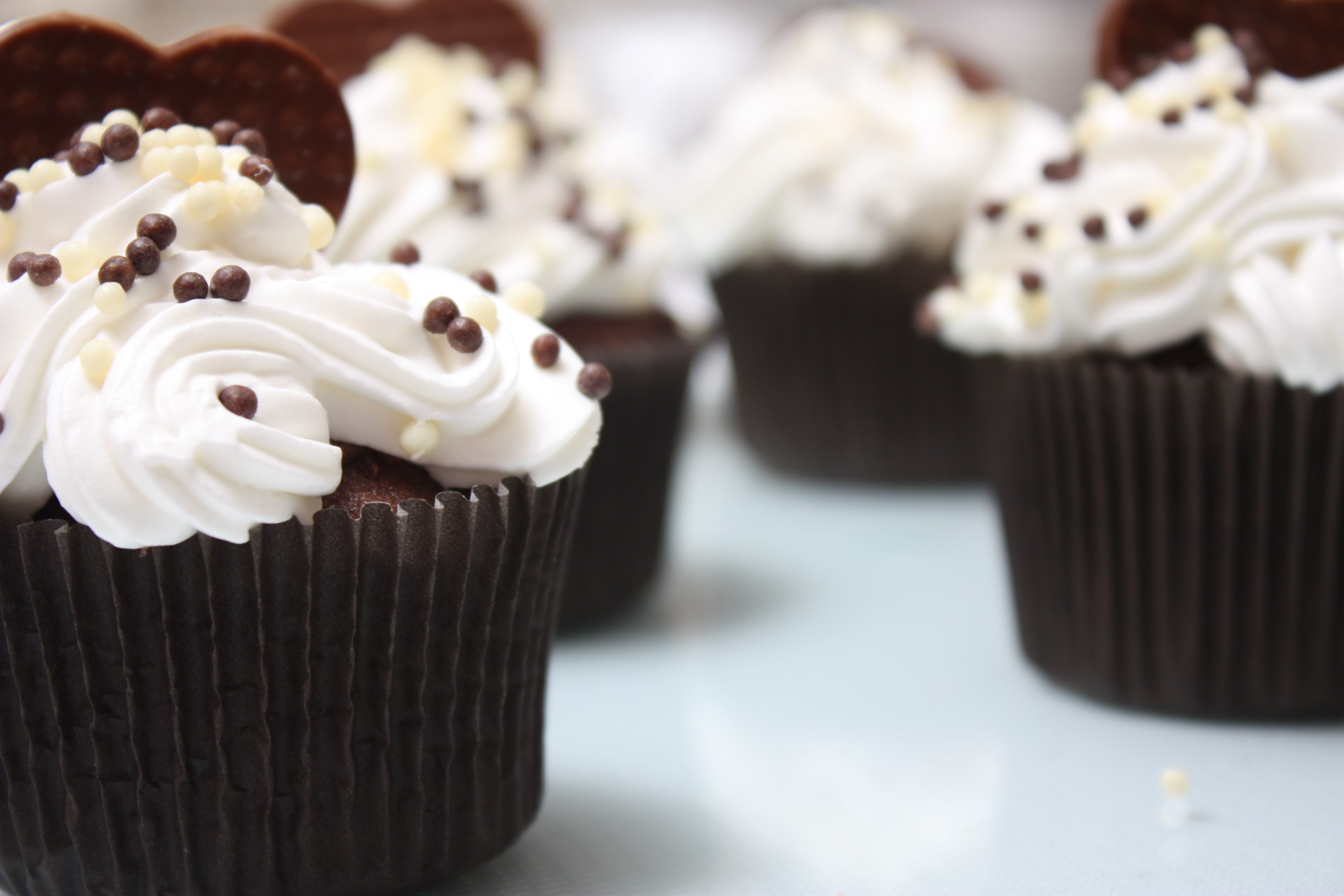 A leading health official has said that the government may need to introduce a tax on sugar in order to tackle the adverse health effects that products such as chocolate and fizzy drinks are having on public health. 
Dame Sally Davies, chief medical officer for England and Wales, told the health select committee that ongoing research was expected to show that sugar is addictive, and that being overweight or even obese has become "normalised".
The comments build on calls from within the investment industry to exploit the growing market of healthy eating, which some claim can be a solution to the problem.
Neil Brown of leading sustainable investor Alliance Trust said in an article on Blue & Green Tomorrow last year that healthy eating was a "significant investment opportunity" for investors.
He wrote, "We are looking for exposure to companies exploiting these trends and directly profiting from improving and lengthening the lives of consumers." 
Davies said that the introduction of a tax on sugary food products could help mitigate the scale of the anticipated problems.
She added, "We may need to move toward some kind of sugar tax, but I hope we don't have to. We have normalised being overweight. I do fear this generation of children will live less than my parents' generation." 
The World Health Organisation recently released a report that revealed an "alarming" surge expected in the number of people around the world suffering from cancer. It highlighted that unhealthy eating and smoking are the two main causes of cancers in the developed world.
Further reading:
Why sugar could be next on ethical investors' list of exclusions
'Alarming' rise of cancer in developing world expected
Healthy eating and obesity should be key considerations for sustainable investors
UK obesity 'worst case scenario' might be underestimating problem