UK Retail Industry: Christmas Preview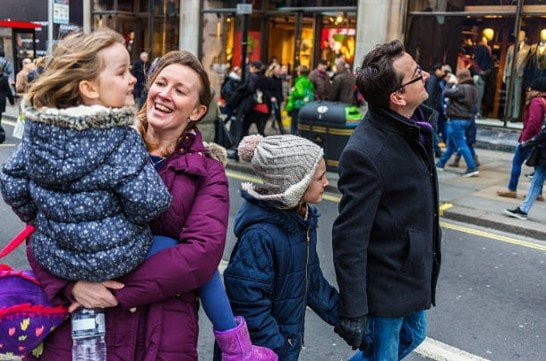 The UK Retail Industry shops turn to battlegrounds every festive season, as retailers are annually put to the test to meet the high demands of Christmas shopping. Now they face their greatest challenge yet.
Christmas is the time of year that incites the highest level of competition among those in retail. Despite the time of merriment and cheer, UK stores battle it out tenfold during the festive seasons, bombarding shoppers with deals that aim to win them round to their neck of the woods. If nothing else, the allure of Christmas is a critical component to the retail industry, striking out for the money-spinning sales that only the festive fun can provide.
However, this lucrative time for sellers is undergoing its fair share of struggles. A charted 1.9% drop in sales volumes occurred last December, the weaker post-Brexit pound causing less people to part with their cash. Consequently, it is feasible that the UK retail industry will suffer further setbacks this coming Christmas, as consumers take a hit from the economic instability and lack of Brexit deals. Of course, the stores will feel the inflation in turn. After years of toil, the UK high street is now a place frequently left desolate and deserted. Statistics regularly surface of online vendors gradually phasing out the brick and mortar shops that line the streets, reshaping retail.
However, any storm can be weathered. Christmas miracle or not, the high street comes alive during the festive period. After all, for all the convenience online shopping provides, last minute or important Christmas shopping cannot always be designated to delivery. If the prized presents arrive damaged, late or are lost all together, then the whole effort is ruined. Naturally, this spurs people on directly into stores themselves to purchase presents in person and dismiss any worries of troublesome transit. Of course, when the transaction really matters, people naturally feel better ferrying their own items to home in a timely and safe manner.
While UK retailers might well waste their energy, they put a whole other kind of vigour into the mad dash for Christmas shopping. In the face of an uncertain Brexit and a setback in the sterling, vendors are now relying more on the UK manufacturing side within the UK Retail Industry. The ingenuity is now focused within the country, as higher trade costs drive out the overseas options for production, with further trading logistics yet to be ironed out with the EU. For both the consumer and the producer, matters are being taken into their own hands, isolation breeding ;innovation out of necessity and propelling retailers to rocket upwards with new retail builds.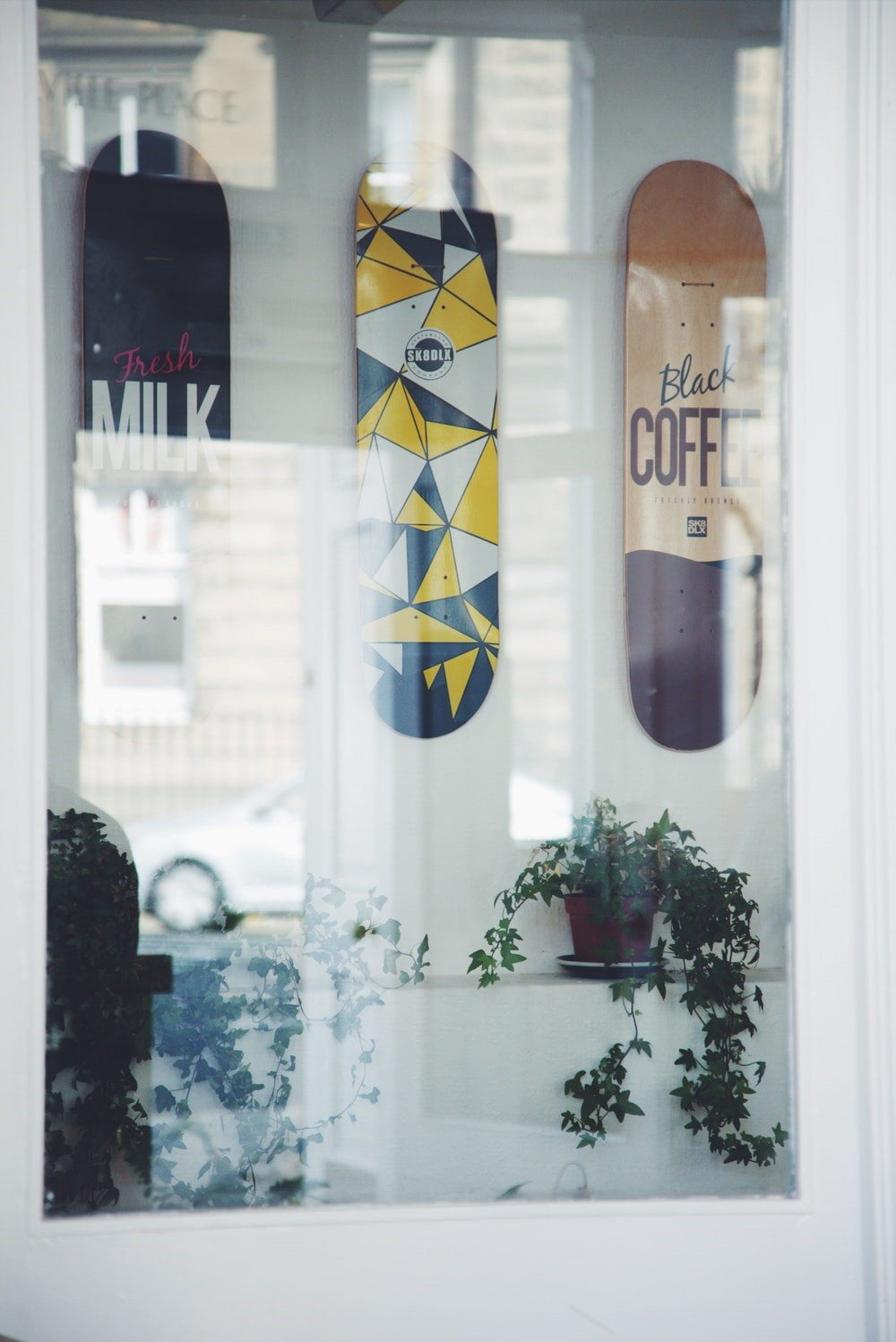 Solutions pour in when crisis looms, coming directly from the businesses themselves by displaying awareness for their consumers struggles. Companies developing toys and children's gifts are crafting their own opportunities in the UK, as businesses offer exclusive cheap pricing on the mainland for go green sports that will undoubtedly make strides in combating the inflation. The toys and electronics markets are expected to perform well as the gadget world is looking to be tested once again. At last, retail is far from dead, with such companies evolving with the times that help the market, economy and environment. Come Christmas time, retailers are ultimately prepared to be giving, with both the consumer and bigger picture in mind.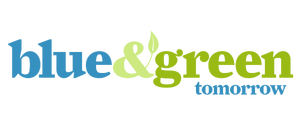 5 Things You Can Do Yourself to Improve the Value of Your House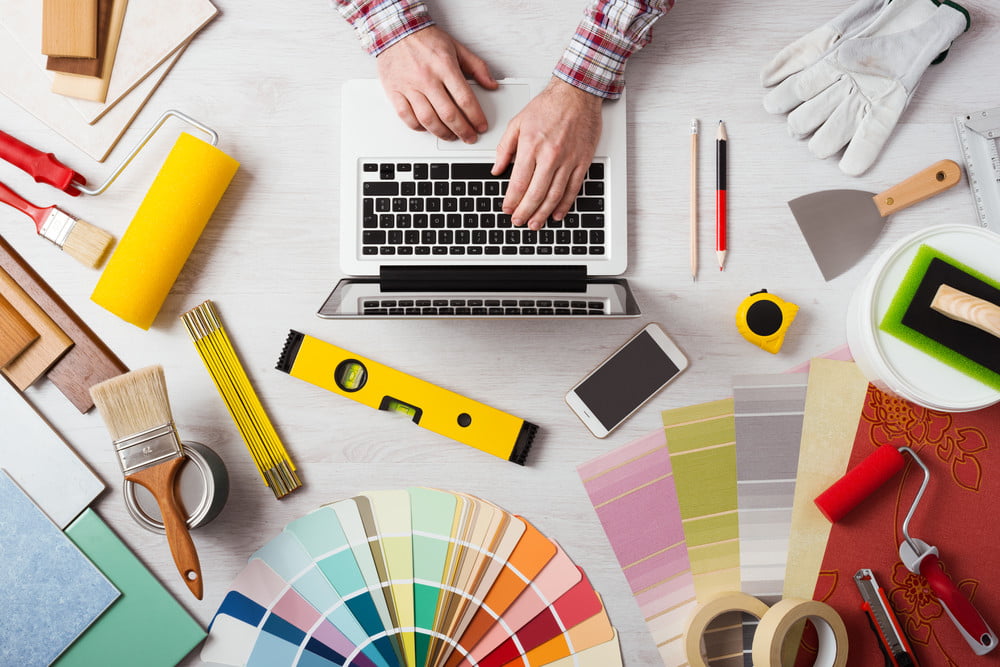 Whether you want to own it or list it, every once in a while, a house needs a facelift. This will not only improve quality of your life but will capitalize your home's value significantly, too.
The best way to improve home value by yourself is to upgrade only what is necessary and nothing more. For instance, why would you buy a new bathroom door when a little retouch and a coat of fresh paint will suffice? By taking this approach, you are allowing yourself to make several small improvements instead of venturing just one or bigger ones. Select projects thoughtfully and know when you should stop.
Pitch in for the kitchen
If you really want a return on investment one day, start in the kitchen. By many, the kitchen still represents the heart and the soul of the house, the central hub of a property and it will all on its own add colossal value to your home. Moreover, the kitchen can be a breaking point in selling the house, so you should not hold on to your wallet in this area.
There are many little things you can do to spruce up the overall image of your kitchen. You may paint the kitchen cabinets, replace old door handles, add additional storage space with a sliding wall or a kitchen island if there is enough room for it. In addition, you may open the living space up by taking a kitchen wall down. Possibilities for do-it-yourself are many.
Add an attic or a basement bedroom
Properties are usually valued by two things: land size and the number of bedrooms. The price range between a three to four-bedroom home is two to four hundred thousand. Since you can't change the size of your land, you can at least increase the number of bedrooms.
If you are prepared to go full-scale, converting the attic or the basement into the bedroom is another especially favored project that will by far boost up your home's value once you decide to put it on the market. Until you decide to list it you will enjoy in your own extra space for entertainment, living, sleeping, playing, exercising, or whatever you fancy.
Transformation with paint
If your walls have scrapes and stained paint, a vintage color or shabby wallpaper, several cans of paint can make a striking distinction. In order to increase the value of your home, it is recommended to go with neutral colors that will unify the whole house and make the space visually bigger.
Bottom line, nothing can transform a home like a cast of fresh new paint. It is the number one way to beef up a property value of any budget. Additionally, painting the house is still one of the easiest, fastest and highest value drivers.
Secure with style
All of your effort and money would be wasted if you can't protect the investments you made. A good security door costs as little as a few hundred dollars but if it saves you just once from being robbed it instantly pays itself off. People avoid putting security screens on windows because they mostly do not look stylish enough, but there are other options, such as installing shutters. There are so many elegant and cool shutter options that we found at Independent Blinds & Awnings that it's really hard not to find something for you.
Basic maintenance for a worry-free mind
A clean house is a healthier house for you and your family. By making a clean house your number one on the list for improving, you accomplish a couple of things at once.
First, you stay on track with maintenance issues and, consequently you are able to recognize future problems before they become costly ones. Secondly, you don't allow dirt and garbage to pile up over time. Thirdly, smudged, dirty windows can have a bad impact on the overall perception of the house. Same as eyes are windows to the soul, windows are for the home. Therefore, you need to wash them properly.
Spice up the landscaping
Big backyard is an all Australian dream and still, it is more often than not the most ignored area of the house. However, landscaping is really important as it frames a property from every corner.
Simple, low budget cosmetic changes in the front yard including installing garden beds, adding plants, pebbles or mulch, and paving or painting the front walls will positively lift the curb appeal as well as the property value. As for the backyard, you may span a lawn to create more open space for you and your family to move freely, cut and reduce unruly trees and vegetation, and fix the fence if needed.
Adding value to your home through a cosmetic or structural renovation is an actual way to quickly enhance your money invested in a property. In the end, you need to make sure that if you will continue to live in the house and renovate, that your renovations will contribute to a good lifestyle and that it will give the impression of a "ready to move in" property once you decide to list it.
Easy Ways to Be More Eco-Conscious Without Changing Your Lifestyle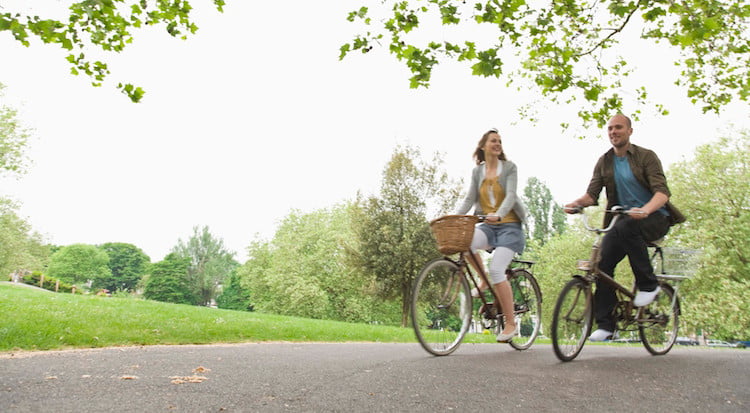 We live in a time when climate change has become abundantly evident. Even people who were doubtful a decade ago now understand that we all need to do what we can to live a greener lifestyle. But for some people, that's easier said than done.
If you or someone you know are ready to begin living a more eco-conscious life, it doesn't require totally changing your current lifestyle. There are plenty of small, easy things that can be done to reduce your carbon footprint little by little.
Eco-Conscious Travel Tips
Driving around in a car is often the biggest part of a person's eco-footprint. In the past we've provided easy green travel changes that can be used immediately, and here are a few more to add to the list when you're traveling by vehicle.
Eco Routing
Eco routing is an easy way to reduce mileage, limit pollution and make the trip easier to navigate. The idea is that you use an online eco-routing tool (no physical equipment means a smaller eco-footprint) to create the most fuel-efficient routes. You can even plan out routes with multiple stops.
Keep Your Tires Properly Inflated
Deflated tires reduce your miles per gallon. The Energy Department notes that you can improve MPG by 3% simply by keeping your tires properly inflated. The standard recommendation for tires is 30 to 35 p.s.i.
Follow Driving Best Practices
All those things your driver's ed teacher taught you can help you lower the ecological impact of driving. Quickly starting and stopping, speeding and aggressive driving can lower your gas mileage by as much as 40%.
Eco-Conscious Utility Tips
Another factor of life that makes an individual's eco-footprint larger is utility use. Electricity, water and gas service all require the use of natural resources. You may not be able to install a solar power system or forgo utilities all together, but there are things you can do to lower energy use.
Look for green energy providers. In deregulated areas where consumers are able to select their utility providers, you may have the option to get electricity that's generated by renewable resources.
Change out incandescent light bulbs. Compact fluorescent lights (CFLs) and LEDs are much more energy efficient and the last years longer. You'll save energy and reduce waste at the same time.
Start using smart power strips. Smart strips go a step further than regular power strips by allowing users to connect different devices so they turn off and on together.
Connect electronics to an app. With today's technology, lights, appliances and more can be synced with a smartphone app so you can turn things off even when you aren't at home.
Use your windows strategically. Many people don't realize that curtains can be used to reduce lighting, heating, and cooling. All you have to do is open and close curtains or blinds at the right time of day.
Eco-Conscious Cooking Tips
The third place where you can make huge improvements with small changes is in the kitchen. Food consumption is a major contributor to carbon emissions. On average, U.S. households contribute 8.1 metric tons of CO2e strictly from food consumption.
Start a vegetable garden – when veggies only have to travel a few feet from the yard to the kitchen there are no extra carbon emissions.
Whenever possible use a countertop toaster oven in place of the regular oven.
Go meatless one or two days a week. Meat is by far the biggest contributor to food consumption carbon emissions.
Keep your refrigerator full. When the refrigerator is full it uses less energy to stay cold.
Use a kitchen composter. You don't have to create some complex system to start composting. There are compact kitchen composters that can help you repurpose waste for your garden rather than adding to a landfill.
Consider replacing appliances that are over a decade old. As an appliance ages, it usually becomes less energy efficient. Replacing an old appliance with an Energy Star model can help you save energy without even trying.
Every little thing counts when you're reducing your carbon footprint. Instead of putting off big changes, start implementing some of the smaller steps to get the process going.