Eco-Friendly Travel: Things To Do In Shropshire, England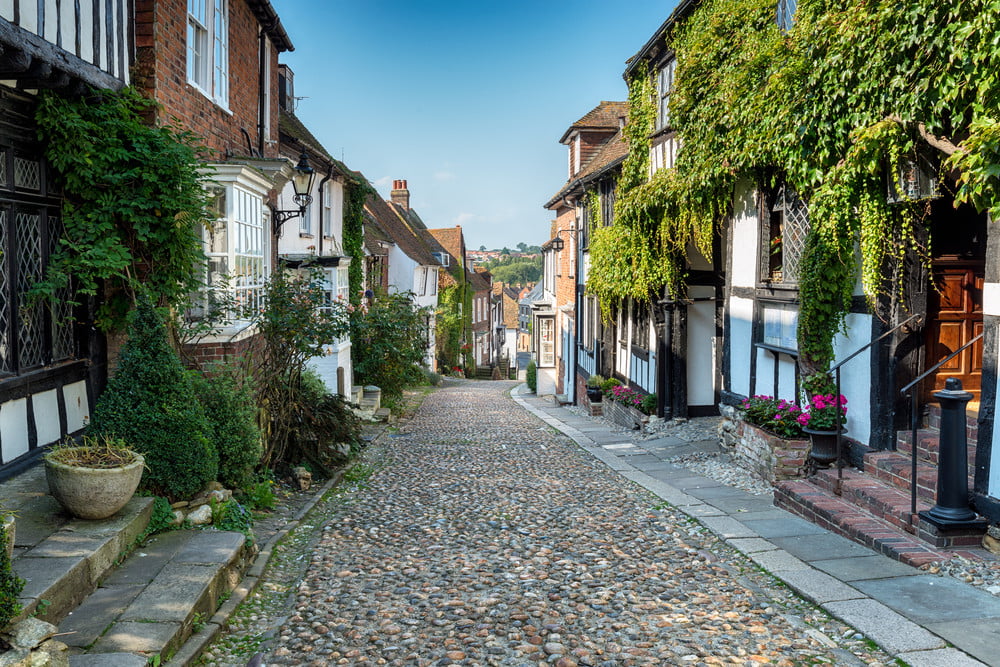 Shropshire sits in the West Midlands of England surrounded by, Powys to the west, Wrexham in Wales to the north-west, bordered in the north by Cheshire, Staffordshire in the east, Worcestershire lies south-east, and to the south rests Herefordshire. This gorgeous country is filled with so many attractions and places to visit, that you will leave wanting to come back and see the rest. To alleviate this, here are some of my favorite things to do and see in Shropshire England.
Shropshire's economy and population center around the town of Shrewsbury, and for a good reason, Shrewsbury is arguably the most culturally and historic town in Shropshire. Before you see anything else, make sure that you check out everything Shrewsbury has to offer.
Haughmond Abbey Ruins
One of the first things in Shrewsbury that you should see is the beautiful ruins of Haughmond Abbey. The Haughmond Abbey Ruins were assumed to be founded in the early 12th century and believe to be associated with the FitzAlan family. The FitzAlan family later became Earls of Arundel being one of Arundel's wealthier allies. Haughmond Abbey was substantially successful and prosperous for most of its four-century existence before its dissolution in 1539.
The Quarry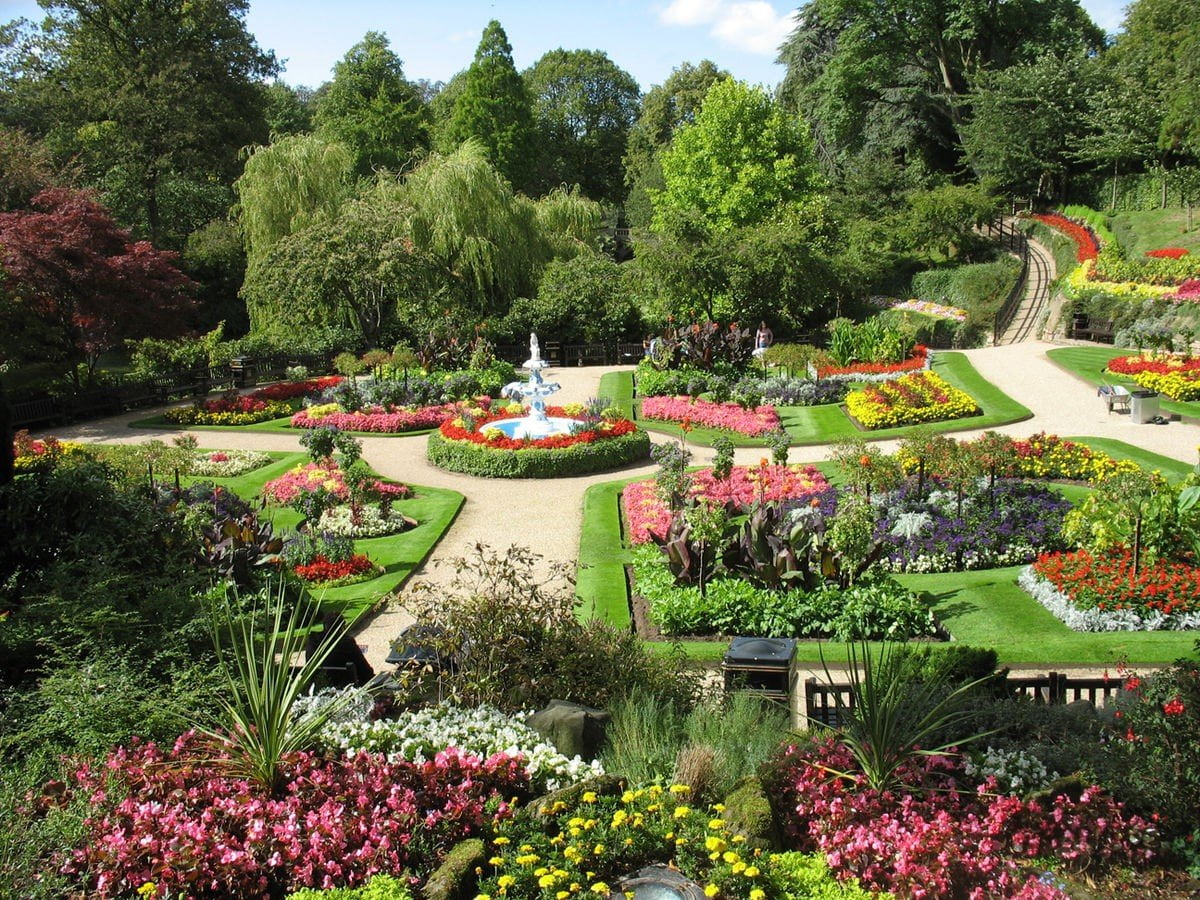 Do not pass up the chance to check out this beautiful 29-acre park. Depending on what time you choose to visit Shrewsbury, there are various events that you can see, Dragon Boat Racing, The Carnival, and Shrewsbury Regatta is just a few that you may encounter. At the center of this gorgeous park is "The Dingle, a breathtaking floral masterpiece created by the world-renowned gardener Percy Thrower of Blue Peter fame.
Shrewsbury Museum and Art Gallery
Within the old Victorian Music Hall as well as the 13th Century Vaughan's Mansion, the Shrewsbury Museum & Art Gallery is a family-friendly experience that walks you through the life of the Roman, Medieval, Tudor and Stuart eras. You will also find some of the most prominent local Shropshire histories. This gallery will show you the story of Shrewsbury and Shropshire tracing back from the present to the pre-history period.
After making your way through the lovely town of Shrewsbury, there are still many other attractions that the country of Shropshire in England has to offer. The following are the attractions that I found the most worthwhile while staying in Shropshire.
Clun Castle
Shortly after the Norman invasion of England, the Clun Castle was established by the Norman lord Robert de Say before in the 12th century becoming a critical Marcher lord castle with an extensive castle-guard system. Clun Castle later passed to the FitzAlan family and played an essential part in protecting the realm from Welsh attack before being abandoned for the more luxurious Arundel Castle. It was then converted into a hunting lodge in the 14th century with pleasure gardens before ultimately being ruined by the 16th century.
Ludlow Castle
Ludlow Castle has a varied history evident by a complete range of medieval buildings within its walls. This castle was one of the final castles built in Ludlow, and in 2006 it was restored by the sympathetic Earl of Powis. There is an array of independent shops and tea rooms during the summer months. Ludlow Castle also offers rooms for weddings, parties, funerals, meetings, and civil ceremonies. With self-catering apartments available, all bedrooms have en-suite restrooms, kitchens, and dining rooms. This castle is a great place to stay if you are visiting Shropshire, England.
Royal Air Force Museum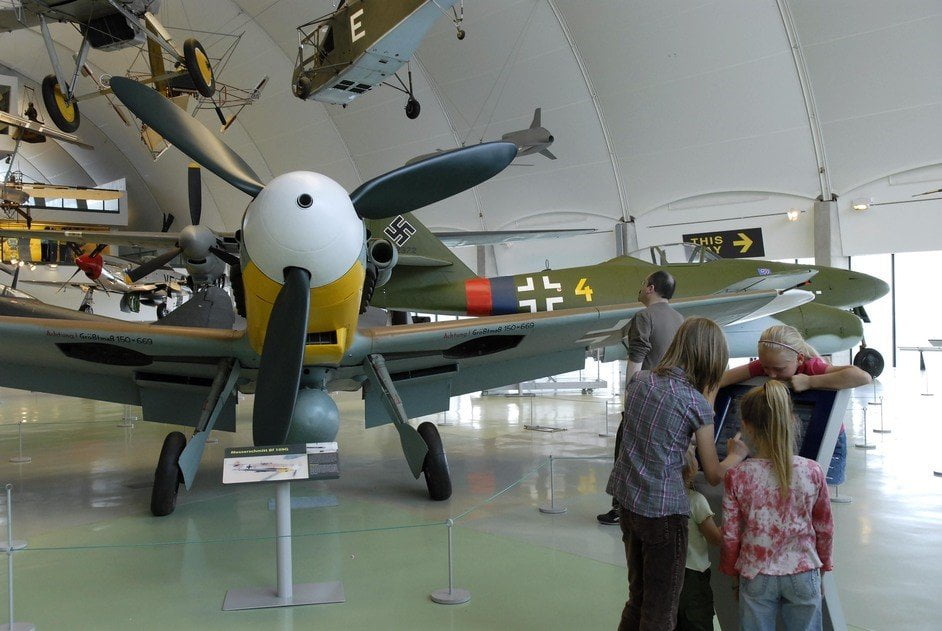 Opened by Queen Elizabeth II on 15 November 1972, The Royal Air Force Museum has been slowly acquiring planes growing from its original 36 aircraft. The Royal Air Force Museum is a fun, entertaining adventure for the whole family. Within its wartime hangers and national cold war exhibition, there is a magnificent display of aircraft and exhibits to see.
British Ironwork Centre
The British Ironwork Centre opened up to visitors in 2014 by order of Prince Michael of Kent. The British Ironwork Centre has the most prominent display of decorative Ironwork in the UK. This Centre even offers live work from around the country by some of the best blacksmiths and artists. The most recent masterpiece was featured on BBC. From over 40,000 donated spoons, the British Ironwork Centre created the "Spoon Gorilla," which has quickly become world-renowned.
 St Laurence's Church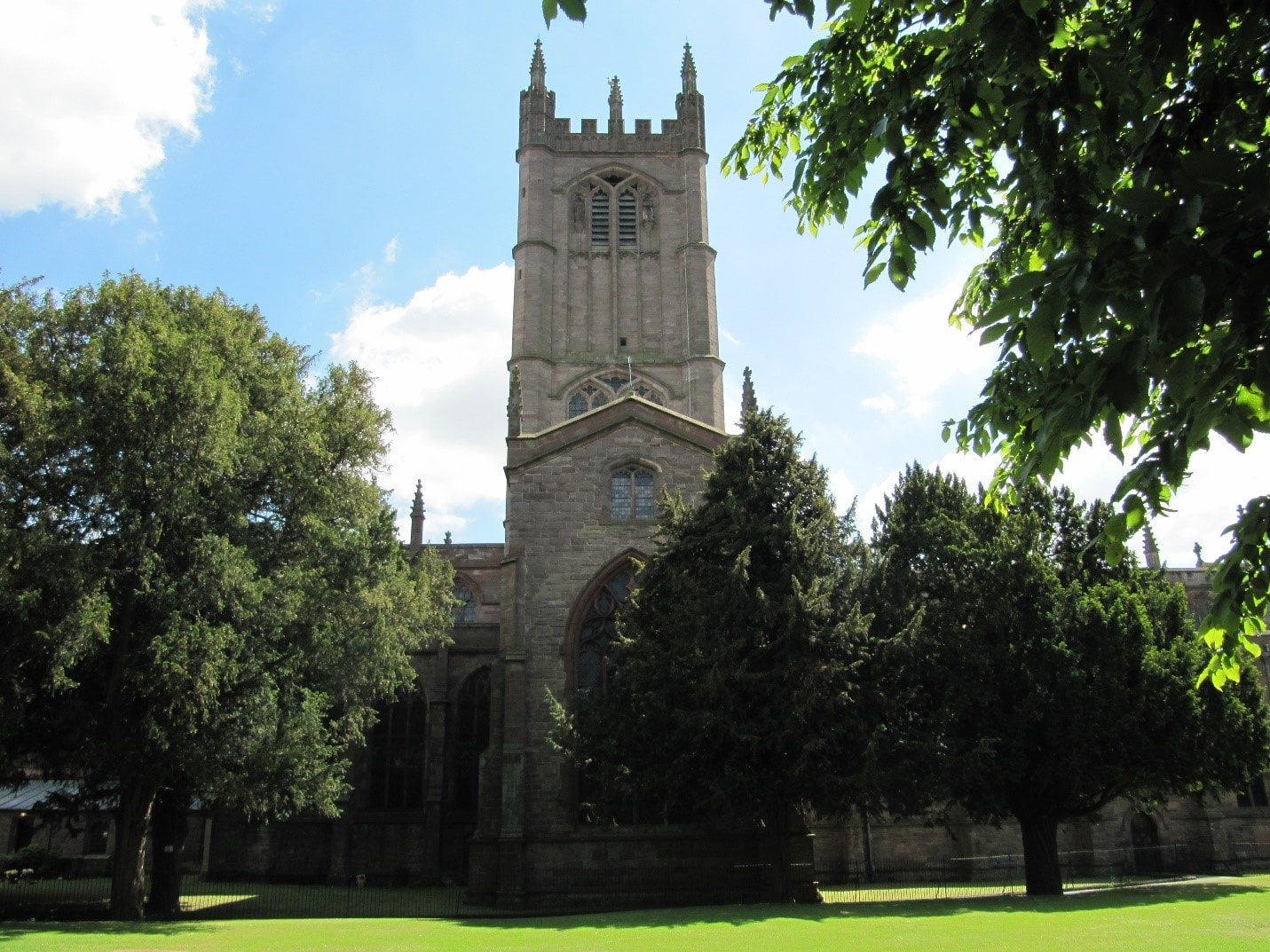 St Laurence's Church is the most extensive parish in Shropshire and is part of the Greater Churches Group. In Simon Jenkins, England's Thousand Greatest Churches, St Laurence's Church was one of only 18 churches given a five-star rating and is the 13th most popular visitor attraction in West Midlands bringing over 70,000 visitors a year. Best of all, it is free to walk around and tour. In the late 11th century, St Laurence's Church was established as a place of worship after the founding of Ludlow by the Normans. It rests atop the hill where the medieval town was developed. In 1199 the church was rebuilt and had several additions and modifications.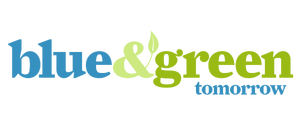 Road Trip! How to Choose the Greenest Vehicle for Your Growing Family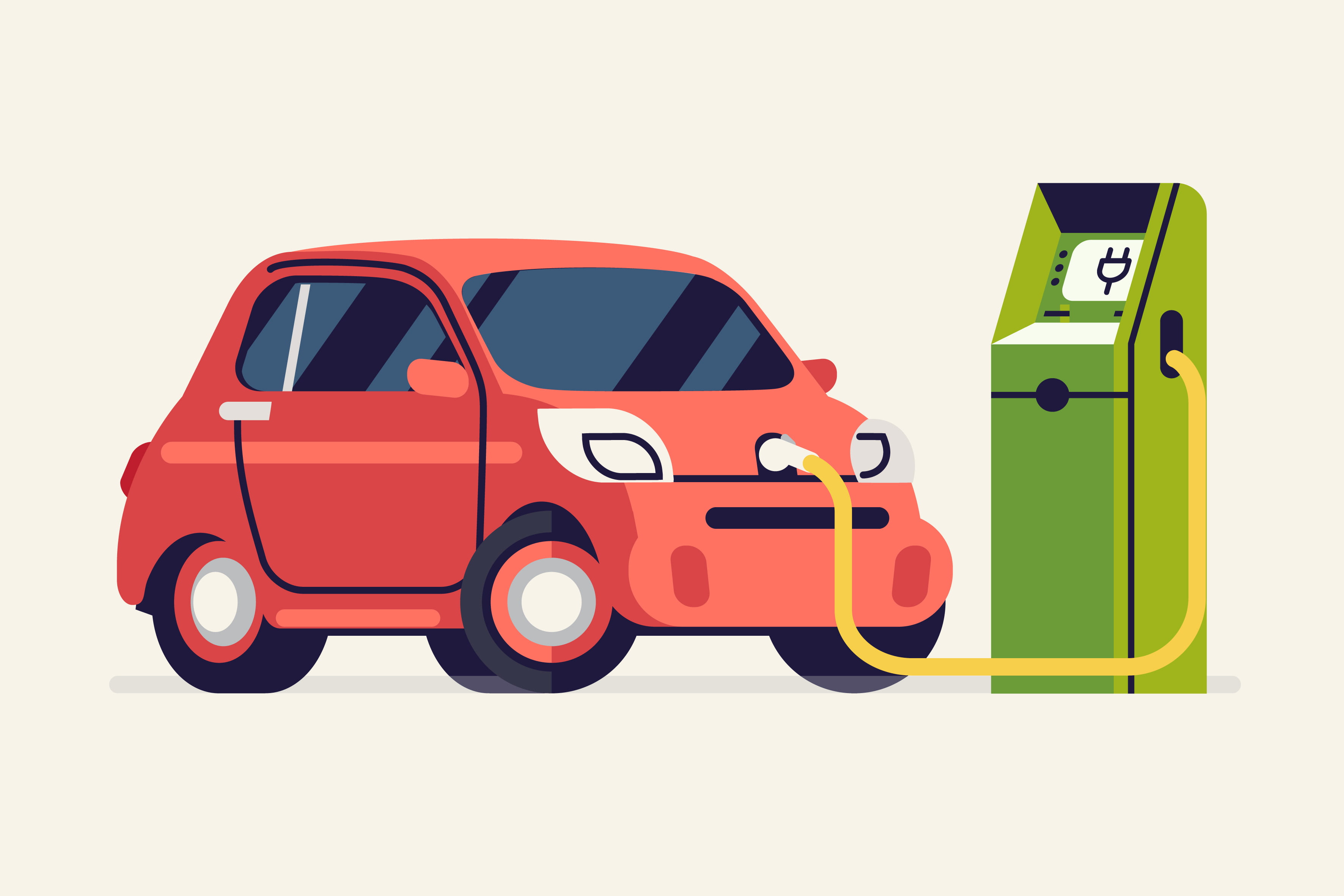 When you have a growing family, it often feels like you're in this weird bubble that exists outside of mainstream society. Whereas everyone else seemingly has stability, your family dynamic is continuously in flux. Having said that, is it even possible to buy an eco-friendly vehicle that's also practical?
What to Look for in a Green, Family-Friendly Vehicle?
As a single person or young couple without kids, it's pretty easy to buy a green vehicle. Almost every leading car brand has eco-friendly options these days and you can pick from any number of options. The only problem is that most of these models don't work if you have kids.
Whether it's a Prius or Smart car, most green vehicles are impractical for large families. You need to look for options that are spacious, reliable, and comfortable – both for passengers and the driver.
5 Good Options
As you do your research and look for different opportunities, it's good to have an open mind. Here are some of the greenest options for growing families:
1. 2014 Chrysler Town and Country
Vans are not only popular for the room and comfort they offer growing families, but they're also becoming known for their fuel efficiency. For example, the 2014 Chrysler Town and Country – which was one of CarMax's most popular minivans of 2017 – has Flex Fuel compatibility and front wheel drive. With standard features like these, you can't do much better at this price point.
2. 2017 Chrysler Pacifica
If you're looking for a newer van and are willing to spend a bit more, you can go with Chrysler's other model, the Pacifica. One of the coolest features of the 2017 model is the hybrid drivetrain. It allows you to go up to 30 miles on electric, before the vehicle automatically switches over to the V6 gasoline engine. For short trips and errands, there's nothing more eco-friendly in the minivan category.
3. 2018 Volkswagen Atlas
Who says you have to buy a minivan when you have a family? Sure, the sliding doors are nice, but there are plenty of other options that are both green and spacious. The new Volkswagen Atlas is a great choice. It's one of the most fuel-efficient third-row vehicles on the market. The four-cylinder model gets an estimated 26 mpg highway.
4. 2015 Hyundai Sonata Hybrid
While a minivan or SUV is ideal – and necessary if you have more than two kids – you can get away with a roomy sedan when you still have a small family. And while there are plenty of eco-friendly options in this category, the 2015 Hyundai Sonata Hybrid is arguably the biggest bang for your buck. It gets 38 mpg on the highway and is incredibly affordable.
5. 2017 Land Rover Range Rover Sport Diesel
If money isn't an object and you're able to spend any amount to get a good vehicle that's both comfortable and eco-friendly, the 2017 Land Rover Range Rover Sport Diesel is your car. Not only does it get 28 mpg highway, but it can also be equipped with a third row of seats and a diesel engine. And did we mention that this car looks sleek?
Putting it All Together
You have a variety of options. Whether you want something new or used, would prefer an SUV or minivan, or want something cheap or luxurious, there are plenty of choices on the market. The key is to do your research, remain patient, and take your time. Don't get too married to a particular transaction, or you'll lose your leverage.
You'll know when the right deal comes along, and you can make a smart choice that's functional, cost-effective, and eco-friendly.
A 7-Step Process to Reducing Your Travel Emissions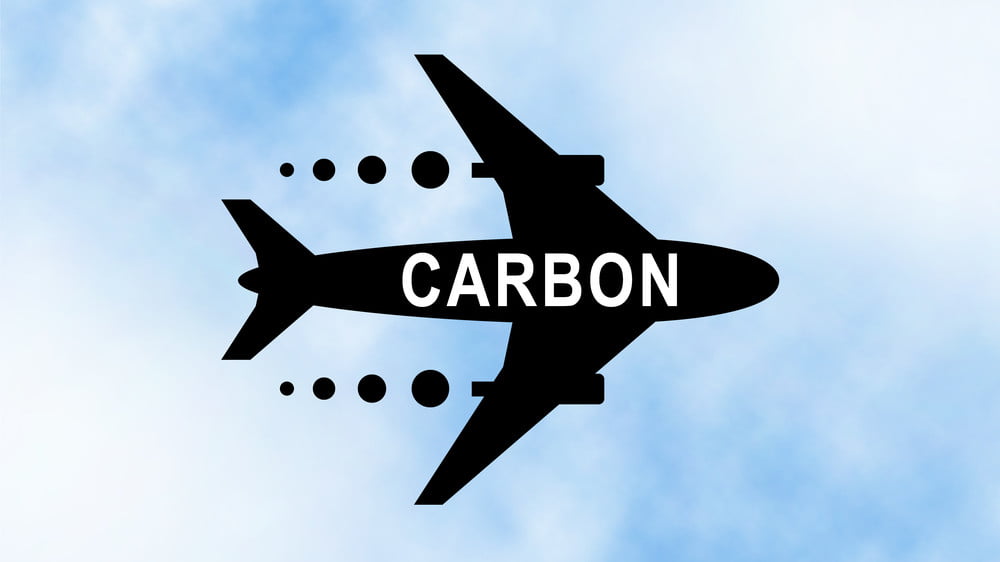 If you drive to work and run errands regularly, you may be aware of the carbon emissions you're dumping into the atmosphere. In fact, about 30 percent of our country's energy-related carbon dioxide emissions come from vehicles, or 1,540 million metric tons of CO2 in 2016. If we were collectively able to reduce or eliminate transportation, we could easily reduce this to a fraction of its former self.
But most of us have considerable difficulty making massive changes to an established lifestyle. You're used to driving everywhere you need to go, and can't suddenly eliminate that without massive stress.
Fortunately, there's a simpler process, with relatively easy changes, that can reduce your transportation-based carbon emissions.
The Simple Way to Reduce Emissions
This process allows you to significantly reduce your fuel consumption and carbon footprint, but without requiring massive or sudden changes to your routine:
1. Start consolidating your errands.
First, try to run all your errands in the same trip. Instead of running to the store on Monday, the bank on Tuesday, and the dry cleaner on Wednesday, try to do all three on the same day, and in the same trip. Doing so can reduce the total number of miles you drive, and could even improve the efficiency of your vehicle (since you won't be starting and stopping it as often). Plus, you could spend less total time running errands overall.
2. Walk to your closest destinations, and expand outward.
Start walking to destinations that are less than quarter of a mile away, such as neighbors' houses or the convenience store down the street. When you're ready, expand that circle to half a mile, and then to a mile. Even walking slowly, a mile walk should only take about 20-30 minutes—it's a great way to get in some exercise and spare yourself fuel emissions at the same time.
3. Find a biking partner.
Next, find a partner to bike with on a regular basis. When you participate in an activity with another person, you'll be far more likely to stick with it, and you'll have an easier time justifying the investment. Build up your biking chops with some rides around the neighborhood, then start biking to do some of your errands. As your levels of physical exercise and physical fitness build up, you'll start sleeping better and feeling better—another bonus to these lifestyle changes.
4. Bike to work one day a week.
Once you're comfortable on the bike, start biking to work one day a week. Look at the weather forecast in advance, so you don't get stuck in the rain or snow, and bring a change of clothes in case you work up a sweat. One day per week is a small commitment, but if you stay consistent, it can make a big impact on your overall fuel emissions.
5. Take public transportation one day a week.
While you're at it, make a commitment to take public transportation to work (where available) at least one day a week. Between your public transportation day and your biking day, you'll eliminate almost two full days of fuel consumption—cutting your emissions by up to 40 percent per week.
6. Talk about a carpool with your coworkers.
Start talking to your coworkers about a rotating carpool. If some of you live close together, you can take turns driving to work, and pick each other up to save on fuel costs (and time, while you're at it). Carpooling is good for many reasons, so if you can join a group or start one, it's worth the extra effort.
7. Ratchet up your commitments.
Once you've done everything else on this list, start ratcheting up your commitments. Instead of biking to work one day a week, try it three or four days a week, or start walking or biking to errands within several miles of your house. Make the process gradual so you're never overwhelmed, but keep pushing for more and healthier changes.
Spreading the Word
Accomplishing these steps yourself can drastically cut the carbon emissions in your own life. If you can convince just one other person to follow these steps, that load reduction will instantly double. Talk to your friends and family about these simple changes, especially as you start incorporating them into your own life, and try to build a self-contained culture of sustainability. Even small, gradual changes can add up to make a big difference for our environment.