4 Great Tips for Sustainable Travel in Europe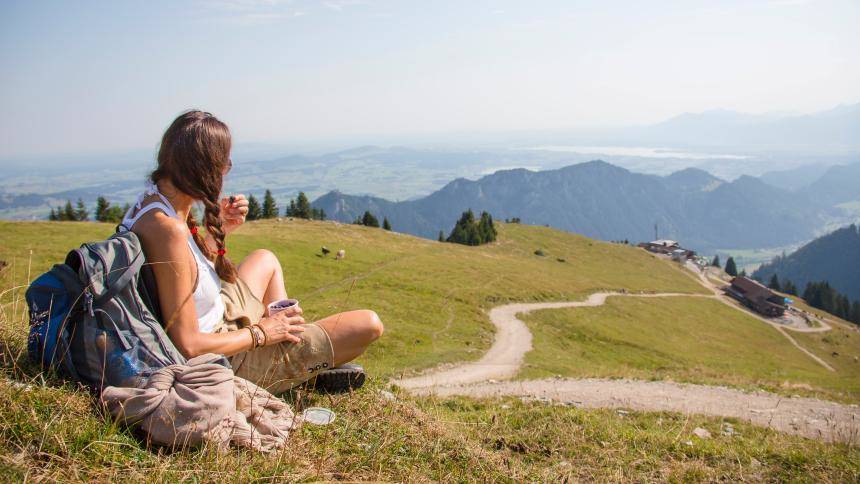 Europe has a lot to offer tourists and travelers alike, from cultural cities to stunning hikes. If you're environmentally conscious, you might be wondering if traveling the world is really compatible with helping to protect the planet. Luckily, there are plenty of small ways you can keep your environmental impact to a minimum while traveling, so you'd better get planning your adventure! Before traveling to Europe, make sure that you have renewed your European health card, as this will help to ensure that you are covered in the event of a medical emergency. Here are our top tips for sustainable travel in Europe.
Public Transport
Wherever possible, opt for the local tram, bus or metro system to get to where you need to go. Most European cities have a fairly simple and reliable public transport system, so don't be put off of trying it. It's always worth downloading a handy travel app before you go to a new place, like CityMapper or MétrO, just in case you do get lost. From all-day tickets to digital passes, there are plenty of affordable ways to travel so you can help cut fuel emissions and stick to your traveler budget.
Used Marked Hiking Trails
One of the most exciting parts of exploring a new country is seeing the local scenery. There's no shortage of stunning hikes in Europe, from Scotland's West Highland Way to the 105 mile-long route Tour du Mont Blanc, which will take you around the base of the highest mountain in the European Union. Whenever you're hiking, it's essential to stick to marked paths, not only for your safety but also to make sure that you're not causing damage to the flora and fauna around you.
Buy Local Food
What better way to immerse yourself in the local culture of your destination than by sampling the local delicacies? Most European countries have their own unique dishes and treats, whether its crème brûlée in France or gelato in Italy, make sure you try these locally instead of buying from mass produced supermarkets or, even worse, the airport on the way home! A great way to try local produce in Europe is to visit the farmers markets, which will usually take place on a Saturday morning. Buying local and seasonal food cuts fuel emissions, as well as reduces pressure on the world's forests and environments.
Find an Eco Tour
The chances are that while you're on holiday, you'll want to try something you'd never normally do at home. It doesn't matter if it's snorkelling off the coast of Portugal or hitting the slopes in the Alps, make sure you choose a company that promises to conduct its tours sustainably and in the most environmentally friendly way as possible. Staying respectful and avoiding touching coral reefs, wildlife or disturbing habitats will help to preserve the natural environment you so desperately want to see. If you really want to make your travel sustainable, why not volunteer to give something back, by taking part in a beach clean-up or helping out at a wildlife reserve?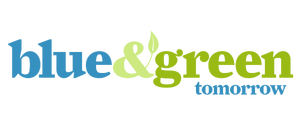 Build, Buy, Or Retrofit? 3 Green Housing Considerations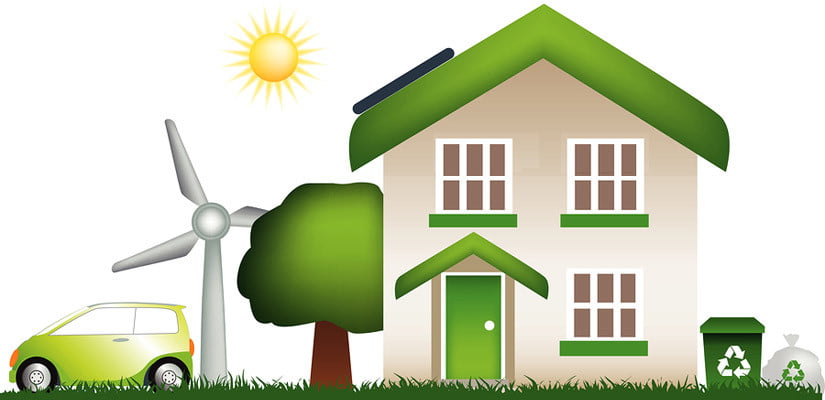 Green housing is in high demand, but it's not yet widely available, posing a serious problem: if you want to live an eco-friendly lifestyle, do you invest in building something new and optimize it for sustainability, or do you retrofit a preexisting building?
The big problem when it comes to choosing between these two options is that building a new home creates more waste than retrofitting specific features of an existing home, but it may be more efficient in the long-run. For those concerned with waste and their environmental footprint, the short term and long term impacts of housing are in close competition with each other.
New Construction Options
One reason that new construction is so desired among green living enthusiasts is that it can be built to reflect our highest priorities. Worried about the environmental costs of heating your home? New construction can be built using passive solar design, a strategy that uses natural light and shade to heat or cool the home. Builders can add optimal insulation, build with all sustainable materials, and build exactly to the scale you need.
In fact, scale is a serious concern for new home buyers and builders alike. Individuals interested in green housing will actively avoid building more home than they need – scaling to the square foot matter because that's more space you need to heat or cool – and this is harder to do when buying. You're stuck with someone else's design. In this vein, Missouri S&T's Nest Home design, which uses recycled shipping containers, combines the tiny home trend with reuse and sustainability.
The Simple Retrofit
From an environmental perspective, there's an obvious problem with building a new home: it's an activity of mass consumption. There are already 120 million single-family homes and duplexes in the United States; do we really need more?
Extensive development alone is a good enough reason to intelligently retrofit an existing home rather than building new green structures, but the key is to do so with as little waste as possible. One option for retrofitting older homes is to install new smart home technology that can automate home regulation to reduce energy use.
Real estate agent Roxanne DeBerry sees clients struggle with issues of efficiency on a regular basis. That's why she recommends tools like the Nest Thermostat, which develops a responsive heating and cooling schedule for the home and can be remotely adjusted via smartphone. Other smart tools for home efficiency include choosing Energy Star appliances and installing water-saving faucets and low-pressure toilets. These small changes add up.
Big Innovations
Ultimately, the most effective approach to green housing is likely to be aggressive retrofitting of everything from period homes to more recent construction. This will reduce material use where possible and prevent further aggressive land use. And finally, designers, activists, and engineers are coming together to develop such structures.
In the UK, for example, designers are interested in finding ways to adapt period houses for greater sustainability without compromising their aesthetics. Many have added solar panels, increased their insulation levels, and recently they even developed imitation sash triple glazed windows. As some have pointed out, the high cost of heating these homes without such changes will push these homes out of relevance without these changes. This is a way of saving existing structures.
Harvard is also working on retrofitting homes for sustainability. Their HouseZero project is designed for near-zero energy use and zero carbon emissions using geothermal heating and temperature radiant surfaces. The buildings bridge the gap between starting over and putting up with unmanageable heating and cooling bills.
It will take a long time to transition the majority of individuals to energy efficient, green housing but we're headed in the right direction. What will your next home be like? As long as the answer is sustainable, you're part of the solution to our chronic overuse – of land, energy, water, and more.
Worldwide Cities Leading the Way in Sustainability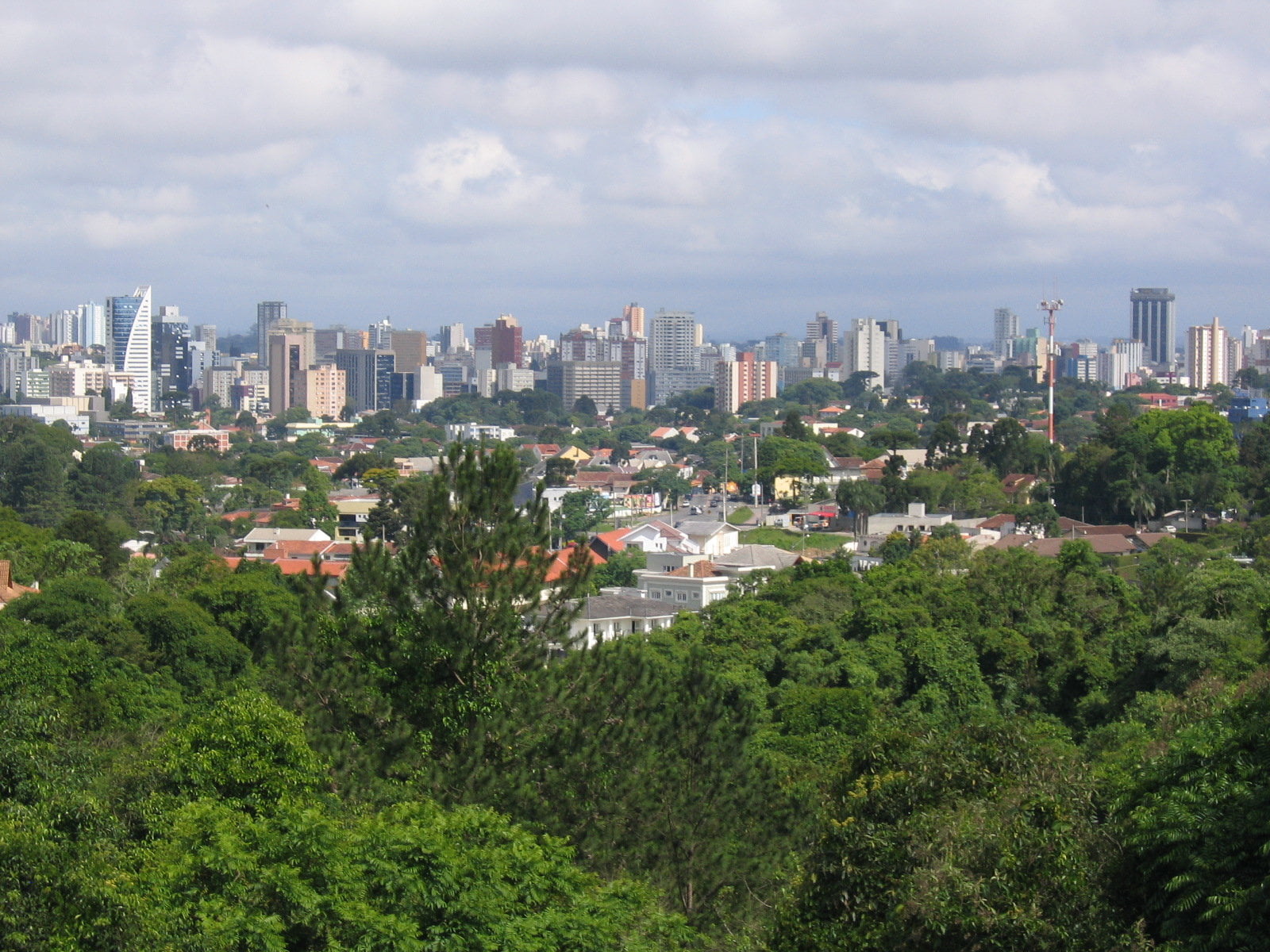 It is up to everyone to take steps within our own life to reduce their footprint and support sustainable practices, but without the action of those at the top, we can only go so far. The cities that we live in need to be upgraded if we are to step into the future with a cleaner and long-lasting blueprint for society. Thankfully, there are innovations happening all around the world that could be a sign that all is not doomed.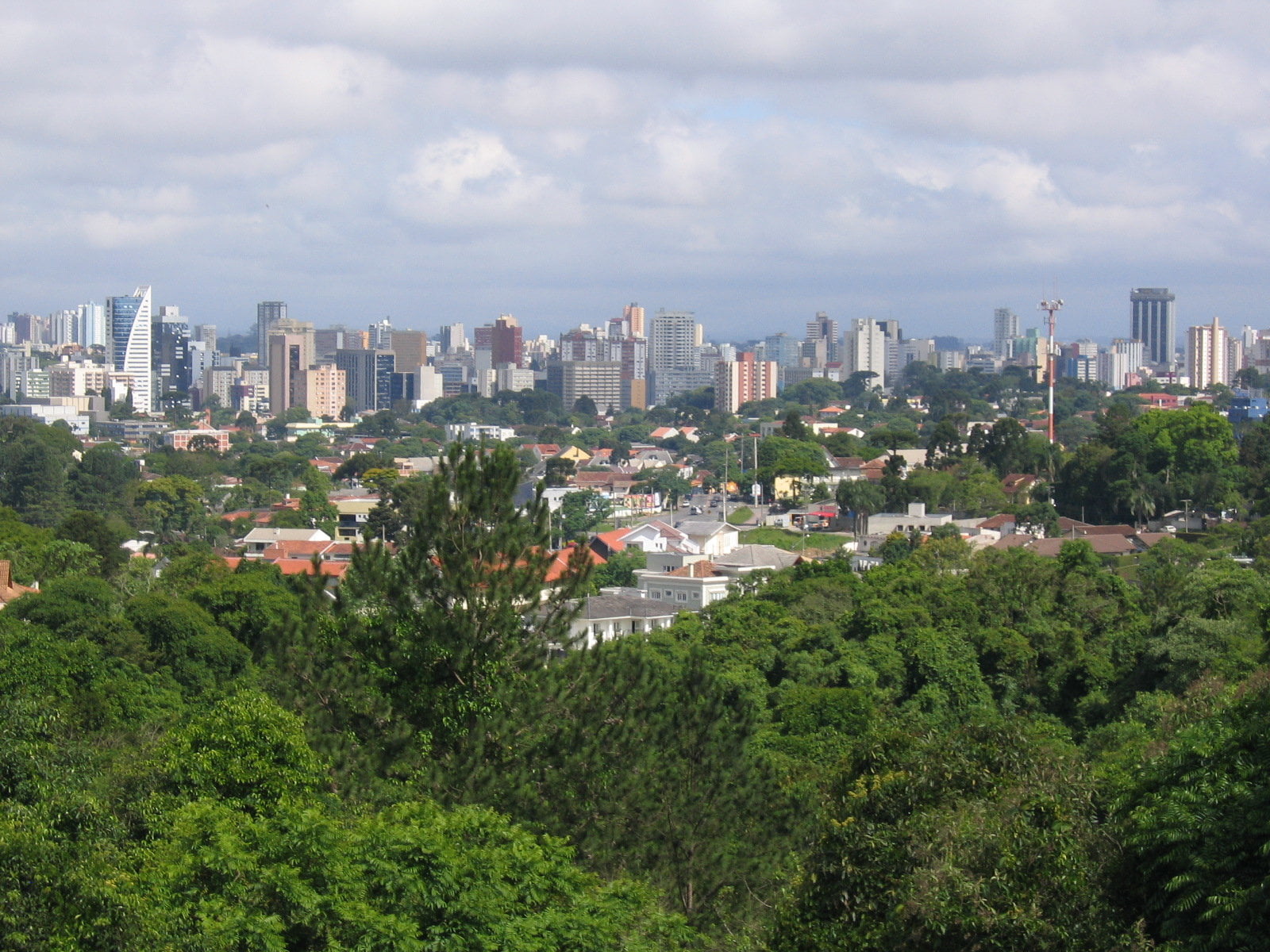 These Cities Are Leading the Sustainability Movement in 2018 and Beyond
Some of the world's biggest tourist destinations are making a surprising effort to reduce their carbon footprint. Here are some of the world's most sustainable cities.
Copenhagen
Copenhagen is one of the most sustainable cities in the world and has big plans to become completely carbon-neutral by 2025. The residents are doing a good job so far, with around 50% of the population now walking or cycling to work. Talk about leading from the front, around 60% of politicians also take these options over driving a car. Denmark is well known for its emphasis on health and happiness, and this has led to actions to make the docks clean enough for a swim, and food waste reduced by around 25%.
European cities, in general, have been encouraging residents to cycle to reduce congestion and carbon emissions in the city centers. Amsterdam is another shining example of pedestrianization, as it is one of the most bike-friendly countries in the world. They have even started adding solar panels to roads and paths in a recent innovation.
London
Even London, more often associated with West End Theatre, wild nights in Soho and busy tube networks, has made more attempts as of late to push for change. Namely, the "Congestion Charge zone" has a toll for people driving old, unsustainable cars in the city while electric cars can enter the area for free. And the "Boris" bike stations are now positioned around the city so that pedestrians can pick up a bike for a couple of pounds, cycle it to get wherever they want to go and deposit it at a different station when they arrive.
Ouarzazate
But it's not just European cities that are leading the way. Take Ouarzazate in the Sahara region of Morocco, which is now home to the largest concentrated solar power station in the world; a giant project that will be the size of the country's capital by the time it is completed in 2018. Morocco is aiming for 42% renewable energy by 2020, including solar, wind and hydro. Hundreds of other cities and towns across Senegal, Rwanda and other African countries are now powered by solar, many of them skipping fossil-fuel power altogether.
Reykjavik
The key to renewable energy seems to be in working with what you have. Just as African countries can make use of the near constant power of the sun, Reykjavik in Iceland makes use of its massive and ever-lasting supplies of geothermal energy. They aim to be fossil-fuel free by 2050, and the city's heating already comes from 95% geothermal sources. There is also an emphasis on preserving green space, with 9/10 residents living within a five-minute walk of public greenery.
Curitiba
One of the greenest cities in the world is Curitiba in Brazil, with 52 meters squared of green space per capita, including a 400km-square park, which also doubles up as a natural storm water management system. They also have a unique way to motivate residents to keep the place clean — by offering bus tokens, food or money in exchange for trash and recyclables!
Cochabamba
Though there are much more examples of sustainability in the world, from New York to Singapore, we finish here with a truly policy-driven approach to a green future. In 2010, the National Congress in the city of Cochabamba, Bolivia, voted to pass a bill which literally translates to "The Law Of Mother Earth," giving the planet access to basic rights such as diversity of life, clean water and air, equilibrium and restoration and pollution-free living. The citizens there are respecting the planet's right to life, instilling a top-down attitude that Europe (and the rest of the world) could certainly learn from.
Though we have a long way to go before we can be sure of a sustainable future, it's great to see positive change happening at the level of city planning and policy making. From rooftop gardens to renewable energy supplies, recycling incentives to the preservation of green space, cities around the world are making progress. It's up to us to play our parts.
Green Cities Lead the Way in 2018
These cities are leading the path to sustainability in 2018. Countries all over the world should look to them for inspiration as they strive to lower their own carbon footprint.