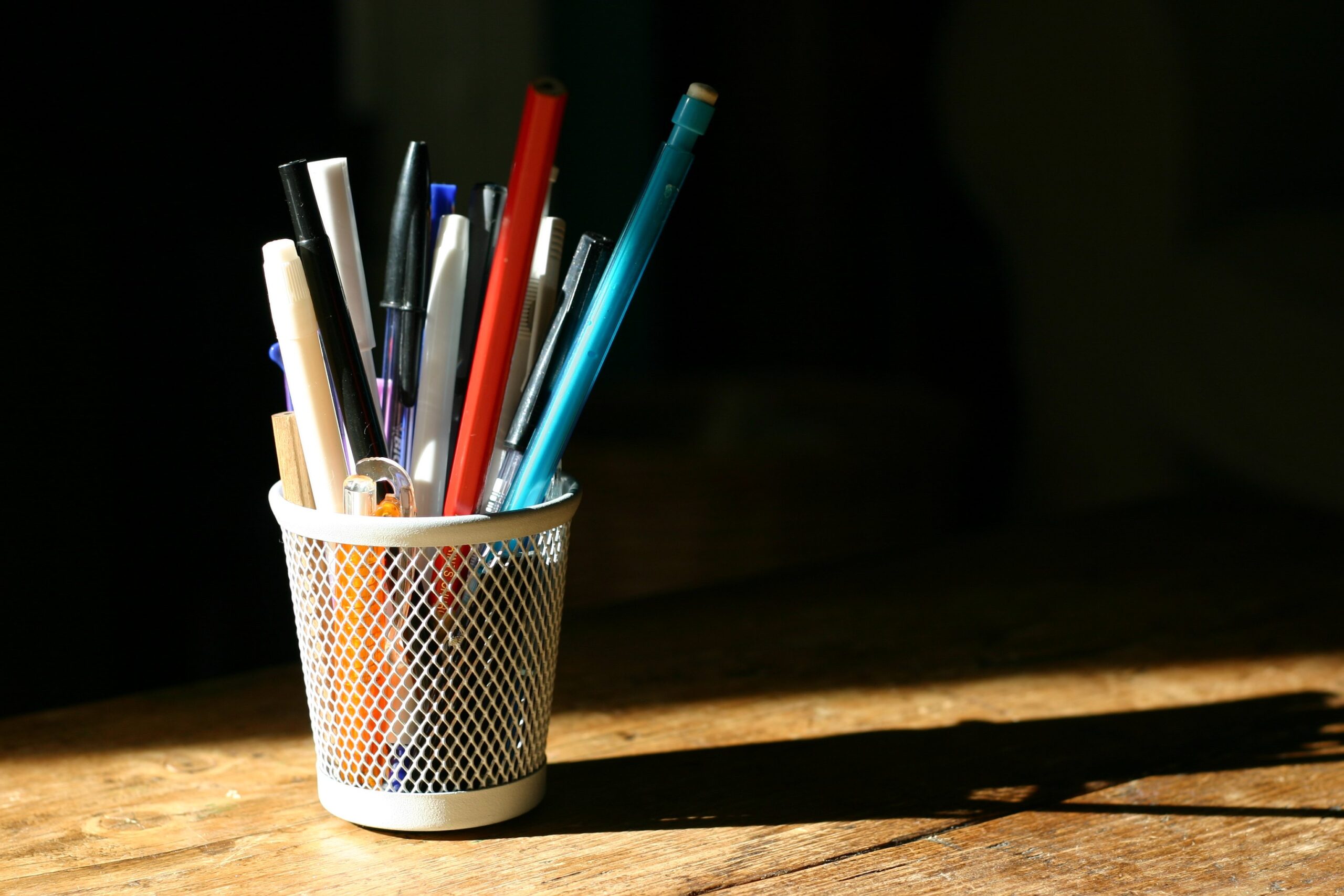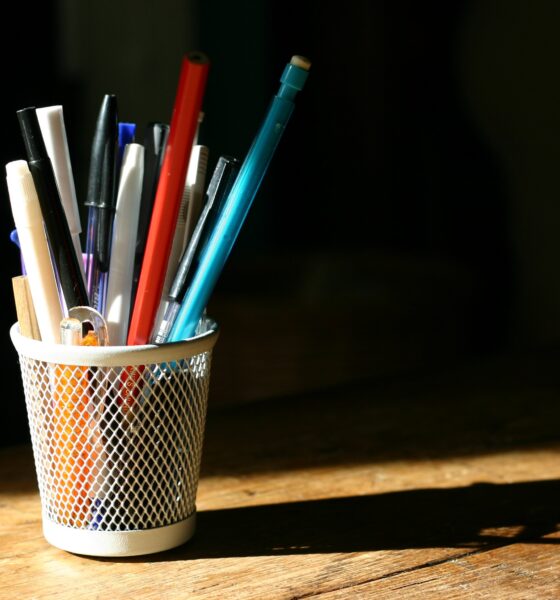 Lord Lawson's thinktank criticised over claims schools are 'brainwashing' kids with environmentalism
The government and campaigners have moved to reject claims that children are being "brainwashed" with green propaganda by their schools.
In a new report, the climate denying thinktank the Global Warming Policy Foundation (GWPF) describes that the teaching of climate science in schools as "disturbing". It adds that "activist teachers" try to scare children and turn them into "the footsoldiers of the green movement".
But a spokesperson for the Department for Education said Michael Gove, the education secretary, had "read the report with concern".
They added, "Ministers are clear that the new national curriculum must equip young people with the core knowledge they need to understand the weather, climate, the Earth's atmosphere, physical geography and the interaction between nature and the environment.
"That means in both science and geography, pupils must learn the facts and processes which underpin public discussion of climate change. They must be equipped with the scientific knowledge to make their own judgments about political responses. They must not be directed towards a particular campaigning agenda."
GWPF, which is also a registered charity, rejects the theory of manmade climate change, despite the overwhelming scientific consensus in favour of it. It is chaired by the former chancellor Lord Lawson, and boasts.
It adds in its latest report that it had found "serious errors, misleading claims and bias through inadequate treatment of climate issues" in classroom materials such as textbooks.
The study concludes by urging Michael Gove to launch an official inquiry into the way environmental issues are being taught in schools.
But the education department spokesperson said, "Schools should not teach that a particular political or ideological point of view is right – indeed it is against the law for them to do so.
"Great care should be exercised to make sure information provided to students is scientifically rigorous. It is important that any material used in the classroom is rooted in science, not driven by the aims of a campaign."
Co-author of the GWPF report, the writer Andrew Montford, added, "The brainwashing of our children for political ends is shameful. Those responsible for education in the UK need to take action and take it quickly."
Responding to the study, Adam Dyster, parliamentary liaison officer at the UK Youth Climate Coalition (UKYCC), said, "The only time when brainwashing is an appropriate term is when the likes of the GWPF deny the scientific facts of climate change."
When plans were tabled to take climate change off the national curriculum for children in key stages 1-3, the UKYCC was among those lobbying to keep it on.
Along with a coalition of fellow campaigners, teachers, environmentalists, scientists and politicians, the organisation was ultimately successful when Gove scrapped the plans in July.
"As the latest IPCC report reinforces, our generation will bear the impacts of climate change. Climate education is needed now more than ever", Dyster added.
"This means learning about the science and politics of climate change. But it also means gaining the skills, from renewable engineering to campaigning, to tackle it and create the fairer world we want to see."
Photo: nicephoto via Freeimages
Further reading:
Climate change to remain on school geography syllabus
Lawson, climate change and the power of wishful thinking
The very well-funded war against climate science and all of us