The future's bright, the future has NO energy bills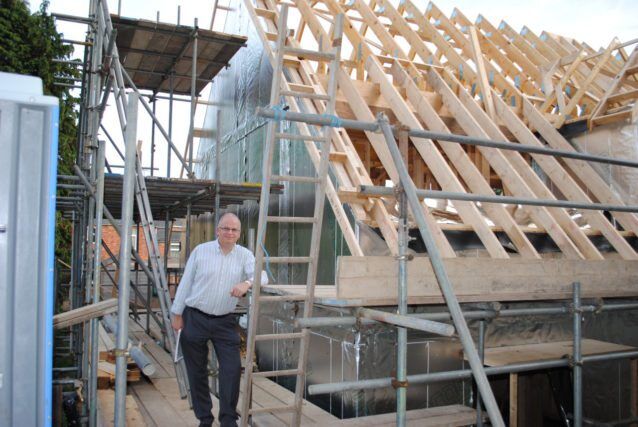 We've all dreamt of a future with no energy bills. The average UK home now pays £1,200 for its gas and electricity and this is money we'd rather spend on something else. At best it's a burden, at worst it's a big problem. It's estimated that more than two million UK energy bill payers are in arrears with a total debt of just under £1 billion.
The immediate solution for many people is to switch. Data revealed by MoneySuperMarket shows that the average quote given to its customers for dual fuel in the first half of 2016 was £689.26, well below the average being paid out by customers.
But, what if there really were a dream future? One in which we didn't just trim our bills, but actually got rid of them entirely.
You might think we're veering off into some sort of utopian land, but this is possible. It's not only possible, but it's happening right now. One pioneering community in Long Sutton, on the Lincolnshire/Norfolk border, is able to produce more energy than it consumes – meaning that residents actually get paid for contributing to the National Grid rather than having to fork out for fuel themselves.
Residents in this community – the two and three-bed social housing bungalows of Unity Gardens – use less than half of the energy of people in a standard UK home and generate about 1,500kWh more than they use.
The homes were designed by eco-architect Dr Jerry Harrall and have picked up industry awards, as well as admiring words from people such Archbishop of Canterbury, the Most Revd Dr Rowan Williams, who said of Unity Gardens: "This is really impressive. I've never seen anything quite on this scale. I wish we could bottle it up and market it elsewhere in the country."
Dr Harrall said: "If you wondered whether or not it is possible to design a building where, on an annual basis, you have no energy bills and no heating bills then the answer is yes, I have done it. We have clients who are living the dream."
So, how do they do it? There are two aspects to consider here – the materials used and some very clever design.
Firstly, the homes are constructed with earth bunding for insulation, tap into solar panels and a wind turbine for energy generation and sport rain harvesting features to reduce the need for water. The use of heavy building materials ensures that the floor and walls act as storage radiators. Design wise, they are positioned to face south and soak up the maximum amount of sun, with windows in this direction to get the most of the natural heat and light Mother Nature has to offer. Underfloor heating provides a back-up to the heating acquired from the sun.
One couple who are very much – as Dr Harrall puts it – 'living the dream' are Andrew and Jo Thompson. The couple are former residents of Unity Gardens and were able to save up to build their own eco-friendly home 'Frankly Bee' in nearby Sutton Bridge. By making a creative use of industrial materials – and the design input of Dr Harrall – they were able to build the property for just £100,000. Last year they had no utility bills – but instead received £365 for the energy they created.
Jo explained: "There are no boiler or radiators. We had no heating on through the winter apart from the log burner two or three times. The temperature was a steady 22 or 23 [degrees Celsius]."
She added: "I'm really proud of it and really pleased with the outcome. People need to know that they can do this too. If we keep buying these cardboard houses, nothing will change. It's not hard, it's not difficult – we just need to change the way we think. We chose this shape but you can make it how you like. You just have got to get the build right. We're starting to reap all the benefits and not by the skin of our teeth. We're a long way into making money."
Dr Harrall was particularly proud of the project, which built on the pioneering research of Brenda and Robert Vale as well as his own work in the field. He said: "Frankly Bee really is the pinnacle of that evidence-based research."
If 'zero carbon' – something of a misnomer but essentially a term referring to homes that create more energy than they use – sounds a little extreme, then there are plenty of other people who are designing their homes to use much less energy and are reaping the rewards.
Mark and Sheila Hemingway are one such couple. They led the project to build their new four-bedroom home in Northamptonshire, teaming up with self-build specialists Potton. Thanks to the green technology in the shape of an air source heat pump, LED lights, a mechanical ventilation and heat recovery system and a rain harvesting system, energy bills are below £1,000 and they receive a Government subsidy – the Domestic Renewable Heat Incentive – of £678 a year for seven years.
Mark said: "The temperature in the house is consistent at 22 degrees celsius. This is due to the insulation and re-used fresh air. There are no radiators and the downstairs of the house is all underfloor heated."
The couple could have earned even more with solar panels, but were keen that their house should fit into the surroundings and look 'normal'.
Many of the green features – the water harvesting and hot water cylinder – could also be 'retrofitted' onto existing homes for people who don't wish to start from scratch like the Thompsons and Hemingways.
Mark added: "We'd not go back to a standard home now. We would definitely build an eco house again or retrofit a new one with eco modules."
Is the onus, then, on forward-thinking individuals to grab greener homes for themselves? Perhaps not. The next stage is to bottle the magic of the Thompson 'Frankly Bee' home and deliver it on a bigger scale.
Dr Harrall's next project is a 14-home scheme which will include a property that he tantalisingly describes as the 'most energy efficient home in the country'.
In the medium term he's on the hunt for investors to help deliver his next business vehicle. With Indie House, he's confident of being able to deliver 2,000 homes in the next six years in the Peterborough area – the largest portfolio of its kind anywhere in the country.
He said: "The business model is very smart and these are not estate developments. We are not building the ghettos of the future. These are houses that use no fossil fuels."
In Paris last year, almost 200 nations signed up to a groundbreaking deal to bring down global emissions. The ambition is to get to 'net zero emissions' in the second half of the century – between 2050 and 2100. Not only do those tough targets need to be met, but the UK is also in the midst of something of a housing crisis.
The Government estimates that somewhere in the region of 230-300,000 homes are needed every year – about two to three times the current rate of building. You get the feeling that if tough targets on the climate and housebuilding are to be met then developments such as Dr Harrall's are very much needed.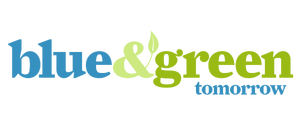 7 New Technologies That Could Radically Change Our Energy Consumption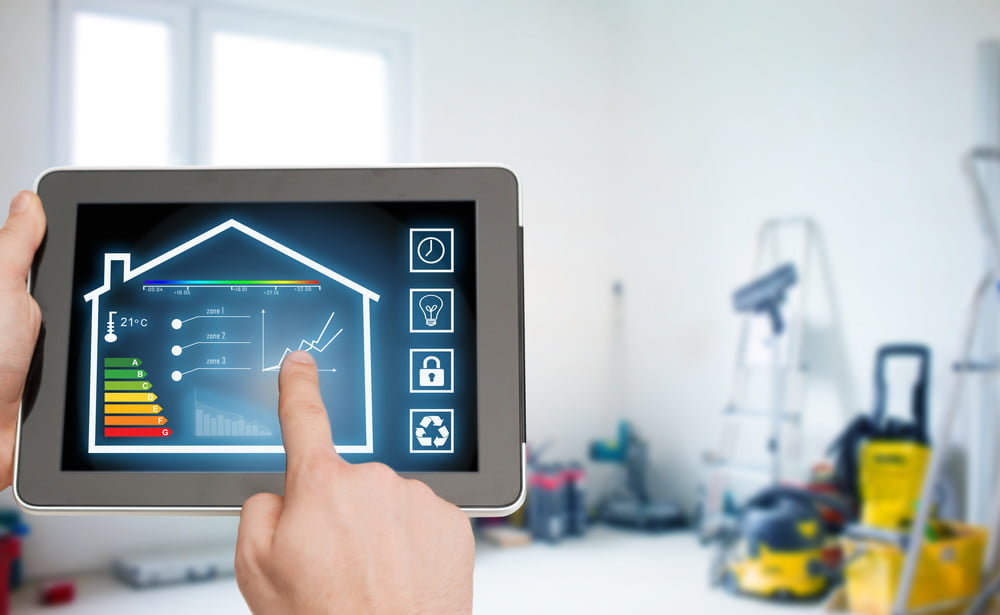 Most of our focus on technological development to lessen our environmental impact has been focused on cleaner, more efficient methods of generating electricity. The cost of solar energy production, for example, is slated to fall more than 75 percent between 2010 and 2020.
This is a massive step forward, and it's good that engineers and researchers are working for even more advancements in this area. But what about technologies that reduce the amount of energy we demand in the first place?
Though it doesn't get as much attention in the press, we're making tremendous progress in this area, too.
New Technologies to Watch
These are some of the top emerging technologies that have the power to reduce our energy demands:
Self-driving cars. Self-driving cars are still in development, but they're already being hailed as potential ways to eliminate a number of problems on the road, including the epidemic of distracted driving ironically driven by other new technologies. However, even autonomous vehicle proponents often miss the tremendous energy savings that self-driving cars could have on the world. With a fleet of autonomous vehicles at our beck and call, consumers will spend less time driving themselves and more time carpooling, dramatically reducing overall fuel consumption once it's fully adopted.
Magnetocaloric tech. The magnetocaloric effect isn't exactly new—it was actually discovered in 1881—but it's only recently being studied and applied to commercial appliances. Essentially, this technology relies on changing magnetic fields to produce a cooling effect, which could be used in refrigerators and air conditioners to significantly reduce the amount of electricity required.
New types of insulation. Insulation is the best asset we have to keep our homes thermoregulated; they keep cold or warm air in (depending on the season) and keep warm or cold air out (again, depending on the season). New insulation technology has the power to improve this efficiency many times over, decreasing our need for heating and cooling entirely. For example, some new automated sealing technologies can seal gaps between 0.5 inches wide and the width of a human hair.
Better lights. Fluorescent bulbs were a dramatic improvement over incandescent bulbs, and LEDs were a dramatic improvement over fluorescent bulbs—but the improvements may not end there. Scientists are currently researching even better types of light bulbs, and more efficient applications of LEDs while they're at it.
Better heat pumps. Heat pumps are built to transfer heat from one location to another, and can be used to efficiently manage temperatures—keeping homes warm while requiring less energy expenditure. For example, some heat pumps are built for residential heating and cooling, while others are being used to make more efficient appliances, like dryers.
The internet of things. The internet of things and "smart" devices is another development that can significantly reduce our energy demands. For example, "smart" windows may be able to respond dynamically to changing light conditions to heat or cool the house more efficiently, and "smart" refrigerators may be able to respond dynamically to new conditions. There are several reasons for this improvement. First, smart devices automate things, so it's easier to control your energy consumption. Second, they track your consumption patterns, so it's easier to conceptualize your impact. Third, they're often designed with efficiency in mind from the beginning, reducing energy demands, even without the high-tech interfaces.
Machine learning. Machine learning and artificial intelligence (AI) technologies have the power to improve almost every other item on this list. By studying consumer patterns and recommending new strategies, or automatically controlling certain features, machine learning algorithms have the power to fundamentally change how we use energy in our homes and businesses.
Making the Investment
All technologies need time, money, and consumer acceptance to be developed. Fortunately, a growing number of consumers are becoming enthusiastic about finding new ways to reduce their energy consumption and overall environmental impact. As long as we keep making the investment, our tools to create cleaner energy and demand less energy in the first place should have a massive positive effect on our environment—and even our daily lives.
Responsible Energy Investments Could Solve Retirement Funding Crisis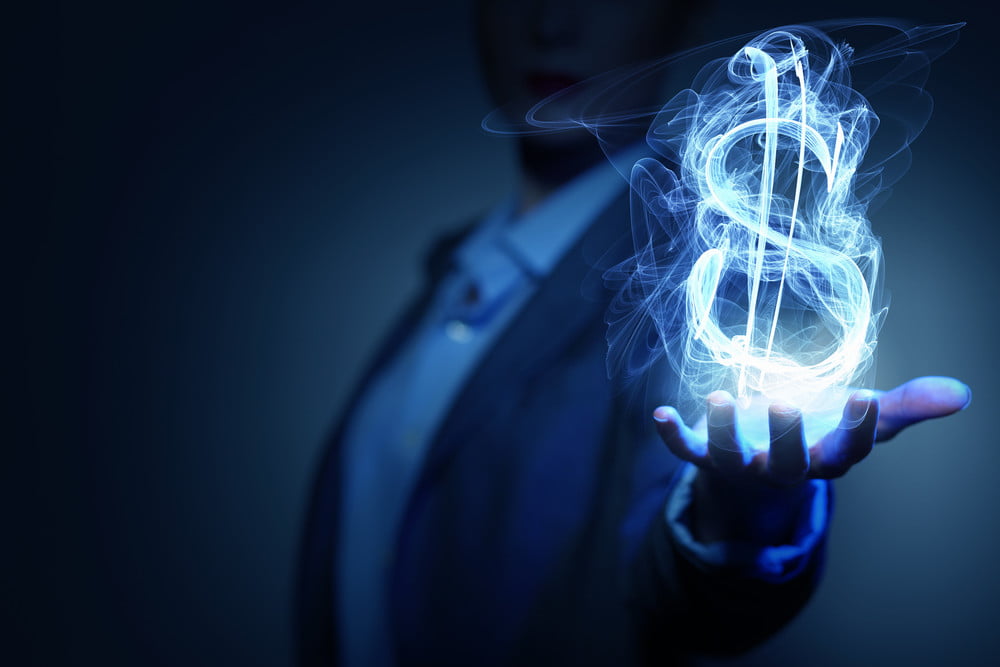 Retiring baby-boomers are facing a retirement cliff, at the same time as mother nature unleashes her fury with devastating storms tied to the impact of global warming. There could be a unique solution to the challenges associated with climate change – investments in clean energy from retirement funds.
Financial savings play a very important role in everyone's life and one must start planning for it as soon as possible. It's shocking how quickly seniors can burn through their nest egg – leaving many wondering, "How long your retirement savings will last?"
Let's take a closer look at how seniors can take baby steps on the path to retiring with dignity, while helping to clean up our environment.
Tip #1: Focus & Determination
Like in other work, it is very important to focus and be determined. If retirement is around the corner, then make sure to start putting some money away for retirement. No one can ever achieve anything without dedication and focus – whether it's saving the planet, or saving for retirement.
Tip #2: Minimize Spending
One of the most important things that you need to do is to minimize your expenditures. Reducing consumption is good for the planet too!
Tip #3: Visualize Your Goal
You can achieve more if you have a clearly defined goal in life. This about how your money can be used to better the planet – imagine cleaner air, water and a healthier environment to leave to your grandchildren.
Investing in Clean Energy
One of the hottest and most popular industries for investment today is the energy market – the trading of energy commodities. Clean energy commodities are traded alongside dirty energy supplies. You might be surprised to learn that clean energy is becoming much more competitive.
With green biz becoming more popular, it is quickly becoming a powerful tool for diversified retirement investing.
The Future of Green Biz
As far as the future is concerned, energy businesses are going to continue getting bigger and better. There are many leading energy companies in the market that already have very high stock prices, yet people are continuing to investing in them.
Green initiatives are impacting every industry. Go Green campaigns are a PR staple of every modern brand. For the energy-sector in the US, solar energy investments are considered to be the most accessible form of clean energy investment. Though investing in any energy business comes with some risks, the demand for energy isn't going anywhere.
In conclusion, if you want to start saving for your retirement, then clean energy stocks and commodity trading are some of the best options for wallets and the planet. Investing in clean energy products, like solar power, is a more long-term investment. It's quite stable and comes with a significant profit margin. And it's amazing for the planet!