AXA IM Comments on The Outlook for Responsible Investment in 2016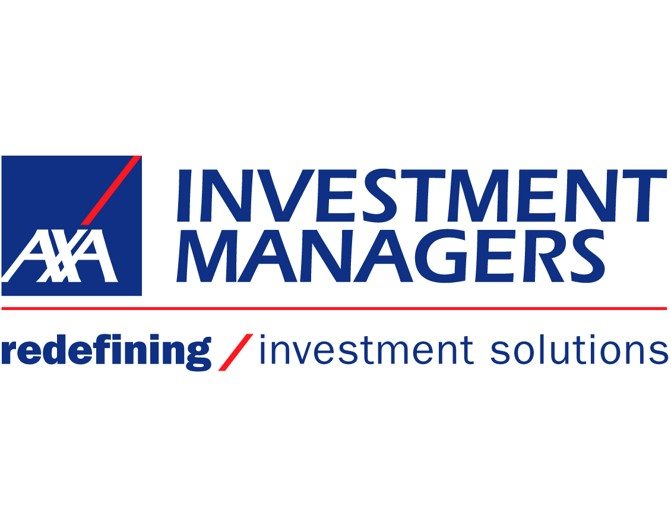 Matt Christensen, Head of Responsible Investment at AXA Investment Managers (AXA IM), comments on the outlook for 2016. "Since our first mandate incorporating ESG (environmental, social and governance) criteria back in 1997, we have seen our clients pay increasing attention to a wide variety of RI topics. We believe that in 2016 we will see continued evidence of the gradual progression of RI from a specialist area to a 'must have'. Below we discuss what we believe are the key themes and issues for investors in this space next year, mainly dominated by climate change and impact.
COP21 was a success and will accelerate the transition to a low carbon economy
"The Climate Change 'Paris Accord', the agreement reached at COP21, sends a clear message to companies operating in the power generation, energy, transport, buildings and industrial sectors that change is required now. It clearly reflects a worldwide awareness of the long-term risks of climate change on the environment and our economies.
"It is our expectation that investors will continue to increasingly focus on the emerging investment opportunities from climate change as well as on the related governance implications.
"In our view, the following three topics will increasingly influence investment decisions:
The evolution of carbon-intensive sectors – while this could have an impact on pricing or asset allocation over the long-term, we believe that analysts and investors will incorporate climate change into their research and fundamental analysis to assess how companies choose to respond to the evolving landscape.
Identifying opportunities to finance the transition to a low carbon economy – public and private investors will be key sources of capital for investment in new technologies that support energy efficiency or provide new sources of energy. Working off the assumption that the population will continue to consume the same level of energy, investments will be directed at either reducing the carbon intensity of current sources of energy or replacing this demand with new sources. The opportunity is widespread and will impact many different sectors, regions and asset classes.
Greater engagement and higher governance standards – the Financial Stability Board will be pushing companies to disclose their climate related risks which will increase transparency for investors and in turn, support fundamental analysis, making ESG analysis and scoring more robust.
Divestment will accelerate in 2016…and so will engagement with companies
"We saw a number of significant investors divest from the most carbon intensive sectors in 2015 and believe that this will accelerate in 2016. So far, more than 500 institutions have divested representing close to $3.4 trillion (Fossil Free, 2015).
"Coal divestment as a strategy to combat climate change is sometimes criticised; requesting companies that are pure coal players without diversified sources of revenues to switch to cleaner technologies can prove almost impossible. Nevertheless, we believe that a mix of both divestment and engagement is likely to result in most positive outcomes for the environment. For coal-related companies that remain in investment portfolios, ESG fundamental analysis can monitor the actions that such companies are taking to promote energy efficiency. Engagement will allow investors to have a better view of the progress made by these companies in moving to cleaner technologies and a more environmentally friendly business model.
Green bond issuance will increase signalling the need for selectivity
"2015 was the fourth consecutive record year for the issuance of green bonds. The market now stands at USD 100 billion (Bank of America Merrill Lynch, December 2015), in line with our expectations at the start of the year. We saw a new trend emerge this year with increased green bond issuance from the corporate sector. The corporates are now the number one issuers of green bonds making up around 45% of total issuance in 2015 (Bank of America Merrill Lynch, December 2015). Until now, the market was dominated by supranational issuers and agencies.
"The pace of issuance accelerated significantly in the fourth quarter of the year, partly because of the run-up to COP21, but equally due to the development of voluntary standards for issuing green bonds coming out of India and China. So far, the financial sector has been the first mover among corporates in this space, exceeding power producers that are entering the market with the aim of refinancing their renewable assets. These issuances demonstrate the financial sector's willingness to actively participate in the transition to a low carbon economy.
"We expect demand from investors for green assets to continue, including an increase in issuance by corporates, mostly in euro and dollar denominated bond vehicles. This includes both responsible investors as well as more traditional investors attracted to the asset class by the promise of additional yield premium, increased diversification and environmental benefits. Even private placements are growing as demonstrated by Schneider's green bond issuance in the French market last year where AXA IM was a leading partners in completing this deal, allocating almost 80% of the issue. With the expansion of the market in green investments, we view having a highly selective investment approach as critical.
"AXA IM remains an active supporter of the green bonds market. We believe that green investments such as green bonds are a key way for asset managers to help clients transition to a low carbon economy. AXA IM's CEO Andrea Rossi recently reiterated our active stance on the matter by signing the Paris Green Bonds Statement during COP21.
"The AXA WF Planet Bonds fund benefits from our global fixed income selection process as well as being in line with AXA IM's internal ESG analysis and screening criteria to identify the investment opportunities that we believe will deliver tangible environmental impacts and to avoid green washing.
The importance of addressing environmental issues will rise at AGMs significantly
"While in 2015 discussions related to climate change took place with boards, driven by investor initiatives, in 2016 we expect to see these issues at the top of the AGM agendas as a way for shareholders to give boards a clear direction on these matters.
"It is becoming increasingly critical for companies to respond to climate change and related risks.  This also means that improved reporting on climate related risks will be a priority in 2016. This is why AXA IM has joined a coalition of investors to file resolutions at AGMs to request for improved climate risk reporting from a number of companies. Company boards will need to illustrate to investors how they are planning for a low carbon environment.
Impact investment will become a key trend in RI
"RI is a key trend for the asset management industry today and demand has increased significantly over the past 20 years. The next phase of RI will be the incorporation of Impact. We see Impact as a wave – it started with alternatives, but will grow to touch all asset classes, including listed and public securities. In time, we believe that the culture of impact measurement will become embedded across the financial industry.
"Looking at impact investing as of today, while the market is still young, it has been predicted to grow to as much as $500 billion by 2019 or ~1% of global assets (Monitor Institute, January 2009), which is just one example of the immense potential of RI as a whole.
"At AXA IM, we believe that RI consists of an array of factors that will shape the future. Such factors can be sources of risks but can also create opportunities. AXA IM's RI capabilities and platform enable the embedding of ESG research across all asset classes – providing clients with the opportunity to select the level of ESG integration that best suits their specific needs. In addition to 'mainstreaming' ESG, AXA IM offers specific core RI, impact and green bonds funds, RI solutions and advisory services."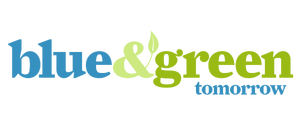 Will Self-Driving Cars Be Better for the Environment?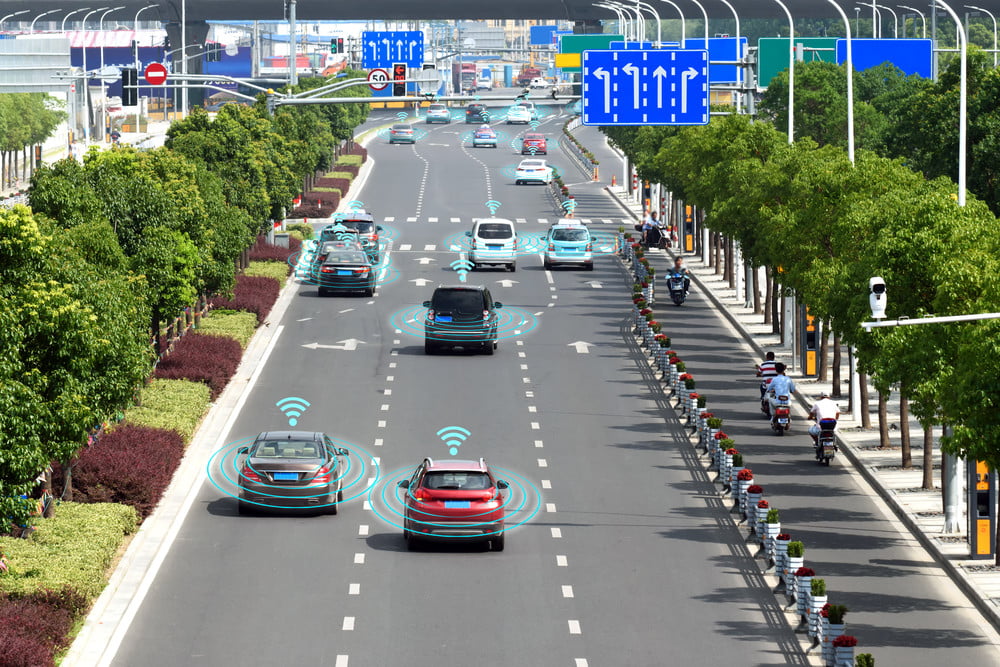 Technologists, engineers, lawmakers, and the general public have been excitedly debating about the merits of self-driving cars for the past several years, as companies like Waymo and Uber race to get the first fully autonomous vehicles on the market. Largely, the concerns have been about safety and ethics; is a self-driving car really capable of eliminating the human errors responsible for the majority of vehicular accidents? And if so, who's responsible for programming life-or-death decisions, and who's held liable in the event of an accident?
But while these questions continue being debated, protecting people on an individual level, it's worth posing a different question: how will self-driving cars impact the environment?
The Big Picture
The Department of Energy attempted to answer this question in clear terms, using scientific research and existing data sets to project the short-term and long-term environmental impact that self-driving vehicles could have. Its findings? The emergence of self-driving vehicles could essentially go either way; it could reduce energy consumption in transportation by as much as 90 percent, or increase it by more than 200 percent.
That's a margin of error so wide it might as well be a total guess, but there are too many unknown variables to form a solid conclusion. There are many ways autonomous vehicles could influence our energy consumption and environmental impact, and they could go well or poorly, depending on how they're adopted.
Driver Reduction?
One of the big selling points of autonomous vehicles is their capacity to reduce the total number of vehicles—and human drivers—on the road. If you're able to carpool to work in a self-driving vehicle, or rely on autonomous public transportation, you'll spend far less time, money, and energy on your own car. The convenience and efficiency of autonomous vehicles would therefore reduce the total miles driven, and significantly reduce carbon emissions.
There's a flip side to this argument, however. If autonomous vehicles are far more convenient and less expensive than previous means of travel, it could be an incentive for people to travel more frequently, or drive to more destinations they'd otherwise avoid. In this case, the total miles driven could actually increase with the rise of self-driving cars.
As an added consideration, the increase or decrease in drivers on the road could result in more or fewer vehicle collisions, respectively—especially in the early days of autonomous vehicle adoption, when so many human drivers are still on the road. Car accident injury cases, therefore, would become far more complicated, and the roads could be temporarily less safe.
Deadheading
Deadheading is a term used in trucking and ridesharing to refer to miles driven with an empty load. Assume for a moment that there's a fleet of self-driving vehicles available to pick people up and carry them to their destinations. It's a convenient service, but by necessity, these vehicles will spend at least some of their time driving without passengers, whether it's spent waiting to pick someone up or en route to their location. The increase in miles from deadheading could nullify the potential benefits of people driving fewer total miles, or add to the damage done by their increased mileage.
Make and Model of Car
Much will also depend on the types of cars equipped to be self-driving. For example, Waymo recently launched a wave of self-driving hybrid minivans, capable of getting far better mileage than a gas-only vehicle. If the majority of self-driving cars are electric or hybrids, the environmental impact will be much lower than if they're converted from existing vehicles. Good emissions ratings are also important here.
On the other hand, the increased demand for autonomous vehicles could put more pressure on factory production, and make older cars obsolete. In that case, the gas mileage savings could be counteracted by the increased environmental impact of factory production.
The Bottom Line
Right now, there are too many unanswered questions to make a confident determination whether self-driving vehicles will help or harm the environment. Will we start driving more, or less? How will they handle dead time? What kind of models are going to be on the road?
Engineers and the general public are in complete control of how this develops in the near future. Hopefully, we'll be able to see all the safety benefits of having autonomous vehicles on the road, but without any of the extra environmental impact to deal with.
Road Trip! How to Choose the Greenest Vehicle for Your Growing Family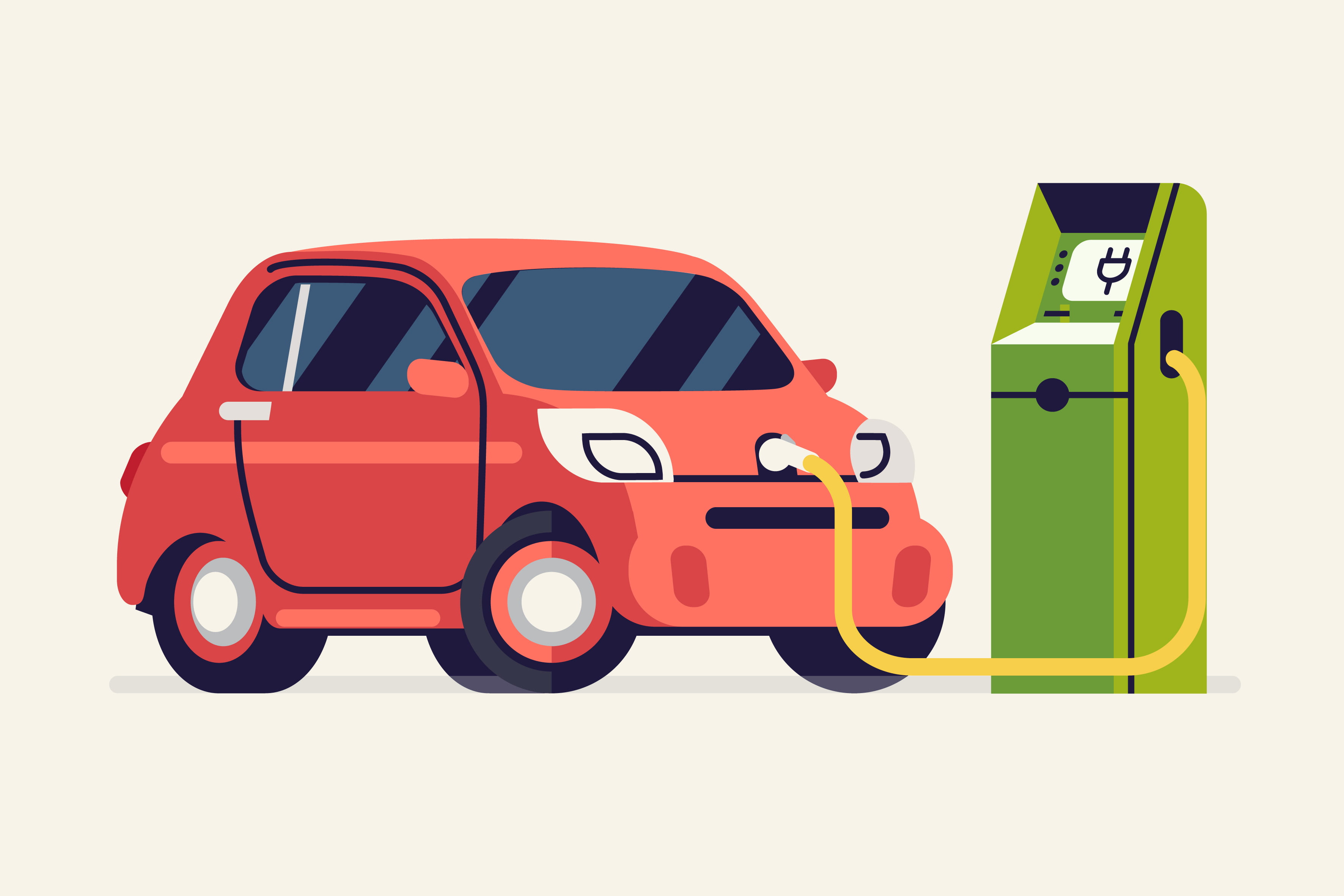 When you have a growing family, it often feels like you're in this weird bubble that exists outside of mainstream society. Whereas everyone else seemingly has stability, your family dynamic is continuously in flux. Having said that, is it even possible to buy an eco-friendly vehicle that's also practical?
What to Look for in a Green, Family-Friendly Vehicle?
As a single person or young couple without kids, it's pretty easy to buy a green vehicle. Almost every leading car brand has eco-friendly options these days and you can pick from any number of options. The only problem is that most of these models don't work if you have kids.
Whether it's a Prius or Smart car, most green vehicles are impractical for large families. You need to look for options that are spacious, reliable, and comfortable – both for passengers and the driver.
5 Good Options
As you do your research and look for different opportunities, it's good to have an open mind. Here are some of the greenest options for growing families:
1. 2014 Chrysler Town and Country
Vans are not only popular for the room and comfort they offer growing families, but they're also becoming known for their fuel efficiency. For example, the 2014 Chrysler Town and Country – which was one of CarMax's most popular minivans of 2017 – has Flex Fuel compatibility and front wheel drive. With standard features like these, you can't do much better at this price point.
2. 2017 Chrysler Pacifica
If you're looking for a newer van and are willing to spend a bit more, you can go with Chrysler's other model, the Pacifica. One of the coolest features of the 2017 model is the hybrid drivetrain. It allows you to go up to 30 miles on electric, before the vehicle automatically switches over to the V6 gasoline engine. For short trips and errands, there's nothing more eco-friendly in the minivan category.
3. 2018 Volkswagen Atlas
Who says you have to buy a minivan when you have a family? Sure, the sliding doors are nice, but there are plenty of other options that are both green and spacious. The new Volkswagen Atlas is a great choice. It's one of the most fuel-efficient third-row vehicles on the market. The four-cylinder model gets an estimated 26 mpg highway.
4. 2015 Hyundai Sonata Hybrid
While a minivan or SUV is ideal – and necessary if you have more than two kids – you can get away with a roomy sedan when you still have a small family. And while there are plenty of eco-friendly options in this category, the 2015 Hyundai Sonata Hybrid is arguably the biggest bang for your buck. It gets 38 mpg on the highway and is incredibly affordable.
5. 2017 Land Rover Range Rover Sport Diesel
If money isn't an object and you're able to spend any amount to get a good vehicle that's both comfortable and eco-friendly, the 2017 Land Rover Range Rover Sport Diesel is your car. Not only does it get 28 mpg highway, but it can also be equipped with a third row of seats and a diesel engine. And did we mention that this car looks sleek?
Putting it All Together
You have a variety of options. Whether you want something new or used, would prefer an SUV or minivan, or want something cheap or luxurious, there are plenty of choices on the market. The key is to do your research, remain patient, and take your time. Don't get too married to a particular transaction, or you'll lose your leverage.
You'll know when the right deal comes along, and you can make a smart choice that's functional, cost-effective, and eco-friendly.