Investing in recycling? Then come to Britain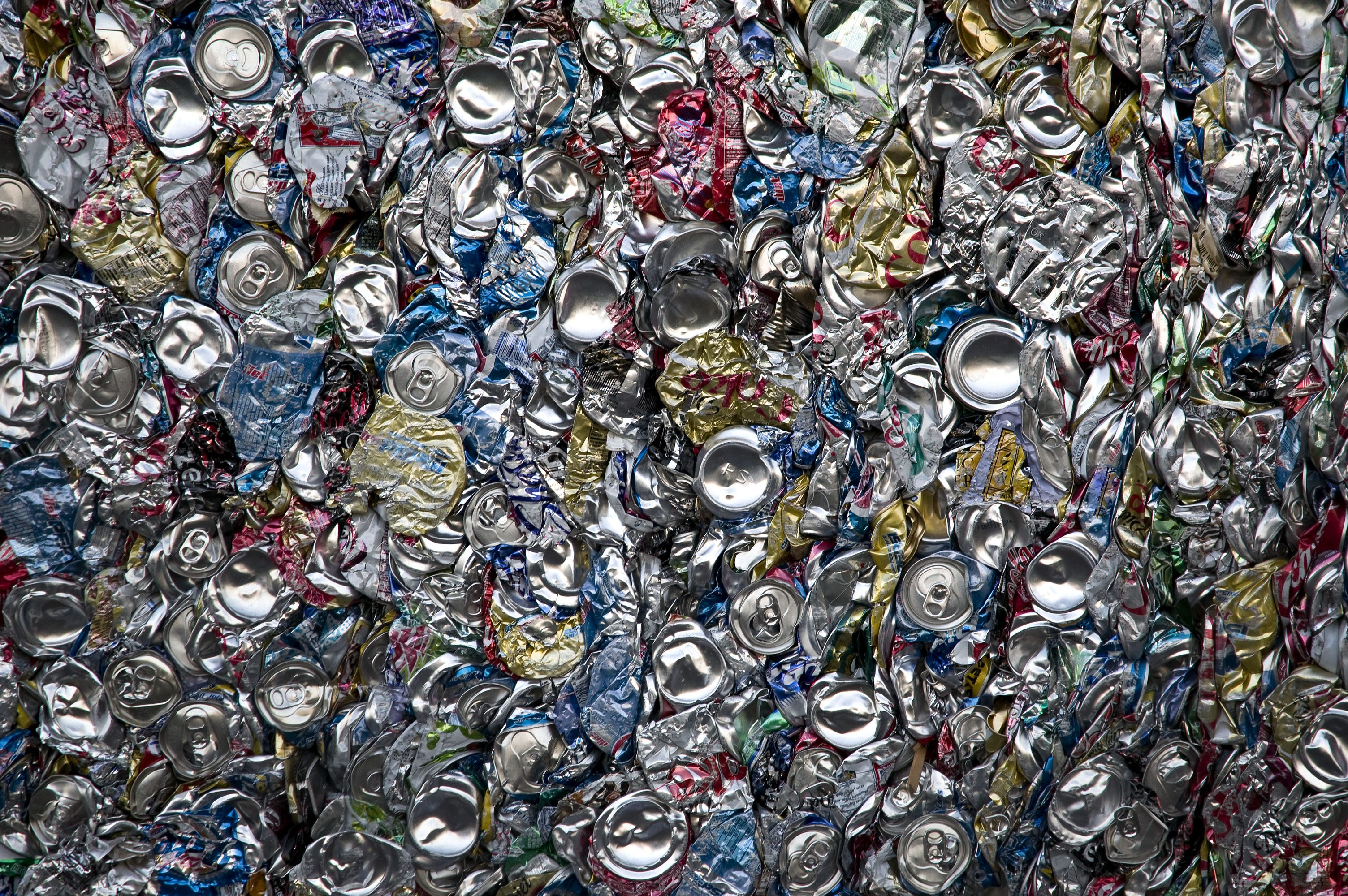 The political, economic and cultural climate in Britain makes it an appealing place to make investments in the waste and recycling industry. These reasons help explain why the sector is estimated to be worth £11 billion and employs over 100,000 people, while continuing to grow quicker than the rest of the economy.
Politically, the UK is committed to hitting both domestic and EU targets. These have a massive impact on policy and they have ensured the long-term need for investment in the waste sector. The 1999 Landfill Directive provides us with a good example.
By 2015, it wants waste sent to landfill to be only 35% of what was being sent in 1995. So in response to this admirable target, the government created a financial disincentive for users of landfill by creating a landfill tax. This tax, paid for by the site operator (who passes the costs on), is currently £72 per tonne. As a result of this tax, the demand for rubbish clearance services has soared. This has therefore created a huge opportunity for those with a little capital and gumption.
In May this year, Owen Paterson, secretary of state for environment, food and rural affairs, met with investors, bankers and businessman to work out how to increase investment in the waste industry. It was a move that left onlookers in no doubt that the political will to bolster this sector exists. Paterson stated, "There is a huge global market in waste and recycling and I want to see UK businesses leading the way on this."
All four of the main political parties in Britain agree that recycling is an essential part of a modern nation, so even if Britain does leave the EU over the coming years, the appetite to restructure this part of our economy simply doesn't exist. As a result, investments are safe.
Economically, there are also real reasons why the UK is a good place to be with regards to professional waste removal services. As the old Yorkshire saying goes, "Where there's muck, there's brass." It's an apt phrase, as recycling is a profitable industry in Britain that is not reliant on government subsides propping it up.
Lord de Mauley, a minister in the Department for Environment, Food and Rural Affairs (Defra), has said that "recycling products and materials will […] open up new avenues for UK businesses in growing domestic and export markets." Presumably he is saying that the products and services that we come up with in this country have the potential to be developed and perfected in Britain before being licensed and exported elsewhere around the world.
Reassuringly, evidence of this already happening is in no short supply. Waste companies are already exporting knowledge and skills to places as far away as Nigeria and Kenya. Even parts of the French government are visiting the UK to see how we recycle our materials. Such visits will in future inevitably lead to lucrative contracts being made, so being located in the UK – where the standards of recycling are getting very high – certainly holds the potential to open up international doors.
Interestingly, cultural reasons also make the British waste industry a relatively safe haven for investors. There is a huge enthusiasm in this country for the green and pleasant land to be kept as such. Phrases like "make do and mend" and "waste not want not" that came to the fore in the second world war have left an indelible mark on the British psyche. Recycling entered the British lexicon in a big way in the seventies when programmes such as The Good Life became extremely popular.
The last decade has strengthened the levels of environmental awareness amongst the general population. Recycle Week has been going from strength to strength over the last 10 years, during which time schools have been encouraged to create their own policies on the subject. This should mean that the younger generation grows up in a world where waste policies some of us currently find to be inconvenient are normalised. As a result, recycling rates will increase.
So the population is more than willing to do their bit, so to speak. This factor ensures that demand for these kinds of services will always exist. Of course, if a council has poor recycling schemes in place or if there are no licenced private providers available then this enthusiasm will be severely tempered. Yet luckily those instances are nowadays few and far between.
The future is looking exceedingly bright for the British recycling industry. Efforts from every significant part of society have helped get it to its current stage and there are no signs of any slowdown in investment on the horizon. In Britain the message is clear: people want to participate in an efficient and sustainable economy.
Alex Maccioni is a founder member of JunkWize, a London-based rubbish removal company.  
Further reading:
Campaign aims to end food waste from landfill by 2020
Wales meets recycling targets while rest of UK lags behind
Investing in the future: smart investment trends
Students turn to film to dispel can recycling myths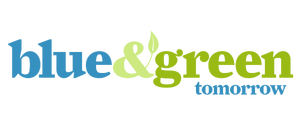 Report: Green, Ethical and Socially Responsible Finance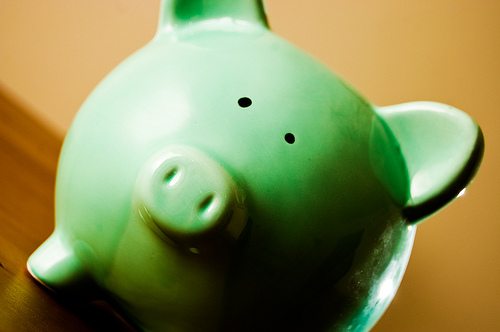 "The level of influence that ethical considerations have over consumer selection of financial services products and services is minimal, however, this is beginning to change. Younger consumers are more willing to pay extra for products provided by socially responsible companies." Jessica Morley, Mintel's Financial Services Analyst.
Consumer awareness of the impact consumerism has on society and the planet is increasing. In addition, the link between doing good and feeling good has never been clearer. Just 19% of people claim to not participate in any socially responsible activities.
As a result, the level of attention that people pay to the green and ethical claims made by products and providers is also increasing, meaning that such considerations play a greater role in the purchasing decision making process.
However, this is less true in the context of financial services, where people are much more concerned about the performance of a product rather than green and ethical factors. This is not to say, however, that they are not interested in the behaviour of financial service providers or in gaining more information about how firms behave responsibly.
This report focuses on why these consumer attitudes towards financial services providers exist and how they are changing. This includes examination of the wider economy and the current structure of the financial services sector.
Mintel's exclusive consumer research looks at consumer participation in socially responsible activities, trust in the behaviour of financial services companies and attitudes towards green, ethical and socially responsible financial services products and providers. The report also considers consumer attitudes towards the social responsibilities of financial services firms and the green, ethical and socially responsible nature of new entrants.
There are some elements missing from this report, such as conducting socially responsible finance with OTC trading. We will cover these other topics in more detail in the future. You can research about Ameritrade if you want to know more ..
By this report today: call: 0203 416 4502 | email: iainooson[at]mintel.com
Report contents:
OVERVIEW
What you need to know
Report definition
EXECUTIVE SUMMARY
The market
Ethical financial services providers: A question of culture
Investment power
Consumers need convincing
The transformative potential of innovation
Consumers can demand change
The consumer
For financial products, performance is more important than principle
Competition from technology companies
Financial services firms perceived to be some of the least socially responsible
Repaying the social debt
Consumer trust is built on evidence
What we think
ISSUES AND INSIGHTS
Creating a more inclusive economy
The facts
The implications
Payments innovation helps fundraising go digital
The facts
The implications
The social debt of the financial crisis
The facts
The implications
THE MARKET – WHAT YOU NEED TO KNOW
Ethical financial services providers: A question of culture
Investment power
Consumers need convincing
The transformative potential of innovation
Consumers can demand change
PUTTING FINANCIAL SERVICES IN AN ETHICAL CONTEXT
An ethical economy
An ethical financial sector
Ethical financial services providers
GREEN, ETHICAL AND SOCIALLY RESPONSIBLE ISSUES IN FINANCIAL SERVICES
The role of investing
Divestment
The change potential of pensions
The role of trust
Greater transparency informs decisions
Learning from past mistakes
The role of innovation
Payments innovation: Improving financial inclusion
Competition from new entrants
The power of new money
The role of the consumer
Consumers empowered to make a change
Aligning products with self
THE CONSUMER – WHAT YOU NEED TO KNOW
For financial products, performance is more important than ethics
Financial services firms perceived to be some of the least socially responsible
Competition from technology companies
Repaying the social debt
Consumer trust is built on evidence
Overall trust levels are high
THE ETHICAL CONSUMER – SOCIALLY RESPONSIBLE ACTIVITIES
Payments innovation can boost charitable donations
Consumer engagement in socially responsible activities is high
Healthier finances make it easier to go green
SOCIALLY RESPONSIBLE COMPANIES
37% unable to identify socially responsible companies
Building societies seen to be more responsible than banks….
….whilst short-term loan companies are at the bottom of the pile
CONSUMER TRUST IN THE BEHAVIOUR OF FINANCIAL SERVICES COMPANIES
Overall trust levels are high
Tax avoidance remains a major concern
The divestment movement
Nationwide significantly more trusted
Trust levels remain high
CONSUMER ATTITUDES TOWARDS GREEN AND ETHICAL FINANCIAL PRODUCTS
For financial products, performance is more important than principle
Socially conscious consumers are more concerned
CONSUMER ATTITUDES TOWARDS TRANSPARENCY
Strategy reports provide little insight for consumers
Lack of clarity regarding corporate culture causes concern
Consumers want more information
THE ROLE OF FINANCIAL SERVICES FIRMS IN SOCIETY
The social debt of the financial crisis
THE SOCIAL RESPONSIBILITIES OF FINANCIAL SERVICES FIRMS
For consumers, financial services firms play larger economic role
Promoting financial responsibility
CHALLENGER COMPANIES AND SOCIAL RESPONSIBILITY
Consumer trust is built on evidence
The alternative opportunity
The target customer
A Good Look At How Homes Will Become More Energy Efficient Soon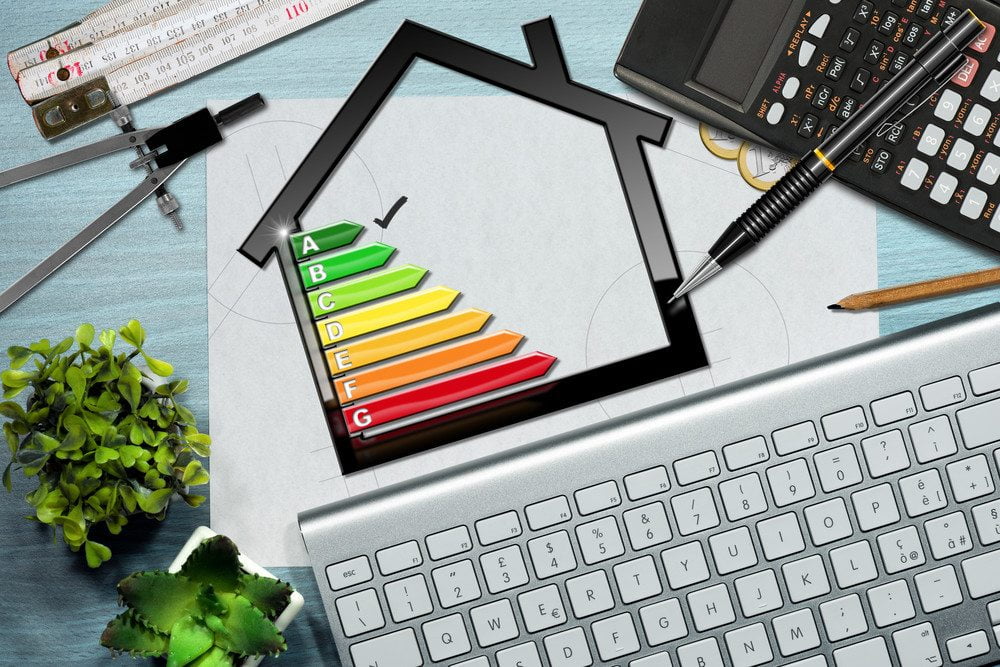 Everyone always talks about ways they can save energy at home, but the tactics are old school. They're only tweaking the way they do things at the moment. Sealing holes in your home isn't exactly the next scientific breakthrough we've been waiting for.
There is some good news because technology is progressing quickly. Some tactics might not be brand new, but they're becoming more popular. Here are a few things you should expect to see in homes all around the country within a few years.
1. The Rise Of Smart Windows
When you look at a window right now it's just a pane of glass. In the future they'll be controlled by microprocessors and sensors. They'll change depending on the specific weather conditions directly outside.
If the sun disappears the shade will automatically adjust to let in more light. The exact opposite will happen when it's sunny. These energy efficient windows will save everyone a huge amount of money.
2. A Better Way To Cool Roofs
If you wanted to cool a roof down today you would coat it with a material full of specialized pigments. This would allow roofs to deflect the sun and they'd absorb less heat in the process too.
Soon we'll see the same thing being done, but it will be four times more effective. Roofs will never get too hot again. Anyone with a large roof is going to see a sharp decrease in their energy bills.
3. Low-E Windows Taking Over
It's a mystery why these aren't already extremely popular, but things are starting to change. Read low-E window replacement reviews and you'll see everyone loves them because they're extremely effective.
They'll keep heat outside in summer or inside in winter. People don't even have to buy new windows to enjoy the technology. All they'll need is a low-E film to place over their current ones.
4. Magnets Will Cool Fridges
Refrigerators haven't changed much in a very long time. They're still using a vapor compression process that wastes energy while harming the environment. It won't be long until they'll be cooled using magnets instead.
The magnetocaloric effect is going to revolutionize cold food storage. The fluid these fridges are going to use will be water-based, which means the environment can rest easy and energy bills will drop.
5. Improving Our Current LEDs
Everyone who spent a lot of money on energy must have been very happy when LEDs became mainstream. Incandescent light bulbs belong in museums today because the new tech cut costs by up to 85 percent.
That doesn't mean someone isn't always trying to improve on an already great invention. The amount of lumens LEDs produce per watt isn't great, but we've already found a way to increase it by 25 percent.
Maybe Homes Will Look Different Too
Do you think we'll come up with new styles of homes that will take off? Surely it's not out of the question. Everything inside homes seems to be changing for the better with each passing year. It's going to continue doing so thanks to amazing inventors.
ShutterStock – Stock photo ID: 613912244