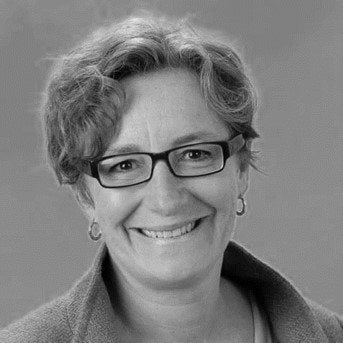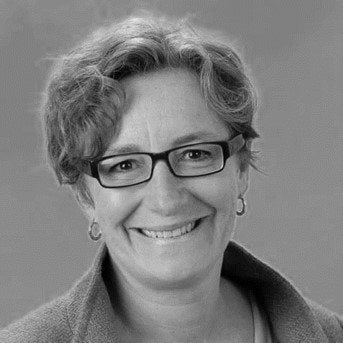 #bluegreenmarbles Vote for Juliet Davenport OBE, Founder & CEO of Good Energy #sustainpersonoftheyear15
For leading a company that makes it simple for people to switch to clean energy while providing clear leadership and commentary on developments in the renewable industry. The company she leads consistently comes top for customer service.
Read more about the 2015 Sustainability Personality of the Year and Blue & Green Marbles here.
Juliet graduated from Merton College, Oxford in 1989, where she studied Atmospheric Physics and developed her interest in climate change.
She found it difficult to find a pure science career path related to climate change so took a Masters degree in Economics and Environmental Economics at Birkbeck, University of London, completed in 1994. Here she was able to gain business knowledge and an ability to put ideas into commercial practice.
Before entering the private sector, Juliet worked at the European Commission on European energy policy and later at the European parliament on carbon taxation. Buoyed by her experiences in Europe she came back to the UK and went to the Energy Committee to hear a debate on new energy technologies. What a disappointment. The UK was so far behind politically with no industry to speak of that was looking at a future for low carbon technology.
But while there wasn't an industry in the UK, there were organisations here doing work abroad. In 1999 Juliet began working with environmental consultancy Energy for Sustainable Development (ESD, now Camco) as a consultant running technology models and analysing policies on renewable energy from countries around Europe. Her aim was to try and discover why they were further along the path to a low carbon economy than the UK.
The key seemed to be the politics, and little was changing. It was time to make a change of tack and see if going direct to the consumer and voter would make a difference…and so Good Energy was born.
Vote here.