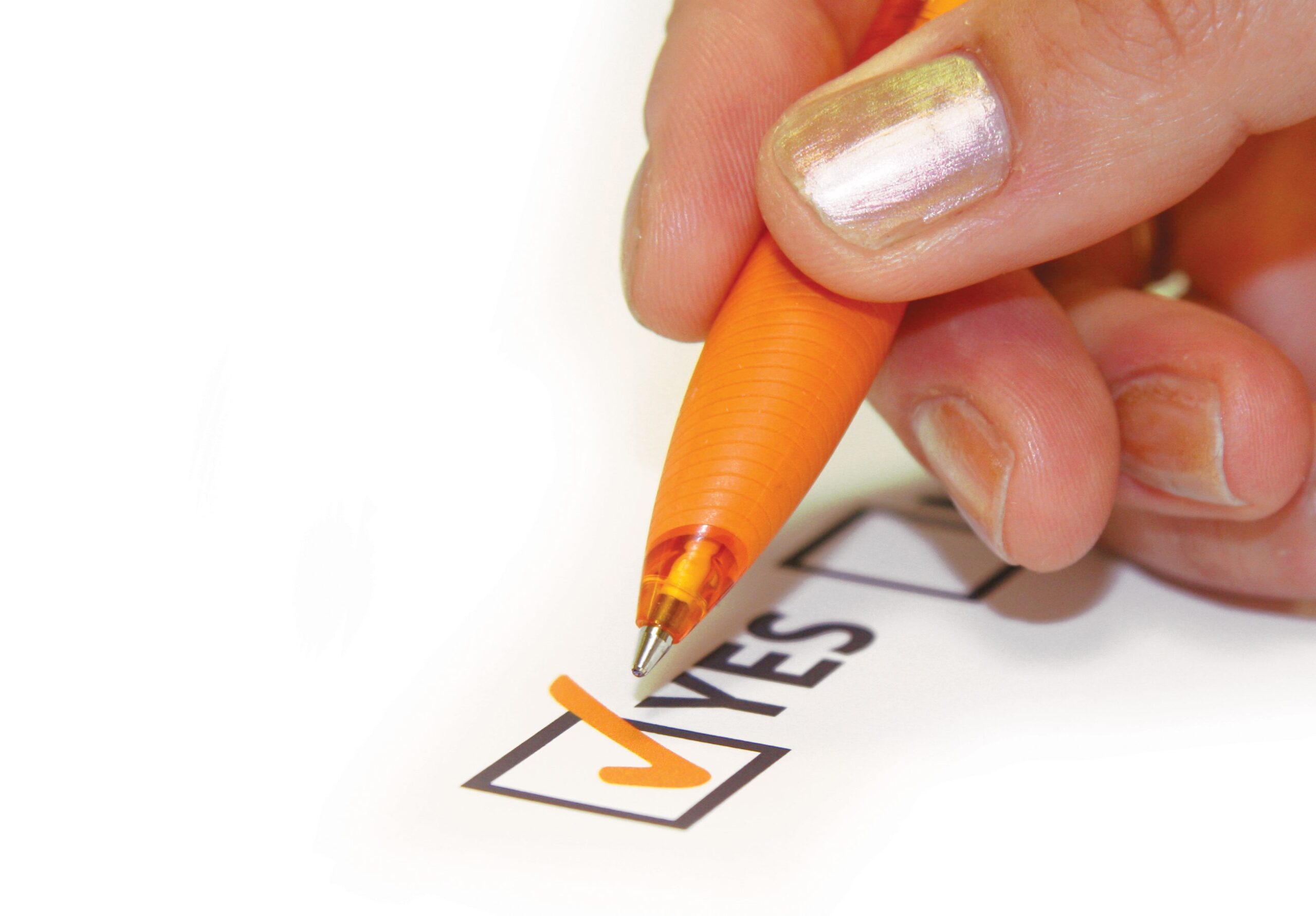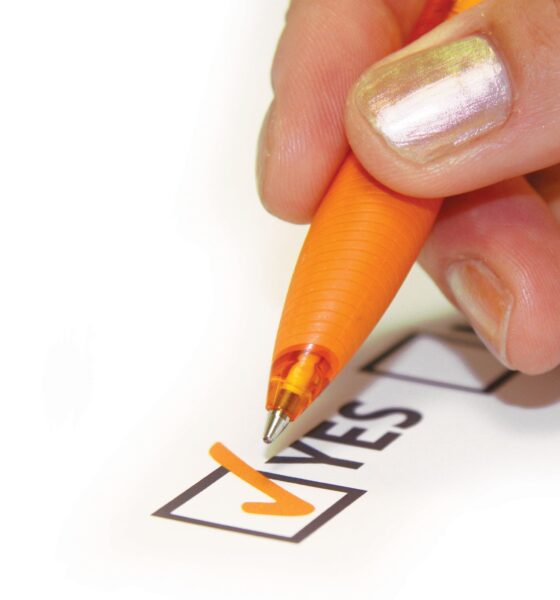 Reader survey 2014: tell us what you think to win an iPad mini, Kindle Fire or a charity donation
We want to keep writing what you want to read – whether that's investment, energy, tourism, travel, banking, spending or other ethical and environmental issues.
Our readership has quadrupled since we last conducted the survey and we're keen to see what's changed. We are calling on you, our readers, to let us know what you think.
As a thank you, we will enter you into our prize draw to win an iPad mini, a Kindle Fire or we'll make a donation to your preferred charity (terms and conditions apply).
In this survey, you can answer questions on which areas or in-depth reports you want us to cover on sustainability in 2014, and where you can also register your interest to request a prospectus with an option to buy shares in Blue & Green Tomorrow at a later date.
We will also be starting a new series interviewing people who invest ethically/sustainably, and you can add your details to the survey (using your name or anonymously) if you would like to be involved.
All you have to do is to fill out the short survey here (or if hyperlinks don't work, copy and paste the following link into your browser: https://www.surveymonkey.com/s/bgtreadersurvey14).
Please enter your email at either the beginning or end of the survey if you wish to be entered into the prize draw. If you have any questions or comments about the survey, please send them to Seth Kirby, at seth@blueandgreentomorrow.com.
Photo: yarranz via freeimages