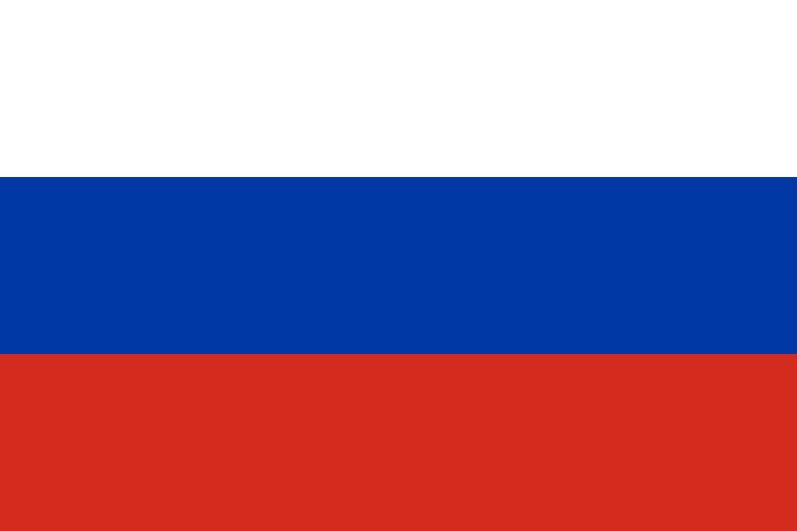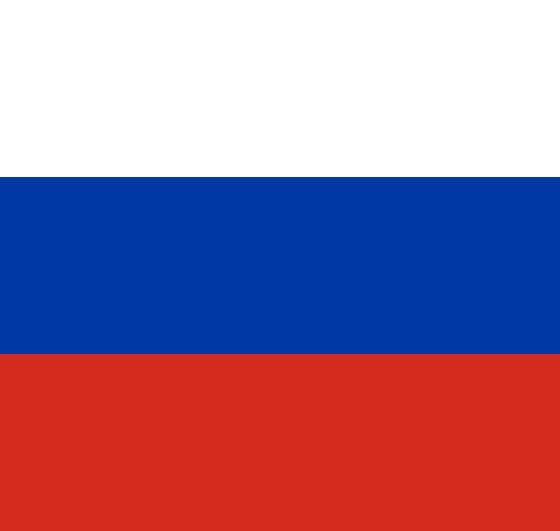 Russia's Share of Non-Hydro Renewable Power Capacity Will Remain Tiny Despite Strong Growth to 2025, says GlobalData
While Russia's cumulative installed non-hydro renewable capacity is expected to increase from 0.26 Gigawatts (GW) in 2015 at a steep Compound Annual Growth Rate (CAGR) of 27.4%, it will only reach 2.87 GW by 2025, according to research and consulting firm GlobalData.
The company's report* states that Russia's production of non-hydro renewable technologies has historically been very poor, constituting a mere 0.1% of total installed capacity in 2014.
Chiradeep Chatterjee, GlobalData's Senior Analyst covering Power, explains: "Russia's non-hydro renewable power development has been very low to date due to the availability of cheap conventional sources of energy and the lack of a comprehensive legal base to develop clean energy, with few government incentives."
Despite this, the potential for Russia to increase its non-hydro renewable capacity is huge. Biomass potential is estimated at around 35 million metric tons of oil equivalent, which would result in a capacity of 15 GW if converted to electricity, while wind power could provide a massive 700 GW.
Chatterjee continues: "The potential for Russia to bolster its use of renewable power is clear, and in January 2009 a directive recognizing this was issued, which established a target of a 4.5% share of generation capacity to come from renewable electricity, excluding large hydropower, by 2020".
"However, through a decree issued in May 2013, the Russian government reduced its renewable targets from 4.5% of total electricity generated from renewable sources to 2.5%, as the country continues to favour other power sources."
The analyst adds that while non-hydro renewable energy in Russia is on the rise more strongly than any other source of power, this fact must be seen in relative terms.
"In 2014, the production of gas-based power and hydropower was extensively favoured over non-hydro renewables, with 47.5% and 20.4% shares of installed capacity, respectively. This stark difference is indicative of how insubstantial renewable power remains in Russia's energy mix," concludes the analyst.
*Russian Federation Power Market Outlook to 2025, Update 2015 – Market Trends, Regulations, and Competitive Landscape