CSR and sustainability practices found to boost public perception of firms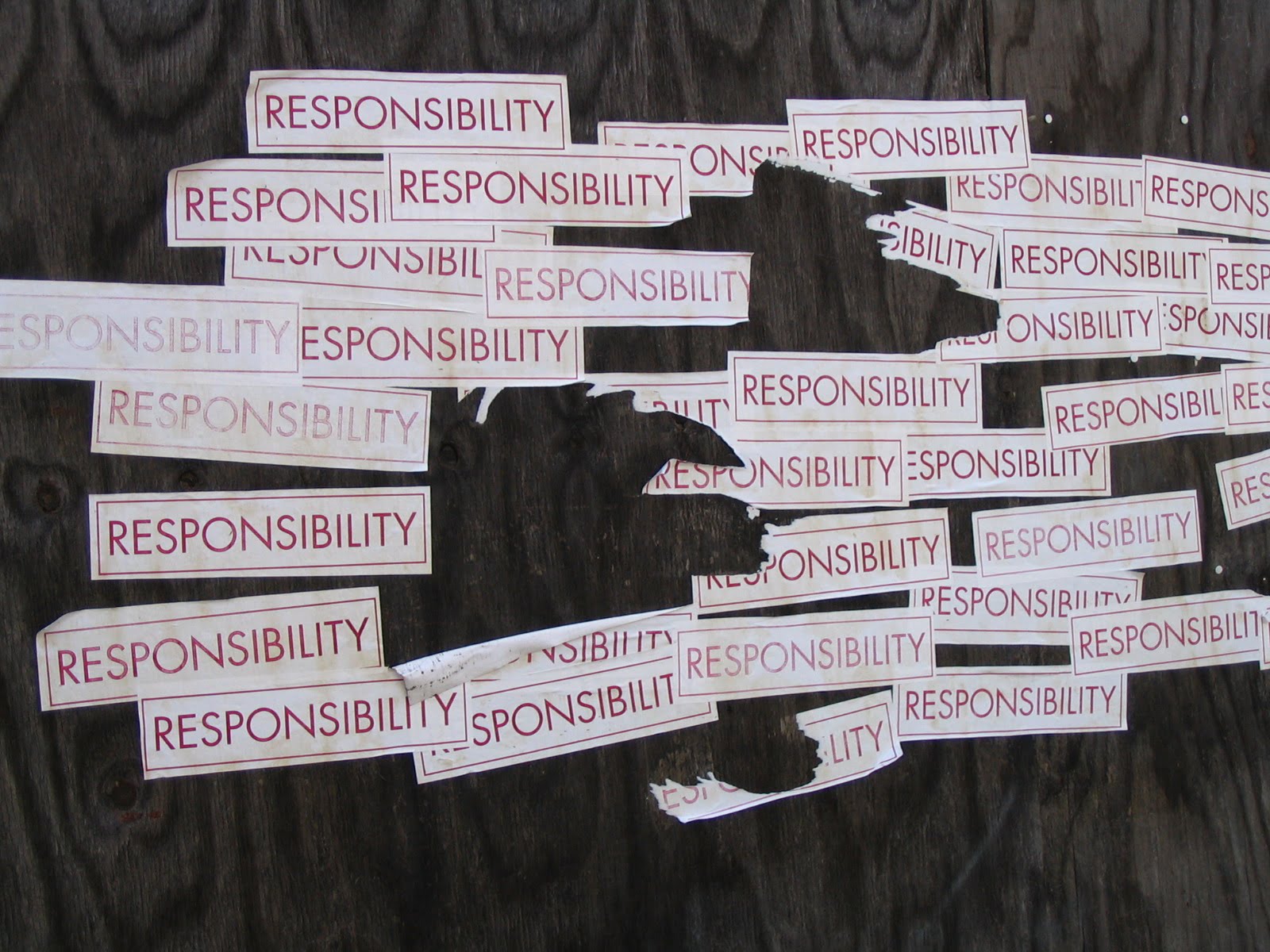 The way a company communicates its sustainability practices positively affects its performance and reputation, according to a recent survey.
People in the US are more likely to trust and respect those businesses that effectively communicate their sustainability efforts and projects, according to an online survey led by Hill+Knowlton Strategies.
Those interviewed commented on how important it was for a company to have and promote corporate social responsibility (CSR) and sustainability strategies.
Almost all (91%) of respondents said implementing CSR policies were "critical" to the long-term success of a business, while more than half (54%) said that these firms would be "more profitable" as a result.
Fifty-seven per cent said they were more likely to invest in or buy from a corporation that was working to become more sustainable, and 82% remained convinced that companies can regain public trust by being transparent and honest about their efforts – and even their difficulties or mistakes – in becoming sustainable.
The survey highlights how CSR can influence public perception with regards to a company's behaviour, but overall it shows that by behaving responsibly, corporations can regain credibility.
As Blue & Green Tomorrow continues to stress, CSR practices are not only the expression of a responsible attitude towards the society, the environment and a company's staff and shareholders.
Attention to sustainability is also becoming more and more useful in promoting a positive, transparent and sincere image for companies, and influencing employees' behaviour, as documented by a recent Gibbs & Soell study.
Further reading:
CSR is about 'having mechanisms to fix market inequalities or injustices'
Has CSR reached its sell-by date? Part 1
Sustainability in the workplace reflects on employees' personal choices, says study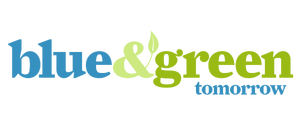 How Climate Change Altered this Engineer's Life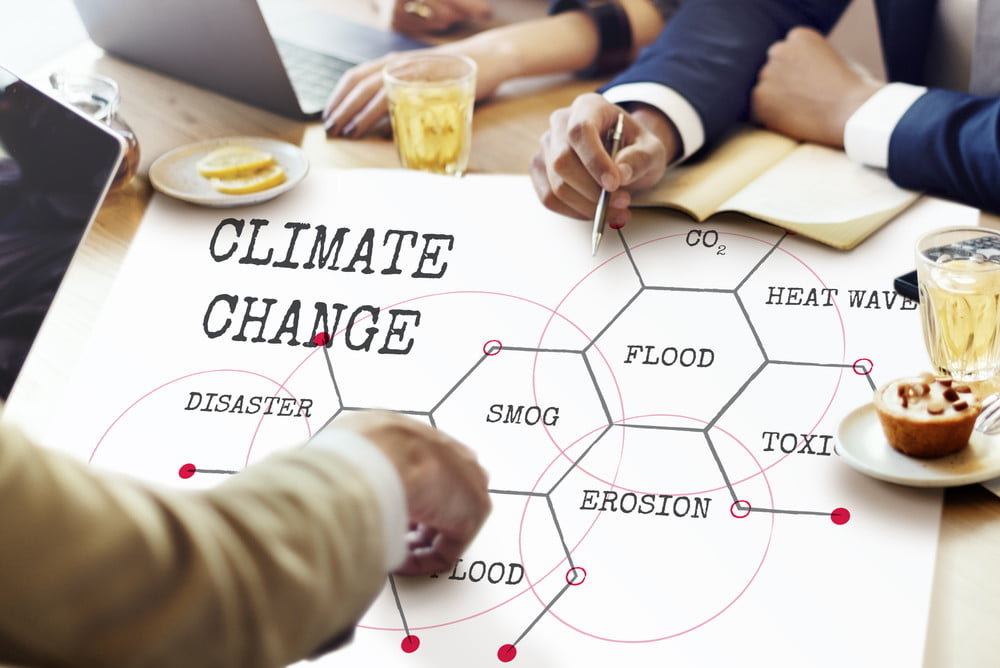 Living the life of an engineer likely sounds pretty glamorous: you are educated and highly regarded, typically have high paying gigs, and with the breadth of knowledge and array of fields of specialty, your possibility for jobs is usually immense.  But what if there was something else that needed your attention? Something bigger than just being an engineer, going to work every day and doing the same technical tasks typically associated with the profession?
For Kevin McCroary, that is exactly how it played out.  A successful engineer, gainfully employed in a prosperous job, a simple trip to the Philippines made him see that there was a bigger issue at hand than using his engineer training in a traditional profession.  This bigger issue was that of climate change.  And working as a volunteer for underprivileged children in the Philippines, he saw first-hand the extensive pollution and poverty that existed here and that impacted the livelihood of these kids and their families.
Upon returning home, from his trip to the Philippines he had a new perspective of the impact we as individuals and as humanity have on the earth, and more than that Kevin wanted to know more.  He started to do some research and study these human-environmental interactions, and shortly thereafter ended up in Greenland.  There, he spoke to a man who had lost his home in a tsunami, and, who, through consistent weather tracking could indeed confirm that the current weather trends were "strange:" there was undeniably a general warming tendency happening in the arctic, causing an array of negative effects.
The combination of these observations, as well as his own research, led Kevin to conclude that something had to be done.  With that in mind, he launched his project Legend Bracelet.  The mission is simple: create a reminder of the legacy we are leaving behind.  As individuals and as humanity, we are leaving behind an imprint on the earth, and the magnitude of it is something that needs to be brought to the forefront of public awareness.  The idea is to have a bracelet that can serve as a daily reminder of the impact on the earth that each of us can have every day, regardless of how big or small.  The bracelet has two capsules: the first is filled with sand or earth, and the second is empty.  As the owner, you are to fill the empty one with your own earth, carrying it with you as a reminder and symbol of your connection and commitment to helping look after our environment.
We are all impacted by climate change, and we all have a responsibility to help.  And it can start with something as simple as putting on a bracelet.  Support Kevin on his Kickstarter campaign for Legend Bracelet, tell others about it, or take action in your own way and play your part in slowing down the effects of climate change.  You may think "but I'm just one person!" You are indeed.  But so is he.  Every change starts with one.
What Does the Rising Alt-Right Movement Mean for Climate Change Propaganda?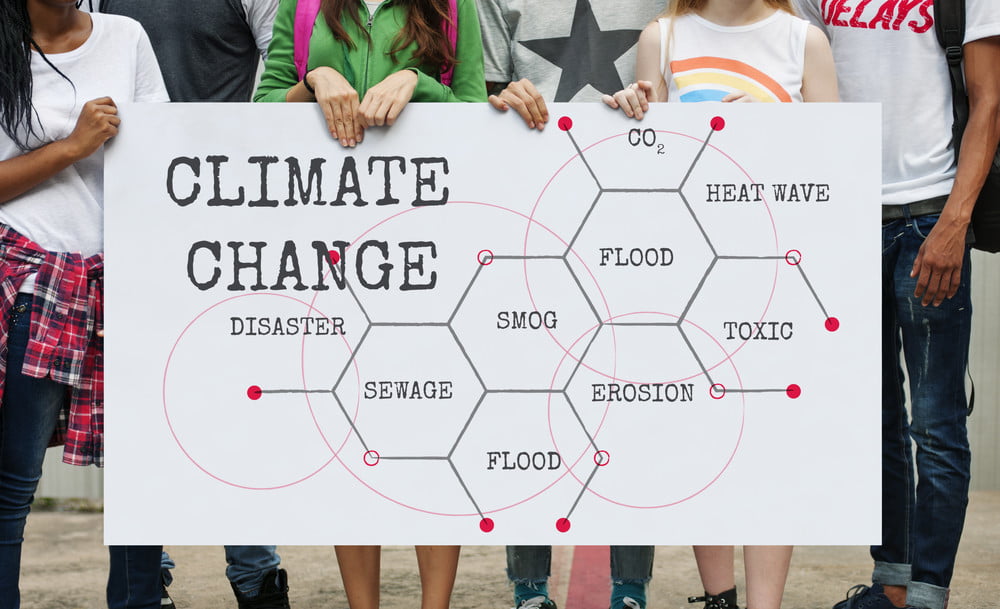 Time author Justin Worland penned an insightful post this summer about the increasingly divisive attitudes on climate change. Worland pointed out that concerns about climate science used to be a bipartisan focus, but have since become primarily the concern of the left.
The Alt-Right Gives Renewed Voice to Climate Change Denialism
Unfortunately, the battle is becoming more divisive than ever before. The rise of the alt-right movement has propelled climate change denialism into overdrive. The election of Donald Trump illustrates this perfectly. In 2012, Trump tweeted that climate change was a mess created by the Chinese. At the time, his statement was dismissed as a mocking jab at the current president. However, after millions of alt-right voters put Trump in office, these fears became more pronounced.
The alt-right movement is gaining steam across the Western World. This has created profound concerns about the inevitable future of climate change. Of course, not every alt-right group adheres to climate change denialism. A British paper writing service would likely publish more articles that are favorable to the climate change discussion, even if it was read primarily by right-wingers. However, that is of little solace to the rest of the world. While alt-right groups in mainland Europe may not share the American GOP's hostility towards climate science, they will help reinforce their political capital.
Around the same time Worland published his article, his colleague at The Guardian, David Runciman wrote a piece that focused more heavily on recent developments driven by the alt-right.
"Not all climate sceptics are part of the "alt-right". But everyone in the alt-right is now a climate sceptic. That's what makes the politics so toxic. It means that climate scepticism is being driven out by climate cynicism. A sceptic questions the evidence for a given claim and asks whether it is believable. A cynic questions the motives of the people who deploy the evidence, regardless of whether it is believable or not. Any attempt to defend the facts gets presented as evidence that the facts simply suit the interests of the people peddling them."
Does this mean that the quest to fight climate change has been lost? No. A new generation of right wingers are beginning to break the cycle of climate change denialism. According to recent polls, millennial conservatives are much more likely to be concerned about the future of climate change then they're older conservative brethren. They may help turn the tide of the political discussion, so climate change can once again be a bipartisan concern.
Unfortunately, there are a couple of concerns:
Millennials are less politically active, so they may not have the influence necessary to temper the alt-right position on climate change.
The alt-right has significant control over the discussion. Trump has taken efforts to bar studies that contradict his position on climate change. Millennial attitudes on climate science make shift after being exposed to alt-right propaganda.
The biggest concern of all is that it may be too late to address the problem by the time millennials have any meaningful political influence.
So what can be done to address the issue? Climate change advocates must be more diligent than ever. They will be combating a group of climate change deniers with a lot more political support. They will need to make the case that fighting climate change is not a political concern, but a concern of human survival.
With concerns about climate change mounting, they will also need to make it one of their primary ballot points during coming elections. If they create enough of a protest, they may be able to turn the tide of discussion.