EU member states vote to ban fourth pesticide linked to bee decline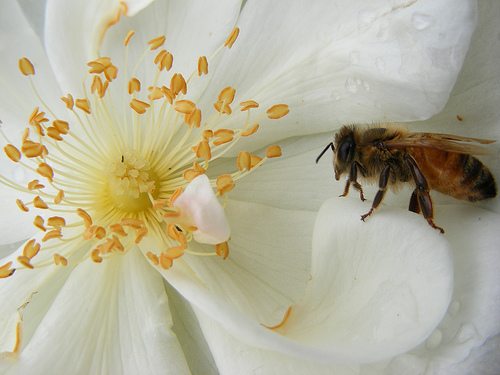 A majority of EU member states have backed proposals to restrict the use of a fourth insecticide that scientists have found is harmful to honeybees.
Experts from 23 countries said they were behind the plans to ban fipronil, which the European Food Safety Authority said in May poses "a high acute risk" to the creatures when used on maize crops.
The UK, which was one of eight nations that voted against banning three neonicotinoid insecticides recently, chose to abstain from this latest vote along with two Slovakia and Czech Republic. Two members, Spain and Romania, said they were against.
EU countries were voting to restrict the crops that fipronil can be used on, and to forbid the treatment of maize and sunflower seeds with the chemical. The chemical is already banned for use as a pesticide in over two-thirds of EU countries.
The European commission will adopt the measure in the coming weeks, after which a restriction will be applied from December 31. The ban on neonicotinoids begins on December 1.
Tonio Borg, EU health commissioner, said, "A few weeks ago, in the aftermath of the restriction on use of neonicotinoids, I pledged to do my utmost to protect Europe's honeybee population and today's agreement with member states not only delivers on that pledge, but marks another significant step in realising the commission's overall strategy to tackling Europe's bee decline."
Campaign group Greenpeace, which has been at the forefront of calls to save the bees, said the evidence points towards the need for a "full precautionary ban" on fipronil. It added that these latest proposals, which would allow fipronil to be used under certain conditions in greenhouses, for example, were not sufficient.
Meanwhile BASF, a leading chemicals company that manufactures fipronil among other things, said the ruling would not spell an end to the bee decline.
"The decision regarding fipronil was derived from an assessment that focused heavily on new technical areas for which no established regulatory evaluation criteria are yet available", said Jürgen Oldeweme, a senior vice-president in BASF's crop protection division.
"Moreover, sound data from field studies that underpin the safe use of our product for bees were not considered sufficiently.
"We are certain that Europe can achieve both – the protection of pollinators and the support of European agriculture – but for that all stakeholders must engage in a comprehensive action plan to address the real root causes of the decline in bee health."
In June in the UK, the Department for Environment, Food and Rural Affairs (Defra) launched a national strategy to tackle the honeybee population decrease. Campaigners called for the proposals to be implemented before next spring.
Further reading:
EU agency links fourth pesticide with honeybee decline
EU ban on bee-harmful pesticides to begin in December
Waitrose bans three pesticides harmful to bees
Homebase joins B&Q and Wickes in taking action on insecticides linked to bee decline
Loss of $200bn pollinating services will be harmful, scientists warn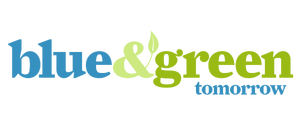 Road Trip! How to Choose the Greenest Vehicle for Your Growing Family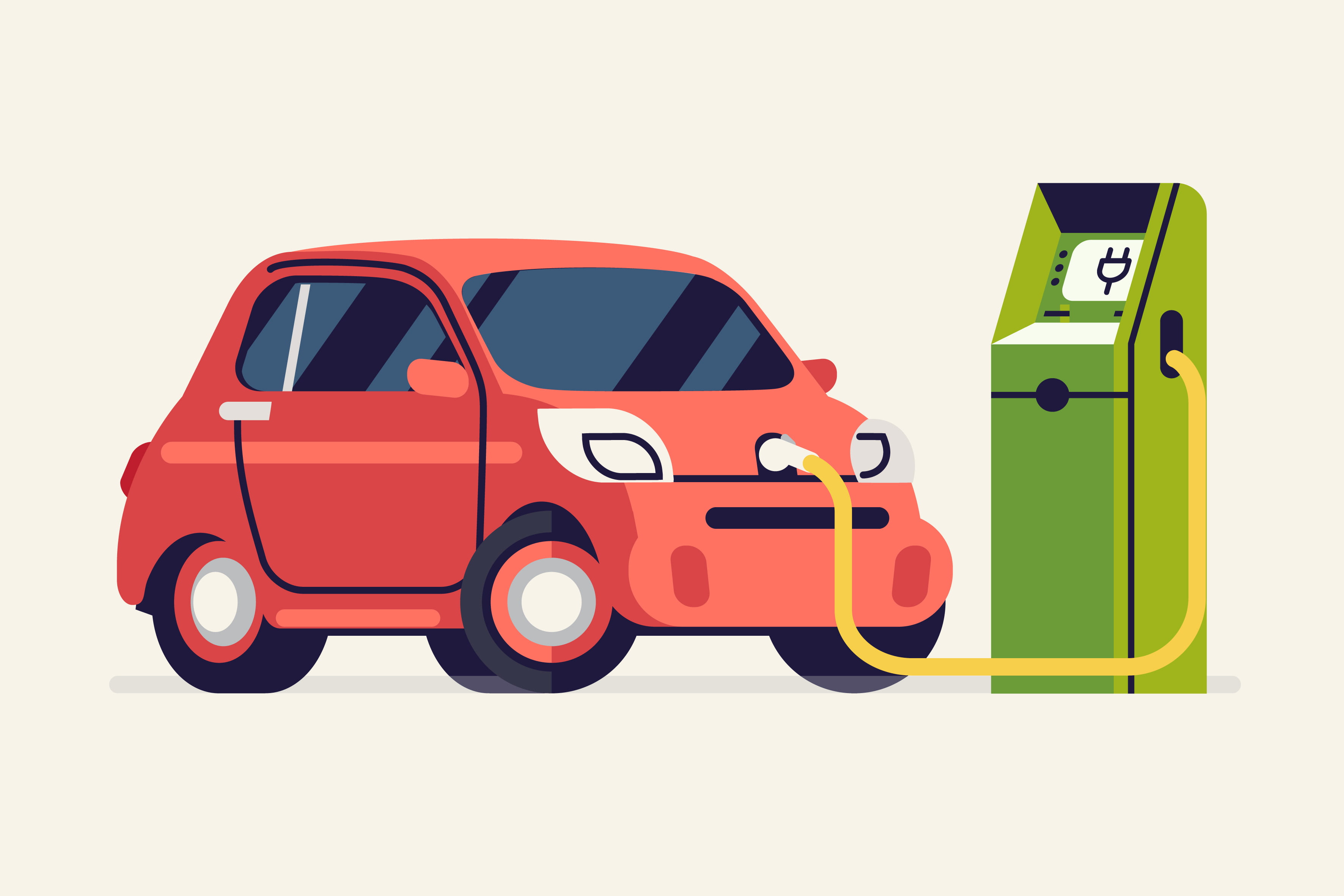 When you have a growing family, it often feels like you're in this weird bubble that exists outside of mainstream society. Whereas everyone else seemingly has stability, your family dynamic is continuously in flux. Having said that, is it even possible to buy an eco-friendly vehicle that's also practical?
What to Look for in a Green, Family-Friendly Vehicle?
As a single person or young couple without kids, it's pretty easy to buy a green vehicle. Almost every leading car brand has eco-friendly options these days and you can pick from any number of options. The only problem is that most of these models don't work if you have kids.
Whether it's a Prius or Smart car, most green vehicles are impractical for large families. You need to look for options that are spacious, reliable, and comfortable – both for passengers and the driver.
5 Good Options
As you do your research and look for different opportunities, it's good to have an open mind. Here are some of the greenest options for growing families:
1. 2014 Chrysler Town and Country
Vans are not only popular for the room and comfort they offer growing families, but they're also becoming known for their fuel efficiency. For example, the 2014 Chrysler Town and Country – which was one of CarMax's most popular minivans of 2017 – has Flex Fuel compatibility and front wheel drive. With standard features like these, you can't do much better at this price point.
2. 2017 Chrysler Pacifica
If you're looking for a newer van and are willing to spend a bit more, you can go with Chrysler's other model, the Pacifica. One of the coolest features of the 2017 model is the hybrid drivetrain. It allows you to go up to 30 miles on electric, before the vehicle automatically switches over to the V6 gasoline engine. For short trips and errands, there's nothing more eco-friendly in the minivan category.
3. 2018 Volkswagen Atlas
Who says you have to buy a minivan when you have a family? Sure, the sliding doors are nice, but there are plenty of other options that are both green and spacious. The new Volkswagen Atlas is a great choice. It's one of the most fuel-efficient third-row vehicles on the market. The four-cylinder model gets an estimated 26 mpg highway.
4. 2015 Hyundai Sonata Hybrid
While a minivan or SUV is ideal – and necessary if you have more than two kids – you can get away with a roomy sedan when you still have a small family. And while there are plenty of eco-friendly options in this category, the 2015 Hyundai Sonata Hybrid is arguably the biggest bang for your buck. It gets 38 mpg on the highway and is incredibly affordable.
5. 2017 Land Rover Range Rover Sport Diesel
If money isn't an object and you're able to spend any amount to get a good vehicle that's both comfortable and eco-friendly, the 2017 Land Rover Range Rover Sport Diesel is your car. Not only does it get 28 mpg highway, but it can also be equipped with a third row of seats and a diesel engine. And did we mention that this car looks sleek?
Putting it All Together
You have a variety of options. Whether you want something new or used, would prefer an SUV or minivan, or want something cheap or luxurious, there are plenty of choices on the market. The key is to do your research, remain patient, and take your time. Don't get too married to a particular transaction, or you'll lose your leverage.
You'll know when the right deal comes along, and you can make a smart choice that's functional, cost-effective, and eco-friendly.
How Climate Change Altered this Engineer's Life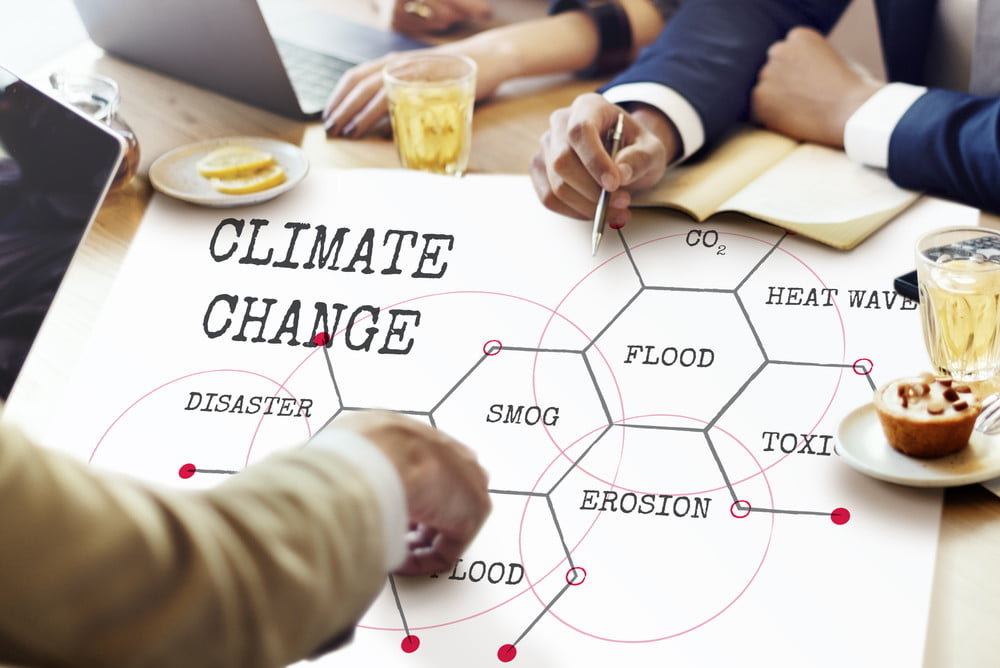 Living the life of an engineer likely sounds pretty glamorous: you are educated and highly regarded, typically have high paying gigs, and with the breadth of knowledge and array of fields of specialty, your possibility for jobs is usually immense.  But what if there was something else that needed your attention? Something bigger than just being an engineer, going to work every day and doing the same technical tasks typically associated with the profession?
For Kevin McCroary, that is exactly how it played out.  A successful engineer, gainfully employed in a prosperous job, a simple trip to the Philippines made him see that there was a bigger issue at hand than using his engineer training in a traditional profession.  This bigger issue was that of climate change.  And working as a volunteer for underprivileged children in the Philippines, he saw first-hand the extensive pollution and poverty that existed here and that impacted the livelihood of these kids and their families.
Upon returning home, from his trip to the Philippines he had a new perspective of the impact we as individuals and as humanity have on the earth, and more than that Kevin wanted to know more.  He started to do some research and study these human-environmental interactions, and shortly thereafter ended up in Greenland.  There, he spoke to a man who had lost his home in a tsunami, and, who, through consistent weather tracking could indeed confirm that the current weather trends were "strange:" there was undeniably a general warming tendency happening in the arctic, causing an array of negative effects.
The combination of these observations, as well as his own research, led Kevin to conclude that something had to be done.  With that in mind, he launched his project Legend Bracelet.  The mission is simple: create a reminder of the legacy we are leaving behind.  As individuals and as humanity, we are leaving behind an imprint on the earth, and the magnitude of it is something that needs to be brought to the forefront of public awareness.  The idea is to have a bracelet that can serve as a daily reminder of the impact on the earth that each of us can have every day, regardless of how big or small.  The bracelet has two capsules: the first is filled with sand or earth, and the second is empty.  As the owner, you are to fill the empty one with your own earth, carrying it with you as a reminder and symbol of your connection and commitment to helping look after our environment.
We are all impacted by climate change, and we all have a responsibility to help.  And it can start with something as simple as putting on a bracelet.  Support Kevin on his Kickstarter campaign for Legend Bracelet, tell others about it, or take action in your own way and play your part in slowing down the effects of climate change.  You may think "but I'm just one person!" You are indeed.  But so is he.  Every change starts with one.