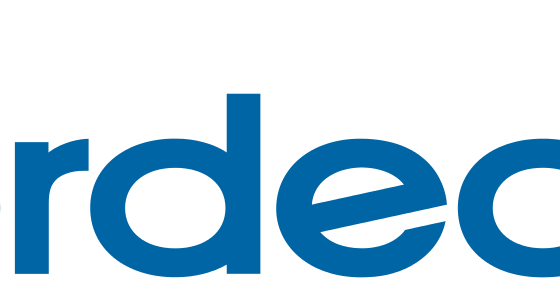 Nordic Asset Manager Nordea Joins Team Developing Benchmark on Corporate Human Rights Performance
The founding partners of the Corporate Human Rights Benchmark – Aviva Investors, Calvert Investments, Business & Human Rights Resource Centre, Institute for Human Rights and Business, EIRIS (now Vigeo Eiris) and VBDO – are pleased to welcome Nordea Asset Management to the CHRB initiative.
A year since its launch in December 2014, the Corporate Human Rights Benchmark (CHRB) has gone from strength to strength. During 2015, the initiative to rank the top listed companies on their human rights performance completed a successful multi-stakeholder consultation of its methodology, consulting over 400 individuals/organisations across six continents. As the initiative works towards publishing the first pilot benchmark in November 2016, Nordea's support and guidance will be a huge asset to the CHRB Steering Committee.
Nordea is the largest asset manager in the Nordics with EUR184 billion in assets under management. Nordea will join the CHRB Steering Committee for an initial period of three years for the CHRB's start-up phase.
"As a responsible investor we believe that corporate responsibility is a prerequisite for a company to achieve responsible good returns. We define responsibility as observance of existing laws, regulations, relevant rules and international conventions, including human rights" said Magdalena Kettis, Head of Thematic Research at Nordea Asset Management and representing Nordea Asset Management on the Corporate Human Rights Benchmark Steering Committee.
Kettis added: "Human Rights is one focus area for our stewardship activities. We are very pleased to be part of this important initiative which we believe will raise the level of awareness of the materiality of human rights and help companies meet investor expectations on human rights".
The CHRB will harness the competitive nature of the markets to drive better human rights performance through the creation of a transparent, credible and publicly available benchmark. It will compare companies based on indicators measuring human rights related policies, processes and practices, commending and rewarding those demonstrating good practice and enabling investors, civil society, and regulators to challenge companies whose performance lags behind.
Steve Waygood, Chief Responsible Investment Officer at Aviva Investors and Chair of the CHRB Steering Committee said: "It is a great pleasure to welcome Nordea Asset Management onto the Corporate Human Rights Benchmark Steering Committee. We are delighted that Nordea have decided to support the CHRB. Magdalena Kettis brings a wealth of relevant expertise and experience to this initiative."