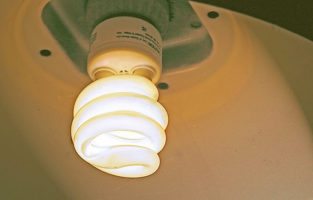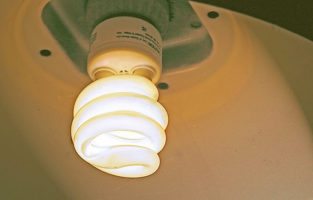 Philips Lighting Confirmed as Gold Partner for the World's Premier Clean Technology Exhibition
Philips Lighting, a global market leader in the development of innovative LED lighting solutions, has been confirmed as a Gold Partner of theSustainable Innovation Expo (SIE), an Exhibition and Business Symposia taking place at the United Nations Environment Assembly in Nairobi this May.
SIE, organised by Climate Action and the UN Environment Programme, will feature exclusive panel sessions, workshops and business symposia for technology companies to showcase their climate change solutions to key international decision-makers.
Philips is driving a transition in the lighting market which currently accounts for about 19 per cent of global electricity production and nearly 6 per cent of global CO2 emissions, according to the International Energy Agency. Two thirds of the world's lighting is based on older, inefficient technologies and a full switch to modern LED solutions provides an average of 40 per cent energy savings, and a significant reduction in emissions.
At the COP21 climate summit in December, Philips committed to becoming carbon neutral by 2020 as part of the RE100 initiative, a collaborative programme of global businesses committed to using renewable energy to cover 100 per cent of their electricity requirements.
Up to 15 companies will have the unique opportunity to showcase their clean technologies to Heads of State, Ministers of environment, water and energy, heads of UN agencies, heads of development banks, heads of delegations, and ambassadors at the second session of the UNEA, under the overarching theme of delivering on the environmental dimension of the 2030 Agenda for Sustainable Development.
Climate Action's CEO Nick Henry, said: "We are delighted to welcome Philips Lighting to the Sustainable Innovation Expo 2016. Their LED solutions are changing lives in Arica and around the world and they will be an essential participant at the UN Environment Assembly in May."
More information about these partnerships and information for relevant organisations to be involved are available here.