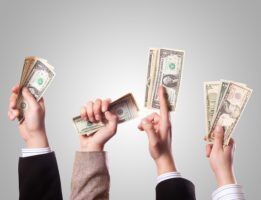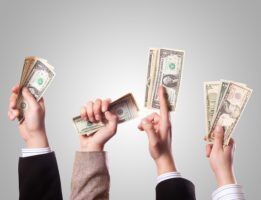 Positive Impact Portfolios made available on Alliance Trust Savings Platform By EQ Investors
EQ Investors' specialist Positive Impact Portfolios are now available to advisers through the Alliance Trust Savings platform. Impact investing has been introduced to the platform for the first time following the addition of EQ's discretionary managed portfolios providing access to socially responsible investments and attractive returns.
Established in 2012, the portfolios are designed to meet the growing investor appetite for an investment approach which not only delivers an attractive return but is also committed to making a positive contribution to society or the environment. EQ's portfolios contain typically 20-25 socially responsible funds, covering a range of styles, asset classes and fund management groups.
Key features of EQ's Positive Impact Portfolios include:
Seven risk profiles with the maximum equity exposure ranging from 35% to 100%
Independent research team conducting financial and socially responsible due diligence
Available in ISA, SIPP or GIA accounts
Annual management charge of 0.35% plus VAT
Investing only in FCA authorised and recognised funds offering daily liquidity.
Commenting on the announcement, John Spiers, Chief Executive of EQ, said:
"Our unique Positive Impact Portfolios have been a terrific success since their launch in 2013, in line with growing evidence that companies run in a sustainable and responsible manner generate higher returns
"We are committed to working with advisers and ensuring the portfolios are available to their clients where possible. The inclusion of our Positive Impact Portfolio services on the Alliance Trust Savings platform is further evidence of our continuing support to advisers."
We are pleased that we have bought socially responsible investing to the platform for the first time.
Sara Wilson, Head of Platform Proposition at Alliance Trust Savings, added:
"We are delighted to welcome EQ as our latest DFM partner. Feedback from intermediaries is that having access to a range of model portfolios from leading DFMs is becoming increasingly important in meeting individual client investment needs and EQ's focus on socially responsible investing fits well with our proposition."
The Positive Impact Portfolios are also available via the Novia platform and the Simply EQ service.