The World's Most Advanced Map Of Air Pollution To Be Created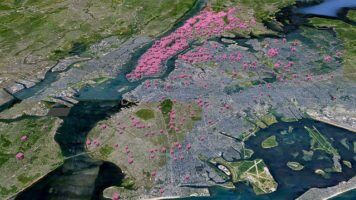 Gophr bicycle couriers will be equipped with CleanSpace Tags™ and LoRa™ trackers to provide real-time air pollution mapping across Greater London.
Drayson Technologies is today announcing its plans to build the world's most advanced air pollution map, for Greater London, and new partnerships with Gophr and Inmarsat to achieve this aim. UK courier company Gophr will equip 50 of its bicycle couriers with CleanSpace Tags – portable air pollution sensors created by Drayson Technologies that are powered by its revolutionary Freevolt technology. The couriers, all based in London, will map pollution levels on their journeys across the capital, collecting data that will help to build a real-time map of London's air pollution as they carry out their same-day deliveries. The couriers will also be equipped with LoRa trackers by Inmarsat, the global mobile satellite communications services provider; enabling highly accurate, real time location and height data to be collected on the move.
The carbon monoxide data collected from the CleanSpace Tags will feed into the Air Map, an interactive map that will show the pollution levels at the location of each courier, in real time. With the couriers predicted to travel over 17,000 miles each month, the amount of indoor and outdoor air pollution data collected will be on a scale that has never been achieved previously. The collected data is anonymised and fed into the CleanSpace mobile application, alongside other Tag users' data, to provide users with personal and actionable air pollution data.
The LoRa™ (Long Range) trackers will track the location of the Gophr couriers via satellite without having to use mobile Location Based Services which drain battery life. This provides more accurate readings on the move, with the need for fewer access points to cover the whole area of a city.
The CleanSpace Tag is a personal air pollution smart sensor that enables people to measure and monitor the pollution levels in the air they breathe, wherever they are, at any time. It is the first product to be powered by Freevolt™, a revolutionary technology launched by Drayson Technologies, that harvests and recycles wasted wireless signals to power low-energy devices so their batteries never need changing. The CleanSpace Tag works alongside the CleanSpace mobile application, allowing users to view their exposure to air pollution through an interactive Air Map.
Gophr and Inmarsat are the first partners announced in Drayson Technologies' plan to create the world's most advanced air pollution map of a city. Further organisations, groups and individuals will be equipped with CleanSpace Tags in the coming weeks and months in order to collect data, gather insights and help address the issue of air pollution in the capital.
Lord Paul Drayson, Chairman and CEO, Drayson Technologies, said, "the CleanSpace network aims to provide the world's most advanced air pollution map using thousands of personal sensors powered by Freevolt. This partnership brings together the combined expertise and commitment of Drayson Technologies, Gophr and Inmarsat so that people in London can see the air they breathe and help to create, not just a smart city – but a smarter society."
Seb Robert, Founder, Gophr, commented, "we're a company that's proud to be using the most innovative technology solutions available to make the world a better place to live in. As a courier service built by, and with bicycle couriers from day one, we're proud to be able to use our resources to map air pollution in the capital. Making the most of our bike couriers to deliver a great same-day service, and a healthier future for London."
Creating an accurate air pollution map at breathing height will contribute to the better understanding of how to combat this issue and improve air quality in London.
Greg Ewert, President for Enterprise Markets, Inmarsat, said, "air pollution is a global problem, contributing to about 40,000 early deaths a year in the UK alone.  This is the first example of a public LoRa™ network in London and we hope this partnership with Gophr and Drayson will be the first of many city air pollution projects."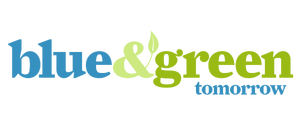 Build, Buy, Or Retrofit? 3 Green Housing Considerations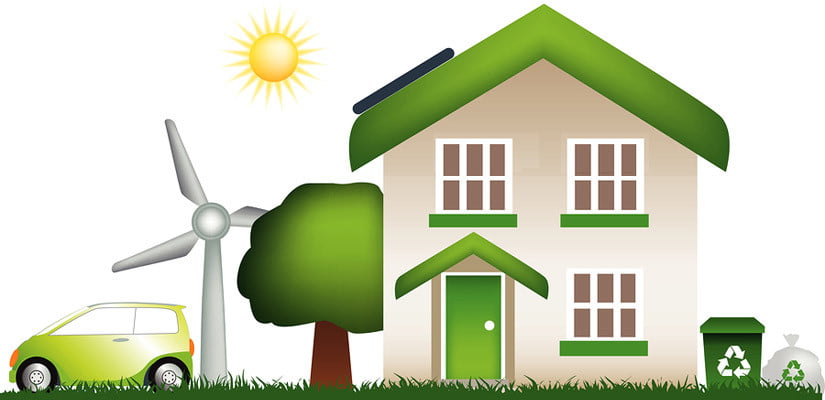 Green housing is in high demand, but it's not yet widely available, posing a serious problem: if you want to live an eco-friendly lifestyle, do you invest in building something new and optimize it for sustainability, or do you retrofit a preexisting building?
The big problem when it comes to choosing between these two options is that building a new home creates more waste than retrofitting specific features of an existing home, but it may be more efficient in the long-run. For those concerned with waste and their environmental footprint, the short term and long term impacts of housing are in close competition with each other.
New Construction Options
One reason that new construction is so desired among green living enthusiasts is that it can be built to reflect our highest priorities. Worried about the environmental costs of heating your home? New construction can be built using passive solar design, a strategy that uses natural light and shade to heat or cool the home. Builders can add optimal insulation, build with all sustainable materials, and build exactly to the scale you need.
In fact, scale is a serious concern for new home buyers and builders alike. Individuals interested in green housing will actively avoid building more home than they need – scaling to the square foot matter because that's more space you need to heat or cool – and this is harder to do when buying. You're stuck with someone else's design. In this vein, Missouri S&T's Nest Home design, which uses recycled shipping containers, combines the tiny home trend with reuse and sustainability.
The Simple Retrofit
From an environmental perspective, there's an obvious problem with building a new home: it's an activity of mass consumption. There are already 120 million single-family homes and duplexes in the United States; do we really need more?
Extensive development alone is a good enough reason to intelligently retrofit an existing home rather than building new green structures, but the key is to do so with as little waste as possible. One option for retrofitting older homes is to install new smart home technology that can automate home regulation to reduce energy use.
Real estate agent Roxanne DeBerry sees clients struggle with issues of efficiency on a regular basis. That's why she recommends tools like the Nest Thermostat, which develops a responsive heating and cooling schedule for the home and can be remotely adjusted via smartphone. Other smart tools for home efficiency include choosing Energy Star appliances and installing water-saving faucets and low-pressure toilets. These small changes add up.
Big Innovations
Ultimately, the most effective approach to green housing is likely to be aggressive retrofitting of everything from period homes to more recent construction. This will reduce material use where possible and prevent further aggressive land use. And finally, designers, activists, and engineers are coming together to develop such structures.
In the UK, for example, designers are interested in finding ways to adapt period houses for greater sustainability without compromising their aesthetics. Many have added solar panels, increased their insulation levels, and recently they even developed imitation sash triple glazed windows. As some have pointed out, the high cost of heating these homes without such changes will push these homes out of relevance without these changes. This is a way of saving existing structures.
Harvard is also working on retrofitting homes for sustainability. Their HouseZero project is designed for near-zero energy use and zero carbon emissions using geothermal heating and temperature radiant surfaces. The buildings bridge the gap between starting over and putting up with unmanageable heating and cooling bills.
It will take a long time to transition the majority of individuals to energy efficient, green housing but we're headed in the right direction. What will your next home be like? As long as the answer is sustainable, you're part of the solution to our chronic overuse – of land, energy, water, and more.
How the Auto Industry is Lowering Emissions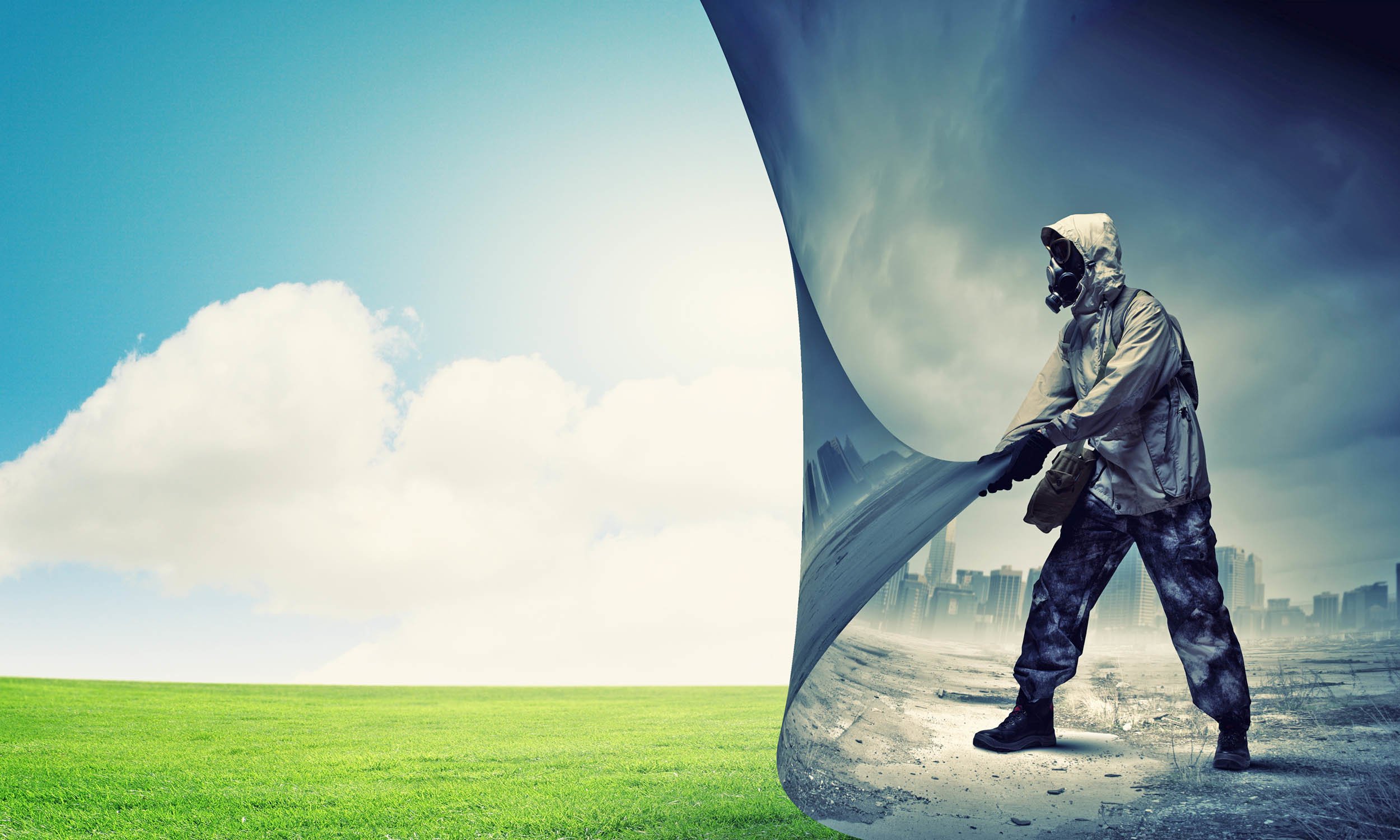 Currently, the automotive industry is undergoing an enormous change in a bid to lower carbon emissions. This has been pushed by the Government and their clean air plans, where they have outlined a plan to ban the sale of petrol and diesel cars by 2040.
Public Health Crisis
It is said that the levels of air pollution lead to 40,000 early deaths in the UK, with London being somewhere that is particularly bad. This has led to the new T-Charge, where heavy polluting cars will pay a new charge on top of the existing congestion charge. Other cities have taken action too, with Oxford recently announcing that they will be banning petrol and diesel cars from the city centre by 2020.
Eco-Friendly Vehicles
It is clear that the Government is taking action, but what about the auto industry? With the sale of petrol and diesel plummeting and a sharp rise in alternatively fuelled vehicles, it is clear that the industry is taking note and switching focus to green cars. There are now all kinds of fantastic eco-friendly cars available and a type to suit every motorist whether it is a small city car or an SUV.
Used Cars
Of course, it is the cars that are currently on the road that are causing the problem. The used car market is enormous and filled with polluting automobiles, but there are steps that you can take to avoid dangerous automobiles. It is now more important than ever to get vehicle checks carried out through HPI, as these can reveal important information about the automobile's past and they find that 1 in 3 cars has a hidden secret of some kind. Additionally, they can now perform recall checks to see if the manufacturer has recalled that particular automobile. This allows people to shop confidently and find vehicles that are not doing as much damage to the environment as others.
Public Perception
With the rise in sales of alternatively fuelled vehicles, it is now becoming increasingly more common to see them on UK roads. Public perception has changed drastically in the last few years and this is because of the air pollution crisis, as well as the fact that there are now so many different reasons to switch to electric cars, such as Government grants and no road tax. A similar change in public opinion has happened in the United States, with electric car sales up by 47% in 2017.
Progress
The US is leading the way for lowering emissions as they have declined by 758 million metric tons since 2005, which is the largest amount by far with the UK in second with a decline of 170 million metric tons. Whilst it is clear that these two nations are doing a good job, there is still a lot of work that needs to be done in order to improve the air quality and stop so many premature deaths as a result of pollution.
With the Government's plans, incentives to make the change and a change in public perception, it seems that the electric car revolution is fully underway.