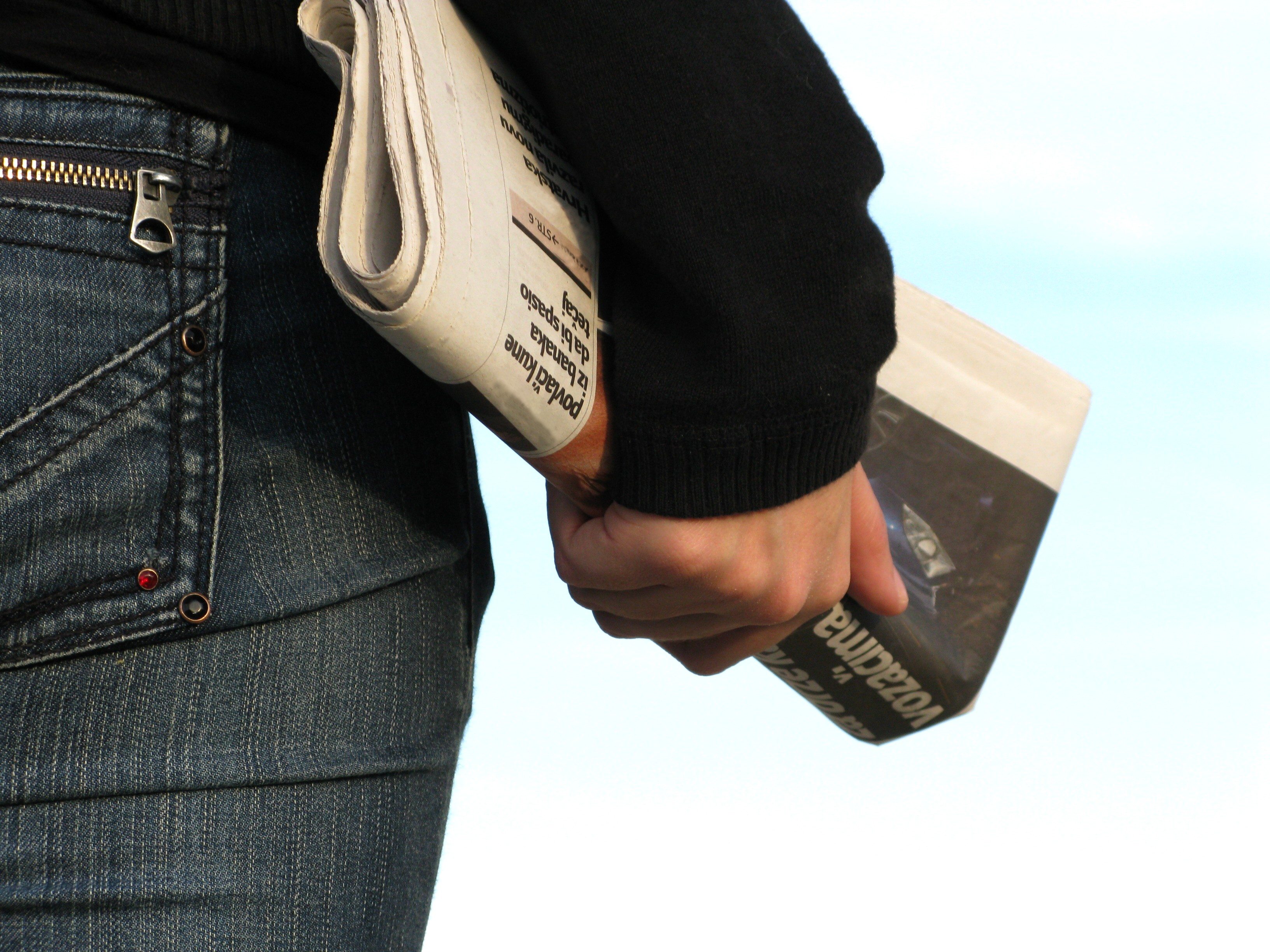 Blue & Green Daily finds and summarises the top sustainability stories around the web every morning. We start with our own picks from Blue & Green Tomorrow.
Energy security, fuel poverty and social change: the lowdown on renewables
The question to kickstart a fashion revolution: who made your clothes?
Myth of sustainable investment performance sacrifice 'finally withering away'
Just three EU countries on track to meet energy efficiency targets
Conservatives pledge to end onshore wind subsidies
——————————————————————————————————————————————
25 April headlines
Barclays in row with top investor over attack on pay
Barclays has become embroiled in a row with one of its biggest investors after being criticised over the bank's decision to increase bonuses last year despite a fall in profits. Standard Life Investments' fund manager spoke out at the annual shareholder meeting saying the organisation was "unconvinced" of the need to pay such large bonuses. Telegraph.
Further onshore wind farm subsidy 'would be unfair'
It would "not be right" for the public to subsidise new onshore wind farms, energy minister Michael Fallon has said. The comments follow the Conservative party's decision not to continue onshore wind farm subsidies if it wins the 2015 election. BBC.
Co-operative Energy blames government as it raises energy prices 2.4 per cent
Co-operative Energy has raised its household energy prices by 2.4%, blaming the costs of "government-imposed" green policies. The supplier faced immediate demands by government to provide evidence of the costs after failing to disclose hot it has arrived at the figure. Telegraph.
China takes on pollution with biggest changes in 25 years
China's legislature passed the biggest changes to its environmental protection laws in 25 years, punishing polluters more severely as the government works to limit smog and contaminated water and soil linked to three decades of economic growth. Bloomberg.
B31: huge Antarctic iceberg headed for open ocean
An enormous iceberg half the size of Greater London that broke off an Antarctic glacier last year is headed for the open ocean, scientists said. The iceberg, which calved from Pine Island glacier last November, is not currently in a particularly busy shipping area but could head into areas with more ships. Guardian. 
——————————————————————————————————————————————
Interesting picks
The Co-op Bank is dying slowly. How did it come to this? – Independent
Fashion Revolution Day: What it is and why it's important – Metro
Are large financial institutions sabotaging alternative investments? – Forbes
Climate change survival: companies need courage… and new metrics – Guardian
Photo: Sanja gjenero via Freeimages