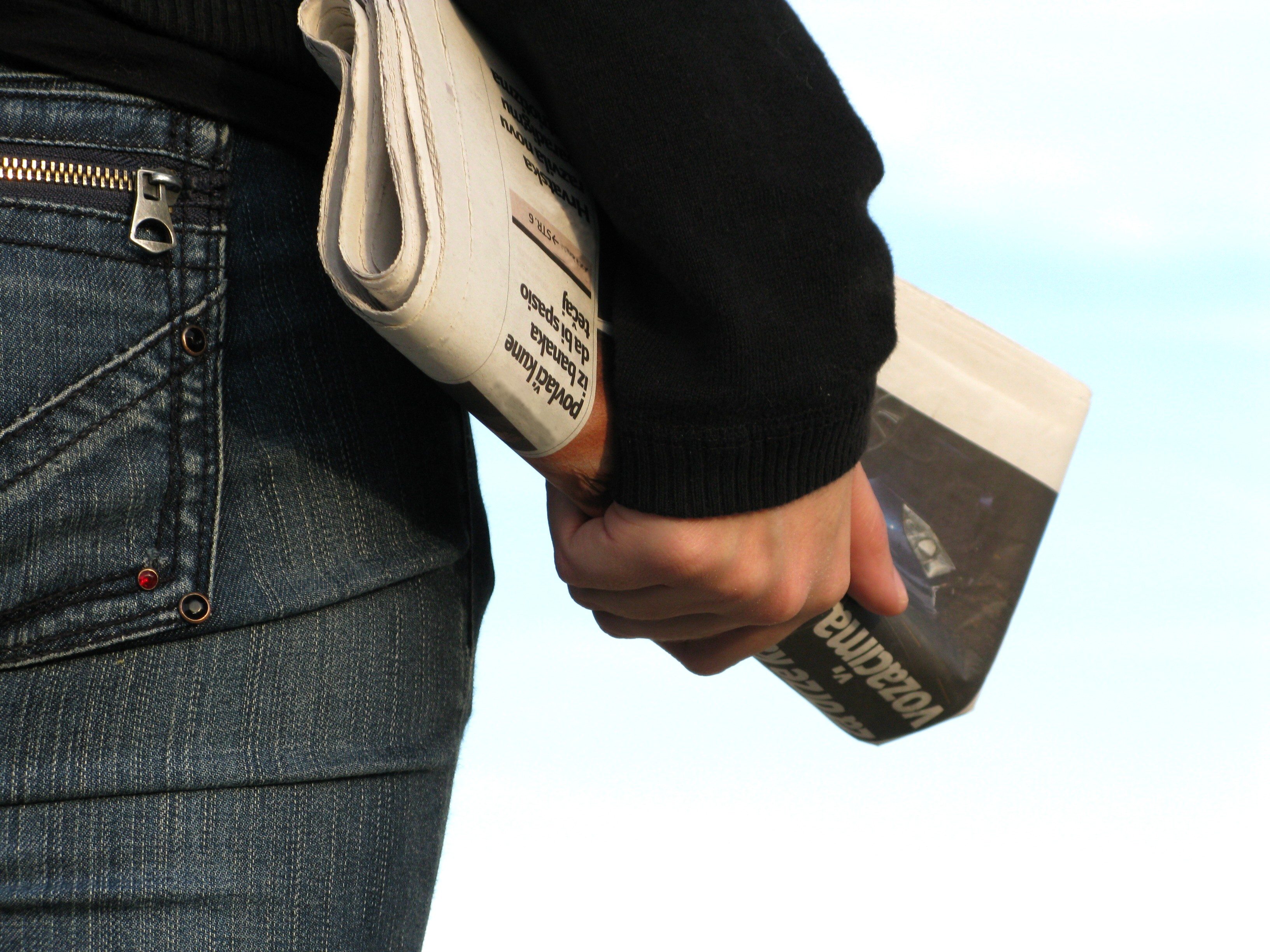 Blue & Green Daily finds and summarises the top sustainability stories around the web every morning. We start with our own picks from Blue & Green Tomorrow.
Give as you Live: combining online shopping with charitable giving
63% of MPs recognise renewable energy benefits for UK economy
ExxonMobil unveils 10 new oil and gas projects – as MPs warn of 'carbon bubble' risks
Ecotricity: Eric Pickles has 'double standards' on fracking and wind power
Climate Week: customers urged to ditch fossil fuel funding power
——————————————————————————————————————————————
7 March headlines
Ofgem to investigate electricity distribution networks in wake of storms
Ofgem is to investigate how Scottish and Southern Energy and UK Power Networks responded to customers during recent storms in the UK. The energy regulator said the two distribution network companies had been the slowest to respond to customers and reconnect their supply. Financial Times.
Mini-nuclear plants safe as windmills, says Urenco boss
The boss of Urenco, the enriched uranium supplier that has been put up for sale with a price tag of £9bn, has made the case for mini-nuclear power plants to solve the energy problems of industry and developing countries. Helmut Engelbrecht said there was a growing case for "small-scale, modular" plants to plug demand for energy. Telegraph.
Anti-fracking campaigners challenge eviction attempt in court
Anti-fracking protesters who have been camping by a drill site in Greater Manchester since late October have appeared in court to challenge attempts to evict them. Peel Investments wants demonstrators to leave its land on Barton Moss by the M62 in Irlam, Salford. The energy firm IGas has been carrying out exploratory drilling at the site. Guardian.
Gulf of Mexico could cost BP more than $18bn
BP has warned that fines over the Gulf of Mexico oil disaster in 2010 could exceed the $18bn it is braced for. The oil giant said in its annual report that its "potential liabilities… cannot be fully estimates", and that it is impossible to determine what the final bill will be. Telegraph.
RSPB fears thousands of rare birds died in winter storms 'caused by climate change'
Thousands of rare seabirds in the extreme winter weather, according to the Royal Society for the Protection of Birds (RSPB) who fear the storms were caused by climate change. The charity's experts blame the "deaths on a scale unprecedented in living memory" on a combination of sea warming and winter storms. Independent.
——————————————————————————————————————————————
Interesting picks
Not even climate change will kill off capitalism – Guardian
Businesses should stand up to climate change deniers – Huffington Post
Anyone with a pension has a responsibility for our collective future – Guardian
Taking the war out of global warming – BBC
Will fossil fuels melt the global economy – Guardian