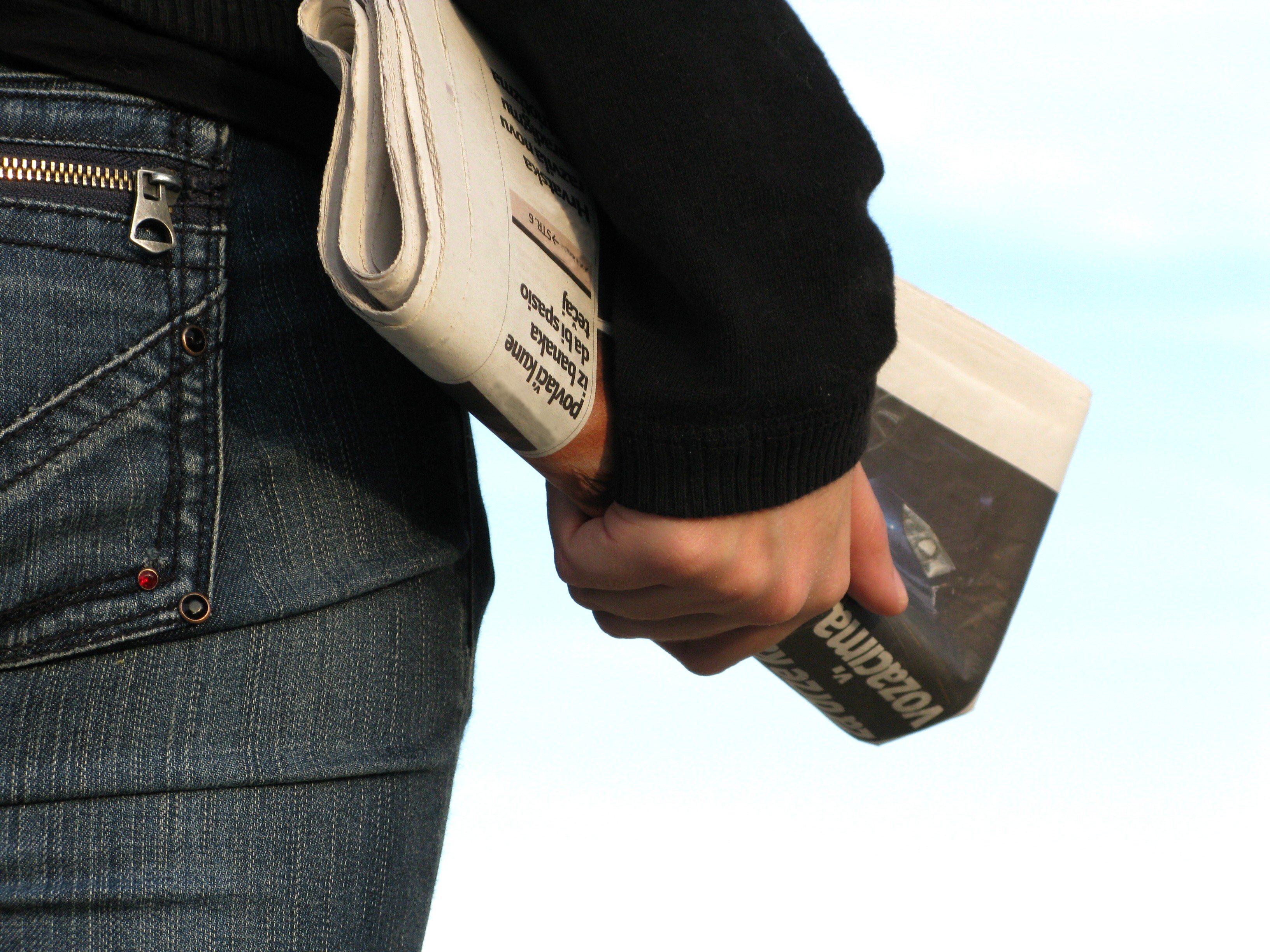 Blue & Green Daily finds and summarises the top sustainability stories around the web every morning. We start with our own picks from Blue & Green Tomorrow.
Connected lighting: the smart revolution
EU vote on non-financial reporting 'historic' for sustainable investment
Limiting global warming to 2C not enough to avoid dramatic changes in Europe
Food bank usage up by a 'shocking' 51% – now serving almost 1m Britons
McKinsey: 'cleantech sector is gaining steam'
——————————————————————————————————————————————
17 April headlines
Pope Francis urged to back fossil fuel divestment campaign
Religious groups have urged Pope Francis to back a campaign to encourage millions of people, organisations and investors to pull their money out of the fossil fuel industry. Multi-faith groups in Australia and North America have sent a letter to the pope saying it is "immoral" to profit from fossil fuels. Guardian.
EU's first Sentinel satellite images Earth
The European Union's new Sentinel-1a radar satellite has returned its first images of Earth. The spacecraft is monitoring the state of the planet, with the date being particularly useful for urban planning purposes, making maps following natural disasters and monitoring remote regions such as polar ice fields. BBC.
UK carbon capture scheme wins €300m from EU
Brussels is to grant €300 million to a pioneering carbon capture and storage project in the UK. The move comes as the EU seeks to regain its lead in a technology seen as crucial in the fight against climate change. Financial Times.
One-third of Beijing pollution comes from outside the city, figure show
Around one-third of pollution in China's smog-hit capital comes from outside the city, according to the pollution watchdog. The central government has identified the heavily industrialised Beijing – Hebei – Tianjin region as one of the main fronts in its war against pollution and has come under pressure to cut coal consumption and industrial capacity. Guardian.
——————————————————————————————————————————————
Interesting picks
Caroline Lucas deserves a medal, not a criminal record, for opposing fracking – Guardian
Methane hydrate: dirty fuel or energy saver? – BBC
Canada becoming launch-pad of a global tar sand and oil shale frenzy – Guardian
Making clean energy attractive to investors – Telegraph
Photo: Sanja gjenero via Freeimages