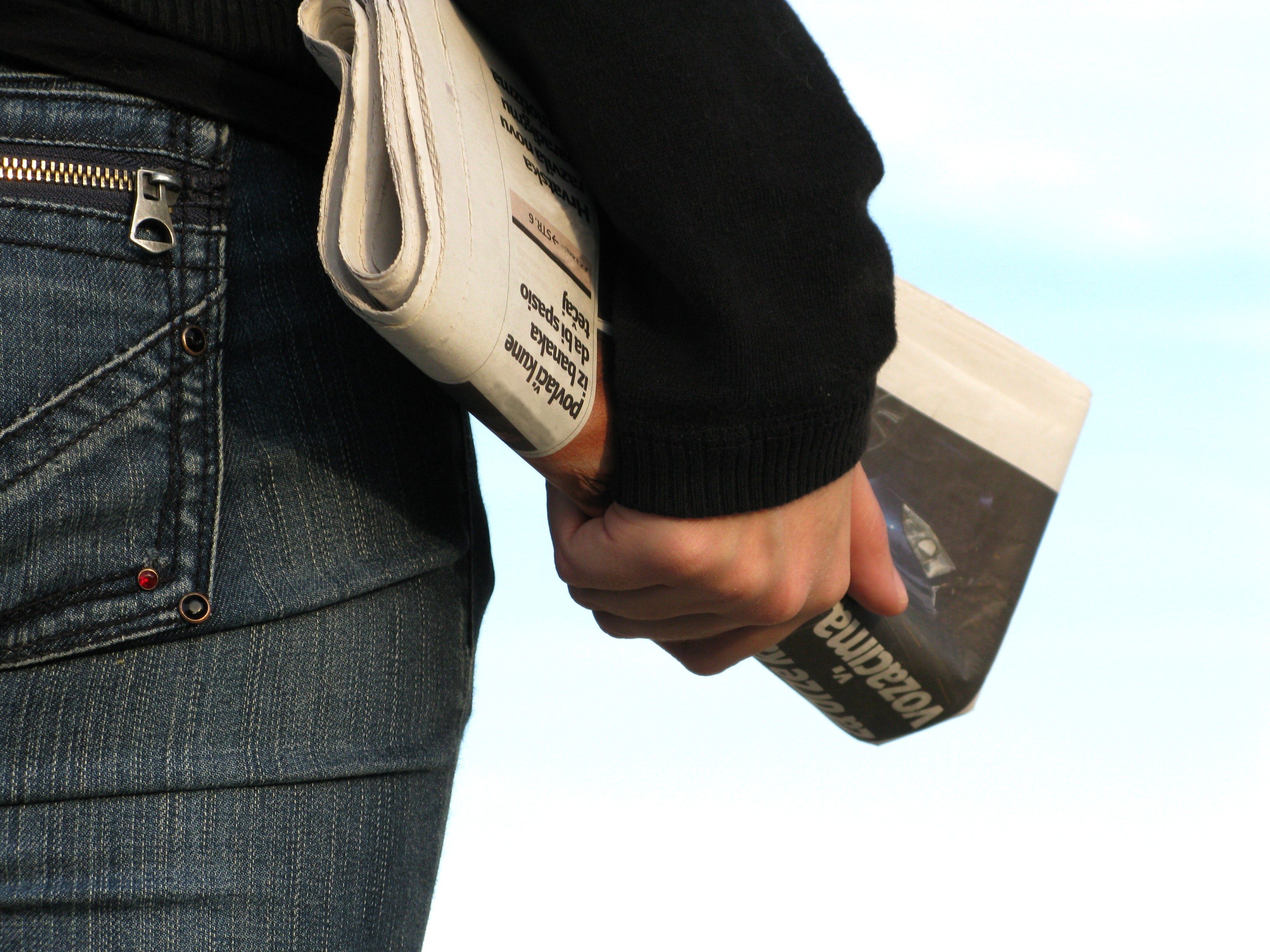 Blue & Green Daily finds and summarises the top sustainability stories around the web every morning. We start with our own picks from Blue & Green Tomorrow.
Put out the bunting for big oil: it's International Petroleum Week
Markets for the Many: reviewing ResPublica's report launch
How do we involve the most vulnerable in flood protection decisions?
Fossil fuel divestment 'builds capacity and resilience', says Mary Robinson
Campaign groups call for halt to transatlantic trade deal
——————————————————————————————————————————————
20 February headlines
Offshore wind expansion scrapped by concerns about birds
Three utilities scrapped plans to extend the world's biggest offshore wind farms, saying they had doubts thy could satisfy concerns about how the facility would affect the habitat of a bird in the estuary east of London. Bloomberg.
Iberdrola chief 'shocked' by Davey's political interference
The head of Iberdrola owner of Scottish Power, has sharply criticised the UK coalition government for "interfering" in the work of Ofgem, saying it was undermining the energy regulator's independence. The comments come two week after energy secretary Ed Davey attacked the profits made by UK gas suppliers. Financial Times.
Scout Moor Wind Farm expansion plans proposed
Proposals to double the size of a wind farm on the Lancashire moorland have been unveiled. The area currently has 26 turbines in the area and already has "a proven track record of high energy output," according to one of the companies behind it. BBC.
Uneconomic US nuclear plants at risk of being shut down
More US nuclear power plants are at risk of closure because they are no longer economic, industry leaders have warned, jeopardising the administration's hopes that the reactors can help support energy security and limit greenhouse gas emissions. Financial Times.
Ecuador pursued China oil deal while pledging to protect Yasuni, papers show
The Ecuadorian government was negotiation a secret $1bn deal with a Chinese bank to drill for oil under the Yasuni national park in the Amazon while pursuing a high-profile scheme to keep oil under the ground in return for international donations, government documents show. Guardian.
——————————————————————————————————————————————
Interesting picks
Air pollution: how big a problem is it for cyclists? – Guardian
Spare a thought for the floods' wildlife victims – Telegraph
Climate change deniers have grasped that markets can't fix the climate – Guardian
Investors push for positive change – Financial Advisor Magazine
Climate change has finally returned as a mainstream issue – New Statesman
Can fracking survive the 2015 general election? – Ecologist