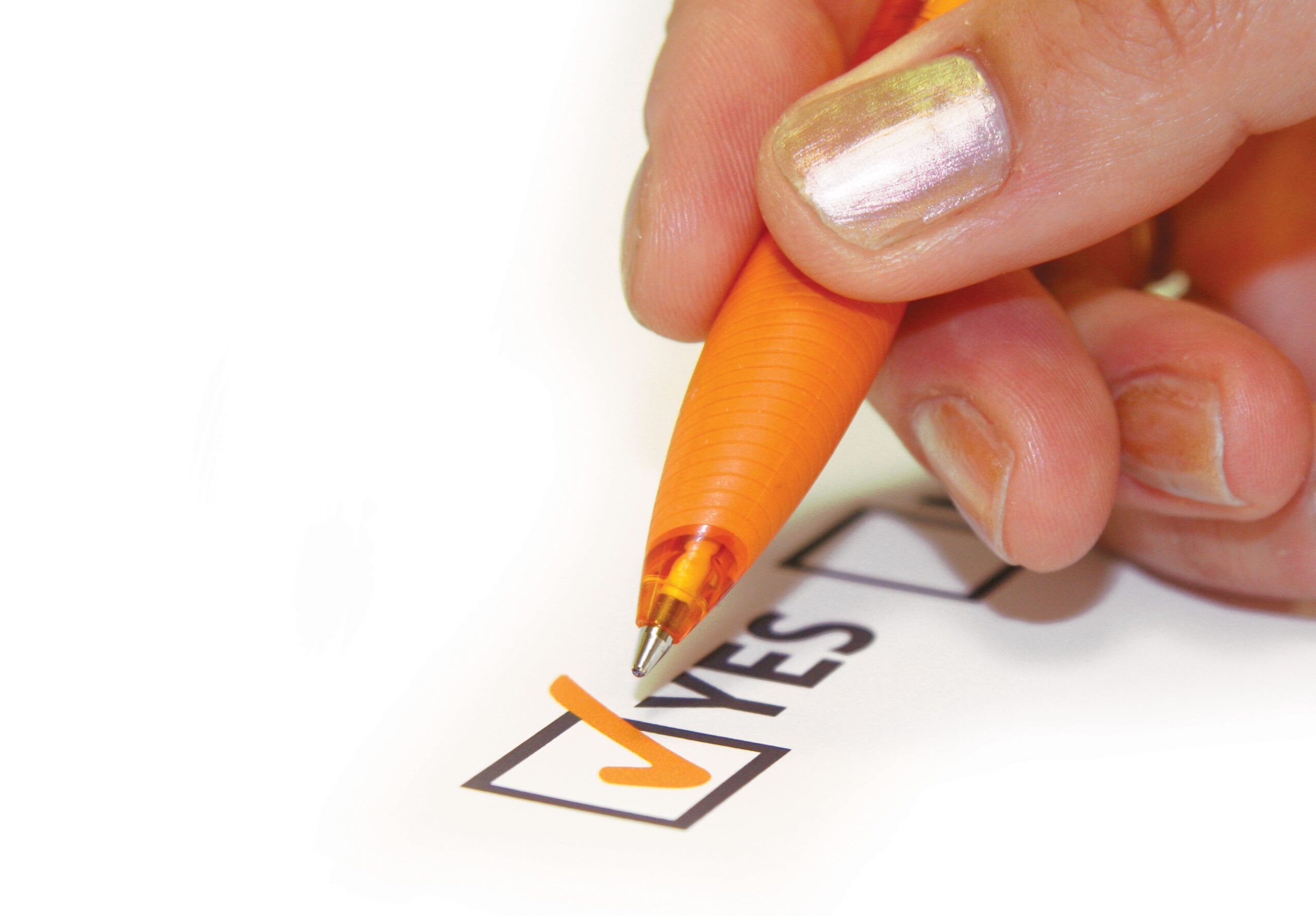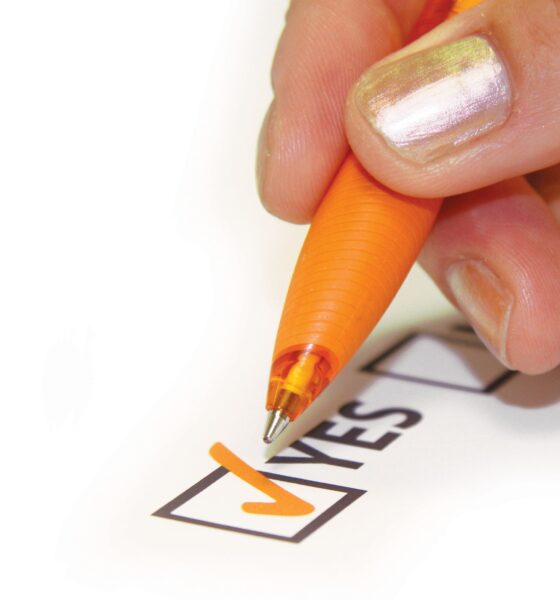 Tell us what you think of our new look to win an iPad mini, Kindle Fire HD or a charity donation
Blue & Green Tomorrow has a new look. And we're calling on you, our readers, to let us know what you think.
We want to keep writing what you want to read – whether that's investment, energy, tourism, travel, banking, spending or other ethical and environmental issues.
So please take five minutes to fill out our quick reader survey – and be in with a chance of winning some great prizes.
Our readership has nearly doubled since we last asked our readers what they thought, and we're keen to see what's changed.
As a thank you, we will enter you into our prize draw to win a iPad mini, a Kindle Fire or we'll make a donation to your preferred charity (terms and conditions apply).
All you have to do is have a look around and then fill out the short survey here.
(Or, if hyperlinks don't work, copy and paste the following link into your browser: https://www.surveymonkey.com/s/BGT2013).
If you have any questions about the survey, feel free to contact us on the email below.
editor@blueandgreentomorrow.com
Thank you, and good luck.