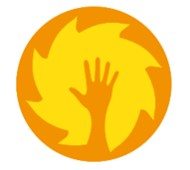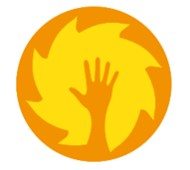 Solar farm launches investment opportunity in Nottinghamshire's first community owned energy project
Nottinghamshire's first ever community energy project is offering people the chance to have a stake in it. The £850,000 share offer has been launched to beat Government proposals to withdraw tax relief on such investments from the end of this month.
As a result, investors only have until November 25 to buy shares which are predicted to deliver inflation-busting returns of up to 7%. More than £90,000 has already been raised since the offer went live last Tuesday (November 10).
Social enterprise Nottinghamshire Community Energy (NCE) is seeking investors to help fund the £5.7million development of a 5-megawatt solar farm in the village of Colston Bassett, east of Nottingham.
The scheme already has the necessary planning consents, leases and grid connection agreements. Due to be operational by next June, it will:
– Have 20,000 solar panels at a site on Langar Lane in Colston Bassett
– Save more than 2,000 tonnes of carbon dioxide annually
– Feed green electricity into the grid for the next 25 years – enough for 1,150 homes
– Generate a predicted £1.8 million to be spent on local community schemes
NCE has applied to HMRC for Advance Assurance that the shares are eligible for tax relief under the Seed Enterprise Investment Scheme (50%) and Enterprise Investment Scheme (30%). SEIS has a higher rate of relief because it carries more risk.
The Nottinghamshire project is one of several across the country now in a race against time to raise funds before the tax relief is withdrawn.
Phil Angus, Chair of Nottinghamshire Community Energy, said, "This project provides a fantastic opportunity for local people in Nottinghamshire to own a part of our renewable energy future which will provide a valuable income that can be reinvested in the local community. The project will provide local renewable energy generation that reduces the impact of climate change and improves our energy security."
The share offer can be accessed via www.nce.coop or on Ethex.