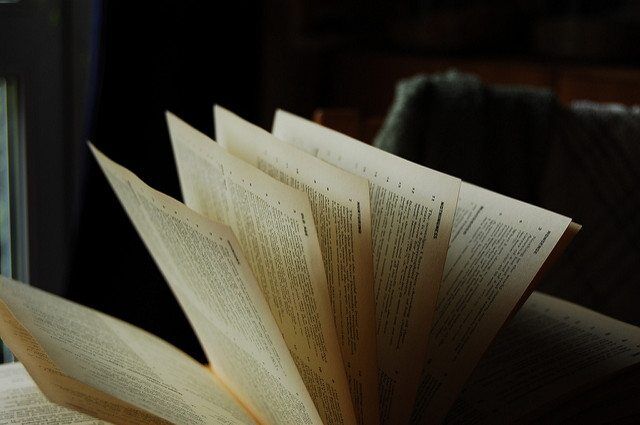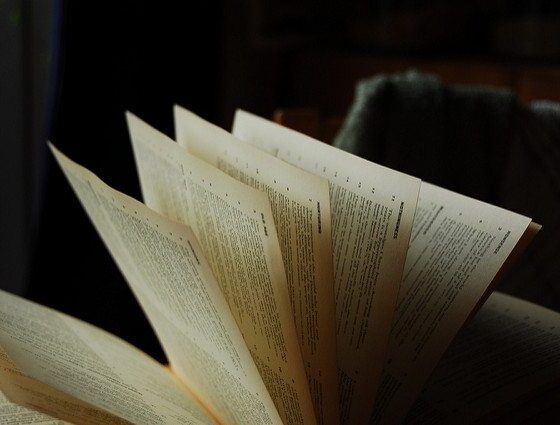 World Of Books – The Recycling Company Saving 25,000 Tonnes Of Books From Landfill Each Year
World of Books, a market- leading 'circular economy' technology business for used books, has attracted a £13m majority stake investment from Bridges Sustainable Growth Fund III, which is managed by specialist sustainable and impact investor Bridges Ventures ("Bridges").
Founded by a group of book-loving entrepreneurs in 2002, World of Books has been a pioneer in the re- use and recycling of books that might otherwise go to landfill – which is one of the biggest contributors to carbon emissions in the UK. World of Books works with charity shops and recycling merchants to collect and buy used books, while also buying unwanted books directly from consumers through its proprietary Ziffit 'scan and send' app. The unique technology platform it has developed over the last decade enables it to re-sell as many of these books as possible (via its own website and others such as Amazon and eBay); while the rest are recycled to make corrugated cardboard packaging and newsprint. This allows World of Books to offer over 2m high-quality, low-cost used books for sale to a global customer base – while also reducing carbon emissions.
Charity shops have to dispose of an estimated 50,000 tonnes of unsold books every year. Previously they had to pay for these to be taken away via trade waste collections, a large portion of which would end up in landfill. World of Books now buys and processes more than 25,000 tonnes of these books, working with over 3,700 charity shops across the UK. Its investment in technology has turned what was once a significant cost for charities into an additional source of income – equivalent to an economic benefit of £11m in the last five years alone.
In the UK, the online used book market is worth c. £200m pa – c. 10% of the total book sales market – and is growing at about 15% pa. Roughly one in three books sold in the UK are second-hand, and research suggests that this figure might be higher if there was a broader selection of books available. World of Books aims to take advantage of this growth opportunity by continuing to expand its inventory, and through further investment in its infrastructure and networks.
Stephen Boobyer will lead this new chapter of the company's growth as Chief Executive Officer. He will be supported by three of the company's co-founders: Simon Downes, who has been promoted to Chief Technology Officer, Mike Laundon, who will continue to run the company's rare books division (World of Rare Books) and Ben Maxfield (Operations Director). Bridges will also work with Stephen to make further appointments to the senior executive team over the coming months. All existing shareholders have rolled over part of their investment alongside the new investment from Bridges.
Chairman Kenneth Blair and co-founder Arthur Maxfield will transition from their current executive roles over the next 6-12 months. However, they will remain actively involved with the business as non-executive directors, so World of Books can continue to benefit from their strategic insight and industry expertise. Bridges Partner Oliver Wyncoll and Investment Director James Hurrell (who together led the investment on the firm's behalf) will join the World of Books board, while an experienced non-executive chairman will be appointed in due course.
Spectrum Corporate Finance advised shareholders and acquisition debt was provided by Clydesdale Yorkshire Banking Group.
Stephen Boobyer, CEO of World of Books, said:
"We chose Bridges as an investor because we felt they shared our values, understood our sector and our vision of what World of Books can achieve in the future. We hope to draw on the experience of Oliver, James and the wider Bridges team to keep building the business and maximising growth – but also to help us develop the way we think and talk about our existing and future impact as a business."
Oliver Wyncoll, Partner at Bridges Ventures, commented:
"Sustainable living is a key focus for Bridges, so we're hugely excited to invest in World of Books. Its pioneering technology-driven circular economy model is not only incredibly impactful, particularly in terms of reducing waste and carbon emissions; it also directly benefits charities and provides the business with a market-leading position in a growing sector. There are many attractive growth opportunities open to the business, and we look forward to working with Stephen, his team and the rest of the board to identify the most attractive options and help them execute their plans – while continuing to maximise the company's social and environmental impact."
Guy Stamp, Director, Specialist and Acquisition Finance at Clydesdale Bank PLC, commented:
"World of Books is a clear market leader with a strong management team and proven track record. We are privileged to play a part in their unfolding story and look forward to supporting the business in its next stage of growth."