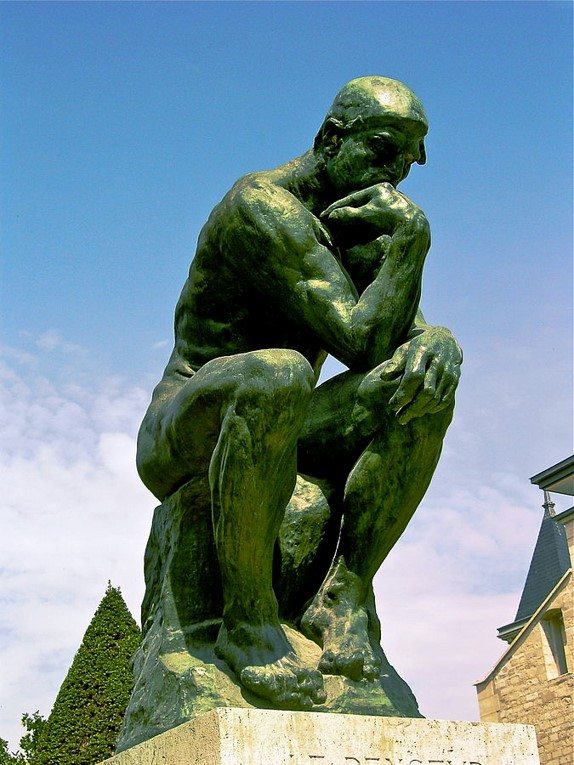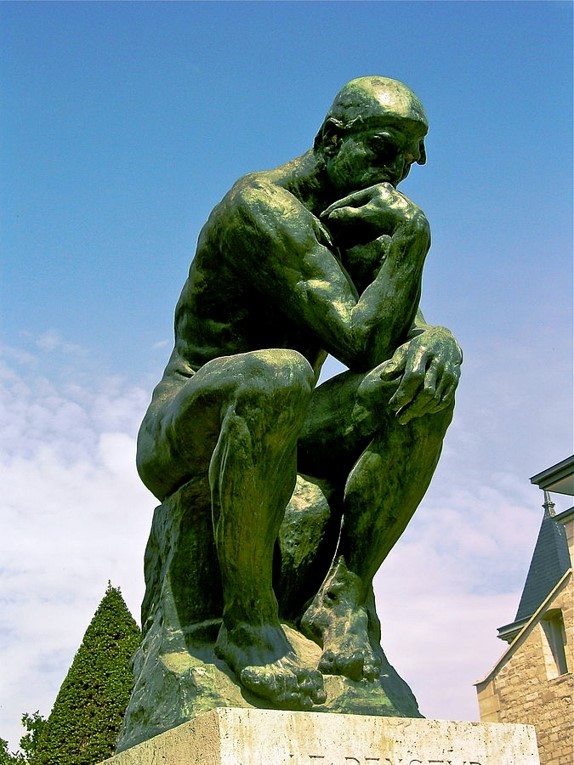 With the Investment Week's Sustainable Investment Awards' finalists being announced and a public vote being 'taken into account', we wanted to draw our readers attention to eight excellent thought leadership papers that have been listed as finalists in that category.
Thought leaders are the informed opinion leaders and the go-to people in their field of expertise. They are trusted sources who move and inspire people with innovative ideas; turn ideas into reality, and know and show how to replicate their success.
Here's the eight finalists' papers:
– Arabesque Asset Management – From the Stockholder to the Stakeholder
– Bridges Ventures – Choosing Social Impact Bonds: A Practitioner's Guide
Related Articles
– Hermes Investment Management – Responsibility in Practice
– Royal London Asset Management – Deal or no deal: Change is coming
– Schroders – Banks: A new approach to risk
– Standard Life Investments – Stranded Assets: Challenging the Status Quo
– Sustainable Insight Capital Management – The Risks and Returns of Fossil Fuel Free Investing
– WHEB – WHEB Impact Report
Winners and highly commended entrants will be announced at the Sustainable Investment Conference in London on 17 November 2015.