Head and Heart Philanthropy convenes 4th annual philanthropy and impact summit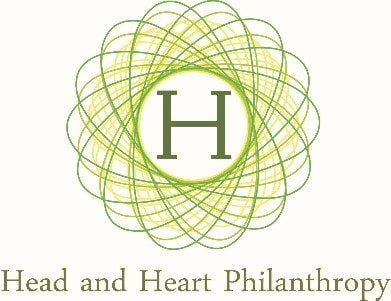 The annual convening on Martha's Vineyard focused on Black Philanthropy, State of Black Children, Importance of HBCUs, and the Power of Innovation, and some of the nation's most progressive thinkers, executives, thought leaders and social entrepreneurs took center stage for three days on Martha's Vineyard.
Keith Mestrich, president & CEO of Amalgamated Bank, said, "Christal Jackson once again delivered. The summit was an amazing and thought-provoking exchange of ideas that will propel a vision of progressive philanthropy. One of the most stimulating exchanges of ideas of the year." This was the sentiment of many of the attendees at this year's annual summit.
For the past four years, philanthropists, thought leaders, nonprofit practitioners, executives and legislators have convened on Martha's Vineyard to discuss and collaborate for greater impact around some stubborn issues facing communities of color. "This year our country has grappled with some really complicated issues that have negatively impacted communities of color, and I knew that in order to see systemic impact, we had to call on allies to join us at the table," said Christal M. Jackson, the founder and curator of the Head and Heart Philanthropy Summit. This impressive group of leaders and influencers left inspired and deeply committed to collaboration.
The summit convened at the Winnetu Oceanside Resort in Edgartown from Sunday, August 16 through Tuesday, August 18. Panelists and speakers included Broderick Johnson, assistant to the President of the United States, cabinet secretary, and chair of My Brother's Keeper Task Force; Freada Kapor, partner at the Kapor Center for Social Impact; Cheryl Pearson-McNeil, senior vice president at U.S. Strategic Community Alliances and Consumer Engagement; Darius Graham, director of the Social Innovation Lab at Johns Hopkins University; Kim Syman, managing partner at New Profit; Melissa Bradley, co-founder of Sidecar Social Finance Fund; Patsy Doerr, global head of CSR & Inclusion; Keith Mestrich, president and CEO of Amalgamated Bank; John Wilson, president of Morehouse College; Wayne A. I. Frederick, president of Howard University, and Rashad Robinson, executive director of Color of Change.
Philanthropy on the Vineyard opened at Lola's Restaurant with a conversation with President Wayne A. I. Frederick and Princeton Professor Imani Perry about the relevancy of HBCUs. Frederick reminded us, "We don't support our institutions in the way that we should." This theme of the importance of philanthropy resonated throughout the entire summit. Rashad Robinson provided an update addressing issues around the intersection of media and social justice. During the conversation, Robinson stated, "America must be a place where we can live safely."
The summit featured a variety of sessions including: The Power of the Black Collective, State of Black Children & Solutions for Success, The Power and Progress of Venture Philanthropy, The Role of Shared Economies in Communities of Color, and a Social Innovation Lab. "I found my time at the Philanthropy on the Vineyard Summit one of the most thought-provoking events I've been involved in as of late. The intimate setting allowed for real and practical discussions. The mix of nonprofits of all types, universities, government representatives, and corporates allowed us to consider the issues across the entire spectrum from broader social issues to the needs of individuals from early childhood to adulthood. And the collective feel of the event helped create a community of impressive, talented, and passionate people who want to tackle these issues, ideally together, on an ongoing basis," stated Patsy Doerr-Global, head of Diversity and Inclusion.
The summit also included a private screening of He Named Me Malala, a documentary directed by Davis Guggenheim. The film is about activist Malala Yousafzai, who was targeted by Taliban gunmen for advocating for girls' education in her region of Swat Valley in Pakistan. She was shot in the head and left wounded.
"This year's Head and Heart Philanthropy Summit was engaging and inspiring. From the amazing speakers to the spectacular setting, the summit is a must for any professional serious about the future of social impact," commented Nneka Norville, Corporate and Social Responsibility – BET Networks.
Head and Heart Philanthropy was founded to connect philanthropists, leaders, entrepreneurs and nonprofit professionals. The organization's goal is to address issues impacting communities of color nationally and internationally. "The level of conversation and caliber of leadership at the Head and Heart Philanthropy Summit allowed for authentic capacity building and real-time collaboration. Where else do you get such a cross-section of African-American leaders who are committed to social innovation and impact investment? Change happens when you put university presidents, legislators, big banks and foundations, venture capitalists and grassroots organizers in same room on a beautiful island for three days. We grappled with real data; we were moved by inspiring ideas and asked one another difficult questions. I can¹t wait to return next year," said, T. Morgan Dixon co-founder of Girl Trek.
For more information about Head and Heart Philanthropy's organization, attendees, and agenda, please visit www.headandheartphilanthropy.com.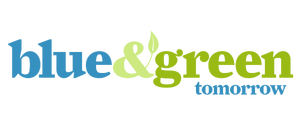 How To Make The Shipping Industry Greener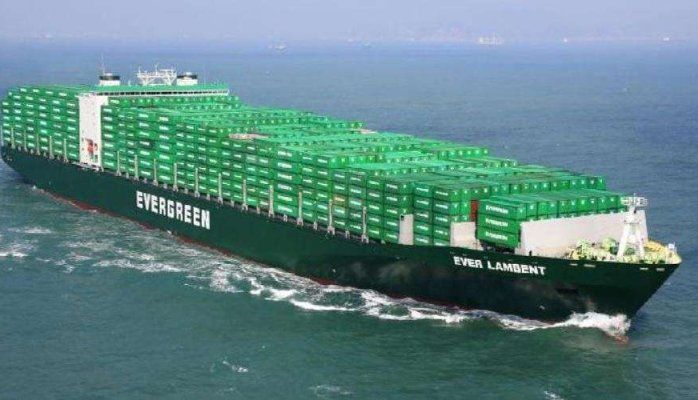 Each and every year more damage is done to our planet. When businesses are arranging pallet delivery or any other kind of shipping, the environment usually isn't their number one concern. However, there's an increasing pressure for the shipping industry to go greener, particularly as our oceans are filling with plastic and climate change is occurring. Fortunately, there's plenty of technology out there to help with this. Here's how the freight industry is going greener.
Make Ship Scrapping Cleaner
There are approximately 51,400 merchant ships trading around the world at the moment. Although the act of transporting tonnes of cargo across the ocean every year is very damaging to the environment, the scrapping of container ships is also very harmful. Large container ships contain asbestos, heavy metals and oils which are toxic to both people and the environment during demolition. The EU has regulations in place which ensure that all European ships are disposed of in an appropriate manner at licenced yards and the International Maritime Organisation (IMO) introduced guidelines to make recycling of ships safe and environmentally friendly back in 2009, but since then only Norway, Congo and France have agreed to the policy. The IMO needs to ensure that more countries are on board with the scheme, especially India, Bangladesh and Pakistan, which are some of the worst culprits for scrapping, which may mean enforcing the regulations in the near future.
Reduce Emissions
A single large container ship can produce the same amount of emissions as 50 million cars, making international shipping one of the major contributors towards global warming. Stricter emissions regulations are needed to reduce the amount of emissions entering our atmosphere. The sulphur content within ship fuel is largely responsible for the amount of emissions being produced; studies have shown that a reduction in the sulphur content in fuel oil from 35,000 p.p.m to 1,000 p.p.m could reduce the SOx emissions by as much as 97%! The IMO has already begun to ensure that ships with the Emission Control Areas of the globe, such as the Baltic Sea, the North Sea and the English Channel, are using this lower sulphur content fuel, but it needs to be enforced around the world to make a significant difference.
As it's not currently practical or possible to completely phase-out heavy, conventional fuels around the world, a sulphur scrubber system can be added to the exhaust system of ships to help reduce the amount of sulphur being emitted.
Better Port Management
As more and more ships are travelling around the world, congestion and large volumes of cargo can leave ports in developing countries overwhelmed. Rapidly expanding ports can be very damaging to the surrounding environment, take Shenzhen for example, it's a collection of some of the busiest ports in China and there has been a 75% reduction in the number of mangroves along the coastline. Destroying valuable ecosystems has a knock-on effect on the rest of the country's wildlife. Port authorities need to take responsibility for the environmental impact of construction and ensure that further expansion is carried out sustainably.
Some have suggested that instead of expansion, improved port management is needed. If port authorities can work with transport-planning bureaus, they will be able to establish more efficient ways of unloading cargo to reduce the impact on the environment caused by shipping congestion.
What Kitchen Suits Your Style? Modern, Classic or Shaker?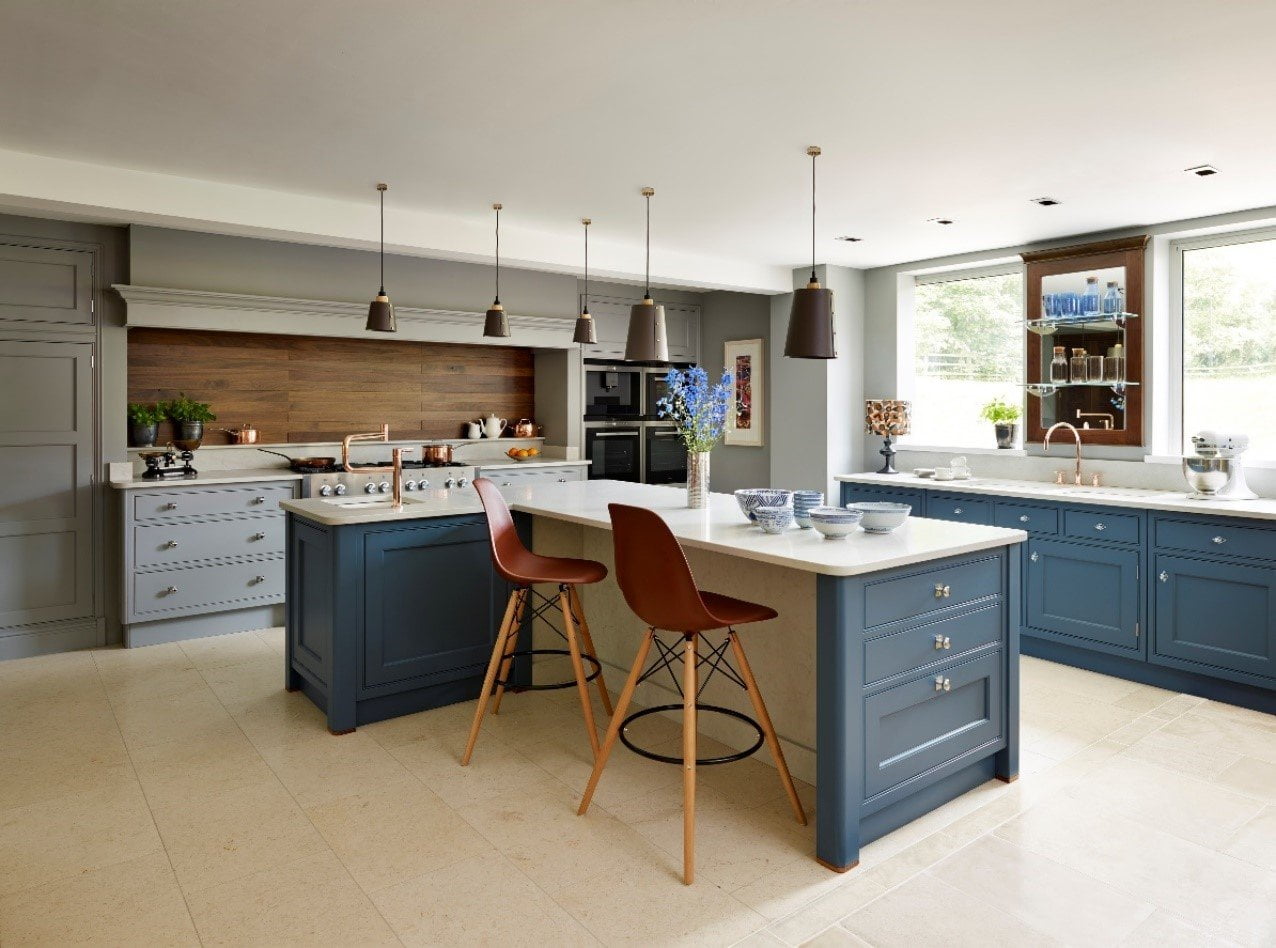 A kitchen is the centre of the home. Your kitchen ranges between where friends and family gather, talk about their day, cook meals, have drinks, to somewhere you can just enjoy each other's company. The kitchen is the heart of the home. But, everyone's lifestyle is different. Everyone's taste is different. So, you need a kitchen that not only mirrors your lifestyle but matches your taste too. Whilst some prefer a more traditional design, others want a modern feel or flair – and it's all down to personal taste.
When it comes to redesigning your kitchen, what style would you go for? It's a difficult one isn't it. With so many different styles to go for, how can you know exactly what you want until you've seen it in action? Leading kitchen designer, Roman Kitchens, based in Essex, have provided three examples of bespoke kitchens and styles they specialise in, accompanied with beautiful images. This design guide will get you one step closer to picking your dream kitchen for your home.
1. Modern
New home in the city centre? Or even a sleek new modern build? You want a trendy and modern kitchen to reflect your city lifestyle. In modern kitchen design, colours are bolder and fresher, with sleek design and utilities that are distinctive and vibrant.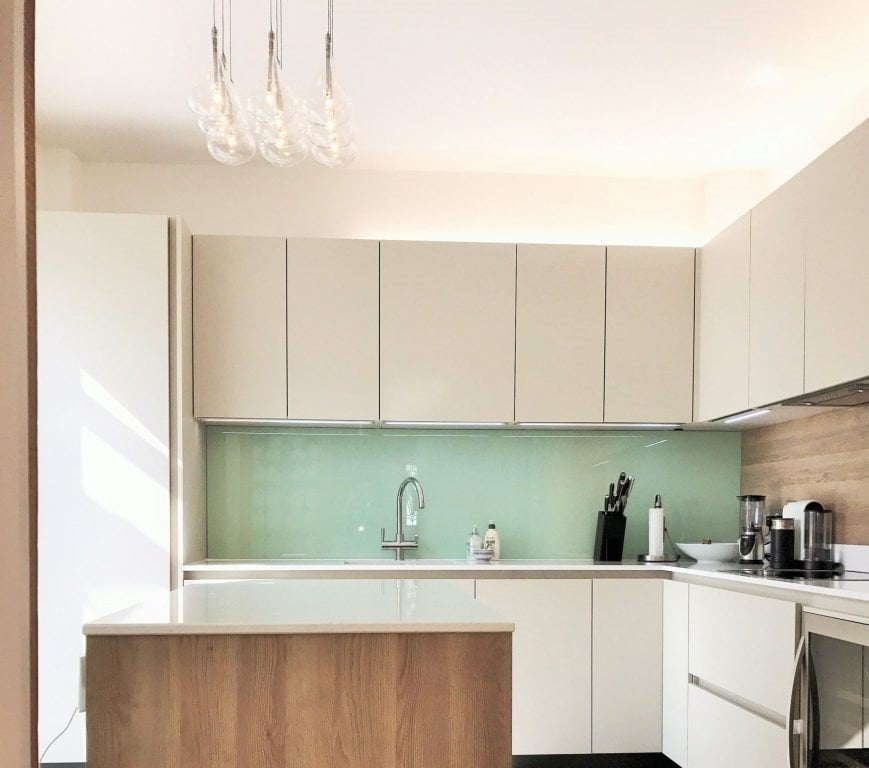 This modern kitchen is sleek and smooth with flawless design and beauty. Minimalism doesn't stop this kitchen standing out. Featured walls of wood and vibrant mint green draw the eye, whilst the white surfaces reflect the light, illuminating every nook and cranny of this kitchen. This kitchen features products from Rotpunkt, innovators of modern kitchen design. Made with German engineering, a Rotpunkt Kitchen is the ultimate modern addition to your home. Rotpunkt Kitchens have timeless design and amazing functionality, they work for every purpose and are eco-friendly. Sourced from natural materials, a Rotpunkt kitchen uses 37% less timber, conserving natural forests and being more environmentally conscious.
2. Classic
Prefer a homely and traditional feel? Classic kitchens are warm, welcoming and filled with wood. Wood flooring, wood fixtures, wood furniture – you name it! You can bring a rustic feel to your urban home with a classic kitchen. Subtle colours and beautiful finishes, Classic kitchens are for taking it back to the basics with a definitive look and feel.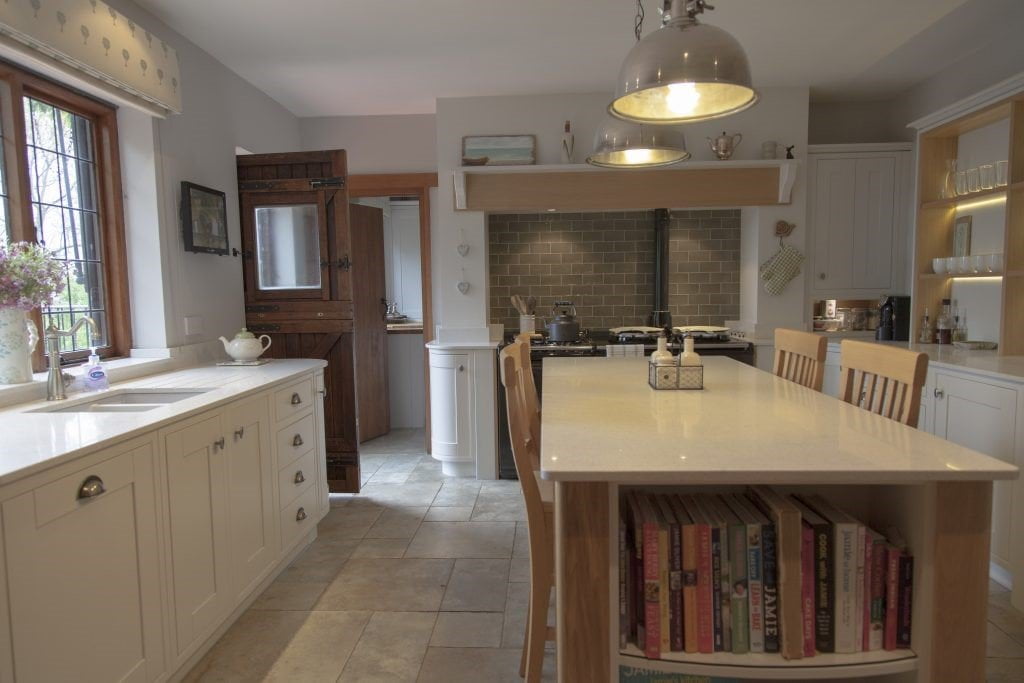 With stated handles for cupboards, Classic kitchens are effortlessly timeless. They convey an elegant but relaxing nature. Giving off countryside vibes, natural elements convey a British countryside feel. The wood featured in a classic kitchen can range between oaks and walnut, creating a warmth and original feel to your home. Soft English heritage colours add a certain mood to your home, softening the light making it cosier.
3. Shaker
Any kitchen planner will tell you that the meeting point between traditional and modern design, is a Shaker kitchen. They have a distinctive style and innovative feel. Shakers are fresh, mixing different colour tones with stylish wood and vinyl. The most important feature of a Shaker kitchen is functionality – every feature needs to serve a purpose in the kitchen. Paired with stylish and unique furniture, a Shaker kitchen is an ideal addition to any home.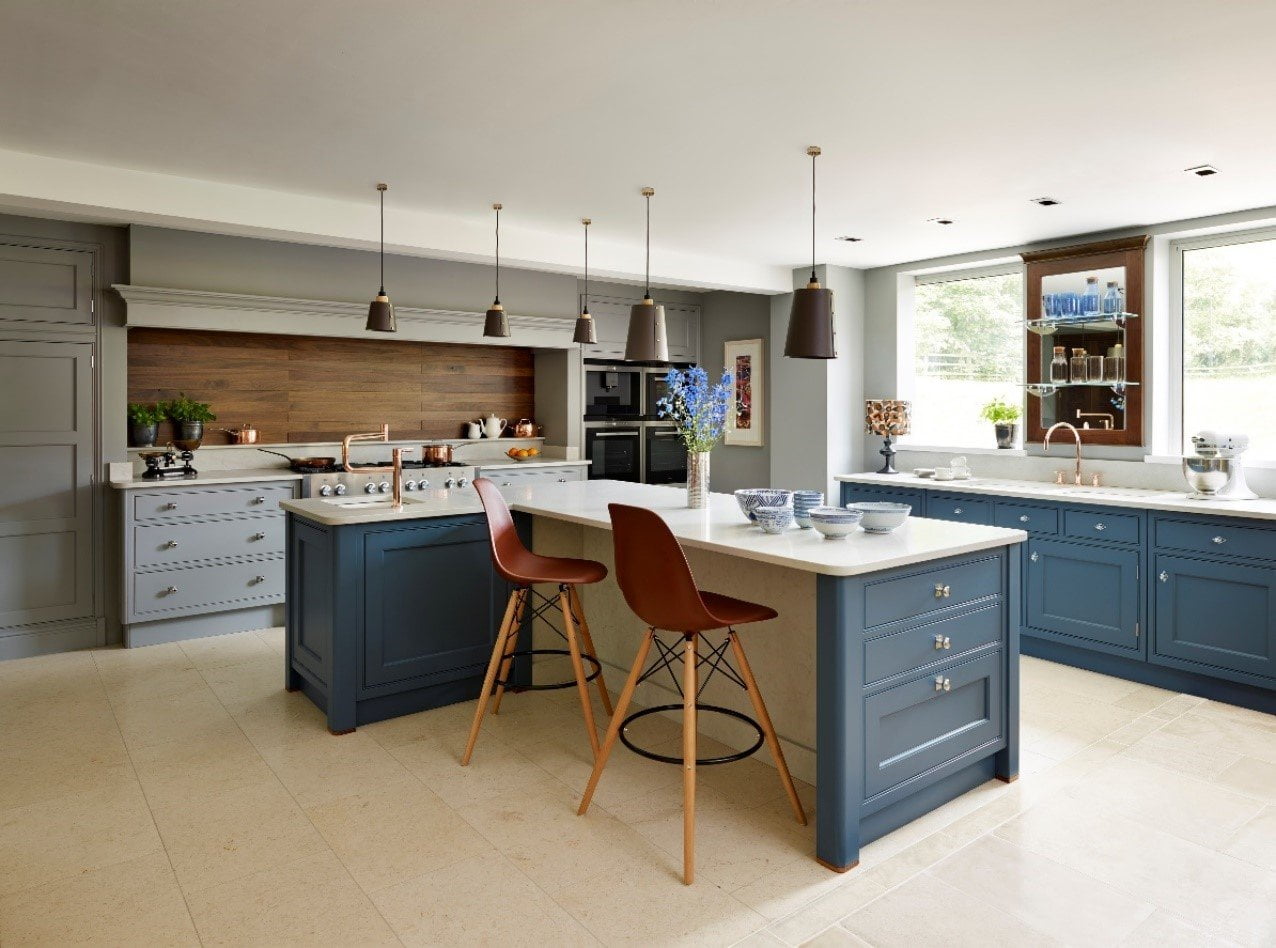 The ultimate marriage between Classic and Modern kitchens, this Shaker kitchen has deep colour tones with copper emphasis features. All the fittings and fixtures blur the line of modern and tradition, with a Classic look but modern colour vibe. Unique furniture and design make Shaker Kitchens perfect for the middle ground in kitchen design. Minimal but beautifully dressed. Traditional but bold and modern at the same time. Storage solutions are part of the functionality of Shaker kitchens, but don't detour from conveying yours as a luxury kitchen.
Whatever you choose for your new kitchen, be it Modern, Classic or Shaker – pick whatever suits you. Taste is, and always will be, subjective – it's down to you.