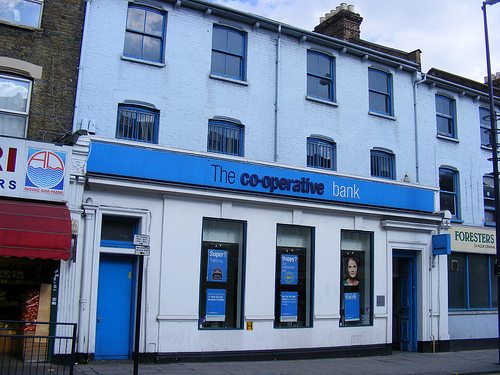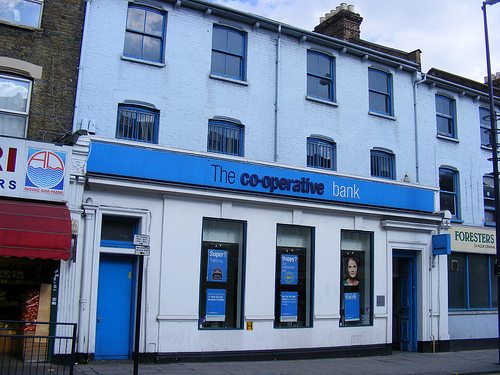 The Co-operative Bank and Co-operatives UK announce £1million partnership to grow the UK Co-operative sector
On Friday, the Co-operative Bank and Co-operatives UK announced an agreement to launch a £1 million three-year partnership to support the development and growth of the UK's dynamic co-operative and social enterprise sector.
The new programme, set to launch in early 2016, aims to boost the 'co-operative economy' which is already worth £37 billion to the British economy*. Over the next three years, the £1 million programme, the first of its kind in the UK, will support the development of the existing 6,796 independent co-operative businesses across the UK alongside helping new co-operatives and community businesses starting up.
The programme will offer comprehensive online business advice and guidance, alongside one-to-one support, peer mentoring and group training sessions, covering key issues such as registration, membership development, and co-operative finance. An online co-operative community will unite member-owned businesses across the country, creating networking and business development opportunities.
Co-operative values are written in the Bank's Articles of Association and in January 2015 the Bank committed to supporting the growth of the co-operatives sector as part of its extended Ethical Policy, when over 74,000 customers shared their views on what was important for the future.
Niall Booker, chief executive at The Co-operative Bank, said: "Co-operatives and community businesses have an important role to play in the UK economy and society as a whole, and it is important that the growth and development of the sector is supported. The value of co-operative and member-owned businesses to the British economy has increased by 15 per cent over the last five years and we want to play an important role in supporting growth for the future.
"Earlier this year we underpinned our commitment to supporting co-operatives in UK by writing this into the Bank's Ethical Policy. This partnership brings this commitment to life by providing Co-operatives UK with funding over the next three years to provide resources and expertise to help existing and new co-operatives grow and flourish."
Ed Mayo, secretary general at Co-operatives UK, said: "With everything from football clubs to farmer controlled businesses, the co-operative sector is diverse and thriving. This partnership promises to give it a further boost. Whether it's supporting communities to gain control of vital local assets like pubs or historic buildings, or helping existing co-operatives create more jobs, the new programme will provide welcome support for businesses up and down the country that are giving people control over things that matter to them.
"With a new Co-operatives Act last year, the rise of 'community shares' crowdfunding and now this support programme backed by The Co-operative Bank, there has never been a better time to start or grow a co-operative."