Why You Should Plan a Car-less Greek Holiday This Winter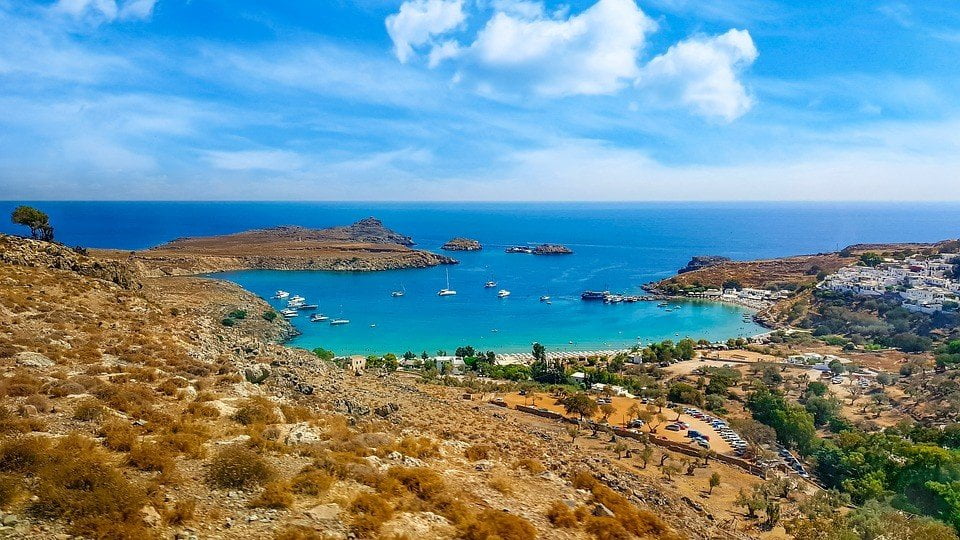 Travelling around the Greek Islands is great fun and imagine adding some green-thinking into the mix where you leave any motor vehicles behind. Good for you and good for this planet an engine free holiday might be just what you need. You can make small changes to your travel style to make it greener and more sustainable, and leaving the car behind is one of those changes.
If you drive a lot at home then you don't really want to be driving on holiday too, great news there are some amazing car free destinations in Greece so you can enjoy the fresh air and not have to get behind the wheel your whole trip. It is a great concept for family holidays in Greece, and a way to teach your kids that you don't always need cars to get around. Here are some great car free islands in Greece you should visit for an environmentally friendly holiday.
Hydra
Within easy reach of Athens, Hydra is the perfect getaway for a few days or a starting point for your car less trip. The island has long been famed for being a peaceful oasis by day and lively but classy by night. Cars, motorbikes and high-rise buildings are all prohibited on the island, this makes the architecture is exceptional for the area. You'll amble through pretty narrow streets, explore museum and galleries and visit churches and monasteries.
You can explore the island by foot and bicycle and is an easy place to get around. The Hydra port is particularly beautiful and is the beating heart of the town. If you are interested in the history of the island you'll be happy to spend time here with the loopholes and the canons, the naval academy, the gunpowder store and other historic attractions.
Most beaches in Hydra are pebbled and have picturesque, lush green settings. Most popular Hydra beaches include Vlichos, a small pebbled beach with clean water which can be reached by taxi boat or by walking from Hydra town. Kaminia, which is close to Hydra town and has some lovely bars and restaurants on the coast. Bisti is a tiny cove which is a popular spot for diving and other water sports and Agios Nikolaos is a remote, pebbly beach within walking distance from Hydra Town.
Spetses
A lovely mostly car free island which has 18 miles of coast line. To get around there are only a few ways to choose from. You can flag down a horse-drawn carriage on the harbour, rent a bike or motorcycle, or walk to where you want to get to here. If you are really in a hurry, you can call a taxi but as there are only four taxi cabs on the island you might have to wait.
The town of Spetses covers the slopes of a large hill. There are lots of beautiful spots, such as the pretty port of Dapia and the long beach promenade to the old port. Near to the port is is the interesting museum of the local heroine, Lascarina Bouboulina, it is worth a visit and is housed in the old mansion of Bouboulina herself.
Agia Paraskevi is probably the best beach on Spetses with crystal clear waters and beautiful green surroundings. To get here you need to either get the by bus from the town or by boat. Many of the other beaches here are similar with their softs sands and green scenery.
There is a frequent ferry connection with Athens and other Greek islands, such as Hydra and Poros. You can also connect from Spetses island to the coast of Ermionida in the Peloponnese.
Rhodes
Ok so perhaps the whole island is not car free, however there are a couple of places here that have kept the cars out and retained their original characters. Here are two original places in Rhodes that you may want to visit.
Lindos
The village of Lindos, is thought to be the most beautiful and historically interesting place on the island. It is found on the East coast of the island to the south of the town of Rhodes.
Lindos is as picturesque a Greek village as they come, with its narrow little alleys between small whitewashed buildings, you will love this car free old town. If you really need some transport to get around then maybe you might want to try the donkeys?  The village has not been changed by the passage of time and modernisation with tourism. The authentic town has remained due to the preservation order and status as a national landmark.
The village is found in a large horseshoe shaped bay and the small houses surround the grand citadel that lies on top of the hill. The beach below the village is a pretty crescent of soft golden sand and crystal clear blue waters. You will also find many different cultures here due to the array of historical influences over the years.
Rhodes Old Town
Although it is not an entire town the Old town in Rhodes is a designated traffic free area. This part of Rhodes old town is a gallery of the medieval times, there are a few sights that you can't miss during your visit. The amazing fortress surrounded by the old town walls dominates the scene in old town Rhodes. The fortress was built in the 14th century by the Knights of St. John and today it is thought to be one of the most extended and well-preserved medieval settlements in Europe. This is why it is now designated an UNESCO World Heritage Site.
You can explore the rest of Rhodes town without setting foot in a vehicle too. You don't need to take a car to explore the rest of the sites here. Try venturing out on foot or taking a boat trip to nearby destinations.
Chrysi
Crete has 81 uninhabited islands and Chrysi is one of them. The locals call it "Gaidouronisi" which means donkey island but for visitors it is a paradise island. And you can see why, there are white sandy beaches, crystal clear waters, tall cedar trees and thousands of tiny shells! In order to get here you need to take a trip from Crete on one of the local tour boats or organise a private tour if you wish. Of course as the island is uninhabited the  only way to tour the island is by foot, take a hike and explore the area and enjoy the natural beauty.
Do you want to take a car free holiday in the Greek Islands?
As you can see, it can be an amazing experience to explore the car free islands and small destinations of Greece, you can have a holiday which is environmentally friendly and return feeling fresh and rejuvenated after some time away from the roads of home.
Which island would you want to visit? Would you like to stay at one island for your whole trip or would you want to do some ferry island hopping and visit a few of these beauties? Whichever you choose you will be sure to have a great time in these remarkable Greek Islands.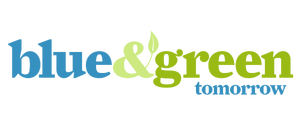 Road Trip! How to Choose the Greenest Vehicle for Your Growing Family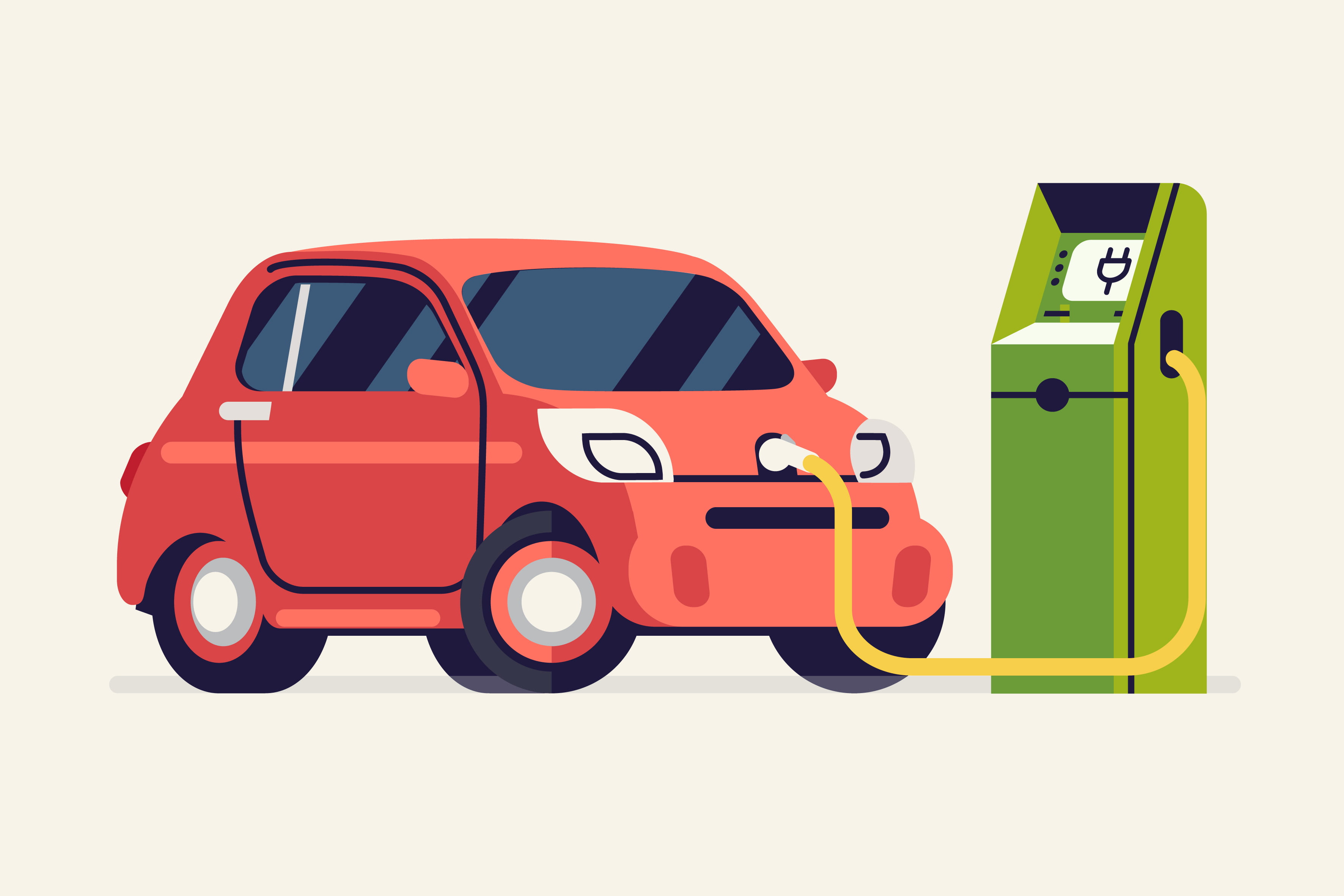 When you have a growing family, it often feels like you're in this weird bubble that exists outside of mainstream society. Whereas everyone else seemingly has stability, your family dynamic is continuously in flux. Having said that, is it even possible to buy an eco-friendly vehicle that's also practical?
What to Look for in a Green, Family-Friendly Vehicle?
As a single person or young couple without kids, it's pretty easy to buy a green vehicle. Almost every leading car brand has eco-friendly options these days and you can pick from any number of options. The only problem is that most of these models don't work if you have kids.
Whether it's a Prius or Smart car, most green vehicles are impractical for large families. You need to look for options that are spacious, reliable, and comfortable – both for passengers and the driver.
5 Good Options
As you do your research and look for different opportunities, it's good to have an open mind. Here are some of the greenest options for growing families:
1. 2014 Chrysler Town and Country
Vans are not only popular for the room and comfort they offer growing families, but they're also becoming known for their fuel efficiency. For example, the 2014 Chrysler Town and Country – which was one of CarMax's most popular minivans of 2017 – has Flex Fuel compatibility and front wheel drive. With standard features like these, you can't do much better at this price point.
2. 2017 Chrysler Pacifica
If you're looking for a newer van and are willing to spend a bit more, you can go with Chrysler's other model, the Pacifica. One of the coolest features of the 2017 model is the hybrid drivetrain. It allows you to go up to 30 miles on electric, before the vehicle automatically switches over to the V6 gasoline engine. For short trips and errands, there's nothing more eco-friendly in the minivan category.
3. 2018 Volkswagen Atlas
Who says you have to buy a minivan when you have a family? Sure, the sliding doors are nice, but there are plenty of other options that are both green and spacious. The new Volkswagen Atlas is a great choice. It's one of the most fuel-efficient third-row vehicles on the market. The four-cylinder model gets an estimated 26 mpg highway.
4. 2015 Hyundai Sonata Hybrid
While a minivan or SUV is ideal – and necessary if you have more than two kids – you can get away with a roomy sedan when you still have a small family. And while there are plenty of eco-friendly options in this category, the 2015 Hyundai Sonata Hybrid is arguably the biggest bang for your buck. It gets 38 mpg on the highway and is incredibly affordable.
5. 2017 Land Rover Range Rover Sport Diesel
If money isn't an object and you're able to spend any amount to get a good vehicle that's both comfortable and eco-friendly, the 2017 Land Rover Range Rover Sport Diesel is your car. Not only does it get 28 mpg highway, but it can also be equipped with a third row of seats and a diesel engine. And did we mention that this car looks sleek?
Putting it All Together
You have a variety of options. Whether you want something new or used, would prefer an SUV or minivan, or want something cheap or luxurious, there are plenty of choices on the market. The key is to do your research, remain patient, and take your time. Don't get too married to a particular transaction, or you'll lose your leverage.
You'll know when the right deal comes along, and you can make a smart choice that's functional, cost-effective, and eco-friendly.
A 7-Step Process to Reducing Your Travel Emissions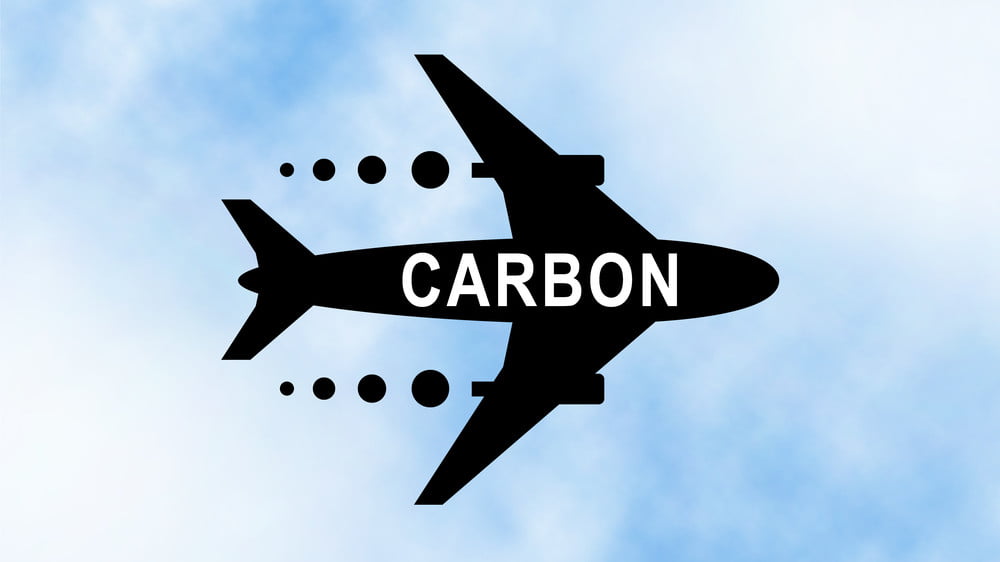 If you drive to work and run errands regularly, you may be aware of the carbon emissions you're dumping into the atmosphere. In fact, about 30 percent of our country's energy-related carbon dioxide emissions come from vehicles, or 1,540 million metric tons of CO2 in 2016. If we were collectively able to reduce or eliminate transportation, we could easily reduce this to a fraction of its former self.
But most of us have considerable difficulty making massive changes to an established lifestyle. You're used to driving everywhere you need to go, and can't suddenly eliminate that without massive stress.
Fortunately, there's a simpler process, with relatively easy changes, that can reduce your transportation-based carbon emissions.
The Simple Way to Reduce Emissions
This process allows you to significantly reduce your fuel consumption and carbon footprint, but without requiring massive or sudden changes to your routine:
1. Start consolidating your errands.
First, try to run all your errands in the same trip. Instead of running to the store on Monday, the bank on Tuesday, and the dry cleaner on Wednesday, try to do all three on the same day, and in the same trip. Doing so can reduce the total number of miles you drive, and could even improve the efficiency of your vehicle (since you won't be starting and stopping it as often). Plus, you could spend less total time running errands overall.
2. Walk to your closest destinations, and expand outward.
Start walking to destinations that are less than quarter of a mile away, such as neighbors' houses or the convenience store down the street. When you're ready, expand that circle to half a mile, and then to a mile. Even walking slowly, a mile walk should only take about 20-30 minutes—it's a great way to get in some exercise and spare yourself fuel emissions at the same time.
3. Find a biking partner.
Next, find a partner to bike with on a regular basis. When you participate in an activity with another person, you'll be far more likely to stick with it, and you'll have an easier time justifying the investment. Build up your biking chops with some rides around the neighborhood, then start biking to do some of your errands. As your levels of physical exercise and physical fitness build up, you'll start sleeping better and feeling better—another bonus to these lifestyle changes.
4. Bike to work one day a week.
Once you're comfortable on the bike, start biking to work one day a week. Look at the weather forecast in advance, so you don't get stuck in the rain or snow, and bring a change of clothes in case you work up a sweat. One day per week is a small commitment, but if you stay consistent, it can make a big impact on your overall fuel emissions.
5. Take public transportation one day a week.
While you're at it, make a commitment to take public transportation to work (where available) at least one day a week. Between your public transportation day and your biking day, you'll eliminate almost two full days of fuel consumption—cutting your emissions by up to 40 percent per week.
6. Talk about a carpool with your coworkers.
Start talking to your coworkers about a rotating carpool. If some of you live close together, you can take turns driving to work, and pick each other up to save on fuel costs (and time, while you're at it). Carpooling is good for many reasons, so if you can join a group or start one, it's worth the extra effort.
7. Ratchet up your commitments.
Once you've done everything else on this list, start ratcheting up your commitments. Instead of biking to work one day a week, try it three or four days a week, or start walking or biking to errands within several miles of your house. Make the process gradual so you're never overwhelmed, but keep pushing for more and healthier changes.
Spreading the Word
Accomplishing these steps yourself can drastically cut the carbon emissions in your own life. If you can convince just one other person to follow these steps, that load reduction will instantly double. Talk to your friends and family about these simple changes, especially as you start incorporating them into your own life, and try to build a self-contained culture of sustainability. Even small, gradual changes can add up to make a big difference for our environment.