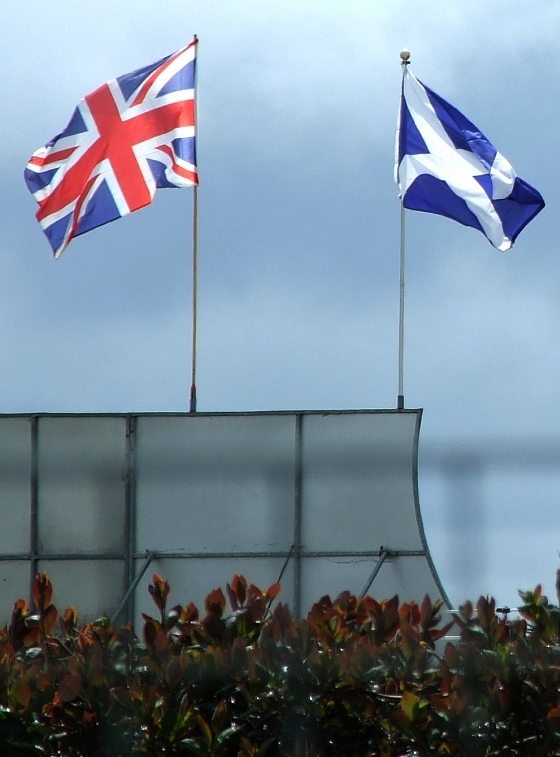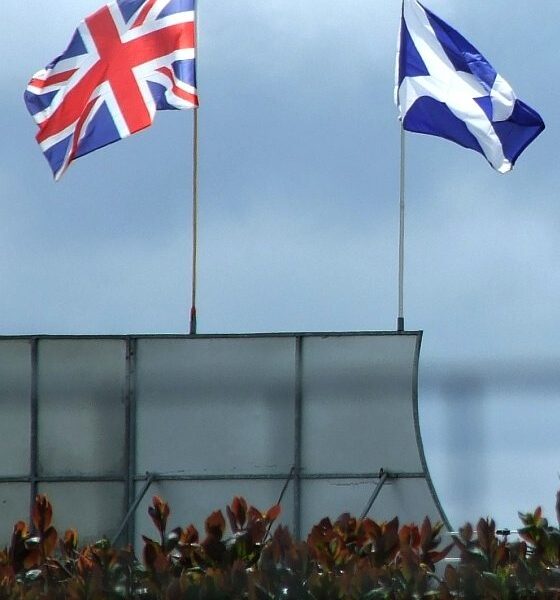 Scottish Independence: 76% of UK financial advisors would vote for Scotland to stay in the union – poll
Blue and Green Tomorrow's Voice of the Advisor results have shown a consensus for Scotland to stay in the United Kingdom, with only 24% of advisors voting to leave.
Blue & Green Tomorrow is currently running a crowdfunder to ensure its survival. Please pledge.
Breaking this down, 58% of Scottish based advisors responded that they would all vote to stay in the UK, with 42% advocating for independence.
Financial speculation over the future of an independent Scotland has been costly to both sides of the debate – with ambiguity regarding a currency union and the future prospects of North Sea Oil confusing many voters.
Talking to Blue and Green Tomorrow, Julian Parrott of Ethical Futures, said, "The poll reflects two or three things; firstly that the wealthier and more capital you have, the less likely you are to vote for independence. 
"That financial advisers are involved in a business that has been through years of upheaval and are likely to be much more inclined to be pro the status quo than creating further turmoil. Finally, advisers are, by and large, wedded to the concept of big business, capital markets and profit maximisation – the concept of an independent Scotland opens up a whole different possibility."
If the Yes campaign succeeded, added Parrott, "there will be market turbulence, and markets don't like risk or change." 
The recent news that both the Royal Bank of Scotland (RBS) and Lloyds Banking Group, who are both situated in Scotland would move their financial headquarters to London, has further inflated the debate. Both banks have blamed the lack of credible evidence that an independent Scottish government could support either bank in the event of a crisis.
However, the sterling has taken a financial downturn as the Yes campaign gains greater momentum. The movement of money from Scotland to England by concerned businesses and customers caused an all-time 10-month low, with the markets showing the pound down 1.1% at $1.6147 against the dollar and 1.1% at €1.2473 against the euro.
A recent paper published by the thinktank Centre for Policy Studies has highlighted a possible £13.8 billion hole in the Scottish governments finances, if the vote is 'Yes' for independence. The future government would face three major challenges in oil, finance and pensions – according to the organisation.
Business coalitions have also spoken out in both support for independence and in support for the union. 130 business leaders, in an open letter suggested that no viable business argument has yet been made by the pro-independence campaigners – an argument refuted by over 200 figures who responded to back the referendum – arguing that independence would help businesses of all sizes to thrive.
The referendum is scheduled for Thursday – with varied polls still suggesting the vote will be incredibly close.
Photo source: stuart anthony via flickr 

Further Reading:
Scottish independence: Cameron describes a Yes vote as 'painful divorce' in emotional appeal
Scottish Independence: An overview – as shares rise in RBS and Lloyds over plans to leave Scotland
Scottish referendum: business coalition speaks in favour of independence
Scottish independence: sterling falls as investor confidence struck by Yes gains
Scottish Independence: Salmond gains ground over Darling in second TV debate