And another thing: profit before people is the dark heart of unrestrained capitalism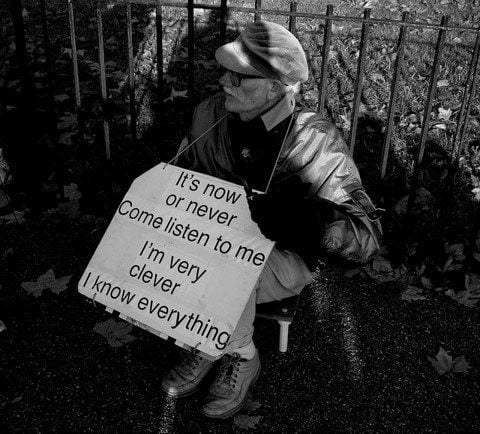 News this week that Thomas Cook has been strongly condemned for putting image and profit for people leading to the deaths of two young children should surprise no one. The very thing Thomas Cook will be rewarded for in the City, maximising profit for shareholders, is the core driver of a lack of care for its customers.
Thomas Cook CEO Peter Fankhauser said about the King report: "Booking a holiday is a matter of trust and it is our duty to do everything we can to justify the trust our customers place in us, both now and in the future." Trust and duty. Quite. "I resign," would have been a better and more succinct response. Company founder Thomas Cook, a devout and sober Baptist, would be spinning at high speed in his grave for the sins of those who use his name.
You can be imprisoned for six months for stealing a £3.50 bottle of water as 'an example'. If two children in your care die from carbon monoxide poisoning because you put profit before people, no problem, carry on, have a bonus.
Epic market failure on a murderous scale
Capitalism is harming and killing people at every turn. The system and its captains needs to be brought to heel or to court for their crimes. Even Bill Gates, arguably the world's most successful capitalist and entrepreneur, has lost faith in capitalism's ability to address the world's most pressing issue, climate change.
Between them fossil fuels, energy, transport, industry, agriculture, big tobacco, big pharma, aerospace and defence kill at least 17 million people a year globally. Heart disease, the leading cause of death by illness, only kills seven million.
During the most violent and bloody period of the last century World War One and World War Two killed seven million and ten million per year respectively. As we prepare for Remembrance Sunday, maybe we should spare just a moment to remember the 'glorious dead' of modern capitalism. Dulce and decorum est – Is it sweet and honourable to die for someone else's internal rate of return?
Air pollution from burning fossil fuels for energy, transport, industry and agriculture kills seven million every year. Big tobacco kills six million every year. Big pharma allows three million people to die from preventable diseases every year. Our desire to drive cars kills well over one million from road traffic accidents every year. Surprisingly, the one industry that makes tools that are actually designed specifically to kill people, aerospace and defence, kills a rather modest 163,000 people a year through armed conflict – and almost everything they make is never used (which is a use of resources crime in itself).
And that's just the body bags of modern capitalism. Many millions more have their health impaired, suffer poverty wages,  work in slave-like conditions, and suffer the endless fear of eviction from homes, workplace abuse and injury or death from poor health and safety practices. Dickensian doesn't even describe the depths to which modern capitalists will sink.
And while global industry is happy for governments to reduce benefits for their lowest paid employees, they are equally happy to receive huge amounts of corporate welfare in tax breaks and state subsidies. Benefits that are redistributed upwards in high salaries for average executives, like Mr Fankhauser, and in shareholder dividends.
The unsustainable elephant in the room is financial services, who provides the working capital for all this death and suffering, and actively incentivises profit being put before people. This is the same industry that single-handedly created the global economic crash in 2007 and forced governments to nationalise their losses, before bouncing back to reap even greater profits, while we and our children and our children's children pay for their mistakes – and will do again.
Thomas Cook is just the latest example of everything that is wrong with modern capitalism, where profit and image matter more than people and planet. Isn't it about time that a lot more of these people, these feted and cosseted Captains of Industry, and the grovelling organisations and politicians that serve them, lost everything and went to prison for a very, very long time.
Shareholders with largest holdings in Thomas Cook Group Plc:
Invesco Asset Management Ltd. – 18.10%
Standard Life Investments Ltd. – 8.78%
Guang Chang Guo, MBA – 5.20%
Capital Guardian Trust Co. – 4.59%
Marathon Asset Management LLP – 4.52%
BlackRock Investment Management (UK) Ltd. – 4.21%
Orbis Investment Management Ltd. – 2.86%
Legal & General Investment Management Ltd. – 2.78%
Norges Bank Investment Management – 1.92%
Allianz Global Investors GmbH – 1.54%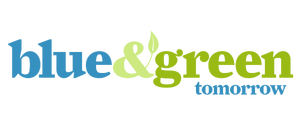 A Good Look At How Homes Will Become More Energy Efficient Soon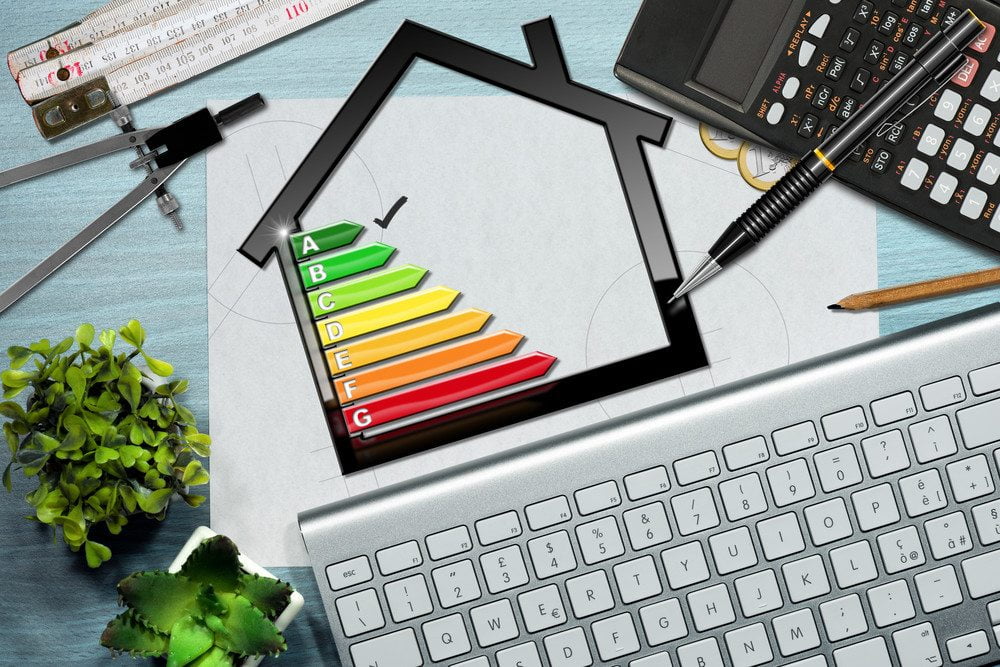 Everyone always talks about ways they can save energy at home, but the tactics are old school. They're only tweaking the way they do things at the moment. Sealing holes in your home isn't exactly the next scientific breakthrough we've been waiting for.
There is some good news because technology is progressing quickly. Some tactics might not be brand new, but they're becoming more popular. Here are a few things you should expect to see in homes all around the country within a few years.
1. The Rise Of Smart Windows
When you look at a window right now it's just a pane of glass. In the future they'll be controlled by microprocessors and sensors. They'll change depending on the specific weather conditions directly outside.
If the sun disappears the shade will automatically adjust to let in more light. The exact opposite will happen when it's sunny. These energy efficient windows will save everyone a huge amount of money.
2. A Better Way To Cool Roofs
If you wanted to cool a roof down today you would coat it with a material full of specialized pigments. This would allow roofs to deflect the sun and they'd absorb less heat in the process too.
Soon we'll see the same thing being done, but it will be four times more effective. Roofs will never get too hot again. Anyone with a large roof is going to see a sharp decrease in their energy bills.
3. Low-E Windows Taking Over
It's a mystery why these aren't already extremely popular, but things are starting to change. Read low-E window replacement reviews and you'll see everyone loves them because they're extremely effective.
They'll keep heat outside in summer or inside in winter. People don't even have to buy new windows to enjoy the technology. All they'll need is a low-E film to place over their current ones.
4. Magnets Will Cool Fridges
Refrigerators haven't changed much in a very long time. They're still using a vapor compression process that wastes energy while harming the environment. It won't be long until they'll be cooled using magnets instead.
The magnetocaloric effect is going to revolutionize cold food storage. The fluid these fridges are going to use will be water-based, which means the environment can rest easy and energy bills will drop.
5. Improving Our Current LEDs
Everyone who spent a lot of money on energy must have been very happy when LEDs became mainstream. Incandescent light bulbs belong in museums today because the new tech cut costs by up to 85 percent.
That doesn't mean someone isn't always trying to improve on an already great invention. The amount of lumens LEDs produce per watt isn't great, but we've already found a way to increase it by 25 percent.
Maybe Homes Will Look Different Too
Do you think we'll come up with new styles of homes that will take off? Surely it's not out of the question. Everything inside homes seems to be changing for the better with each passing year. It's going to continue doing so thanks to amazing inventors.
ShutterStock – Stock photo ID: 613912244
IEMA Urge Government's Industrial Strategy Skills Overhaul To Adopt A "Long View Approach"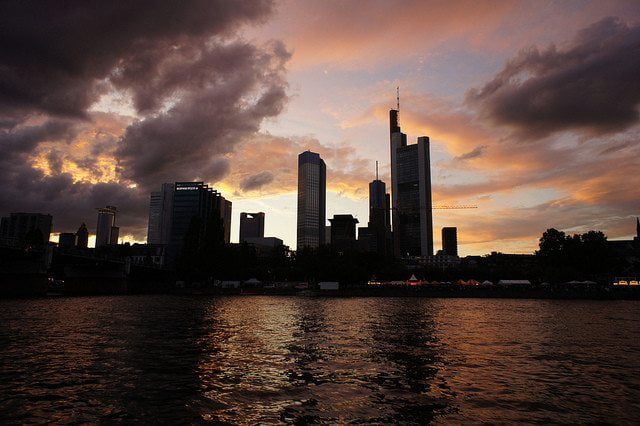 IEMA, in response to the launch of the Government's Industrial Strategy Green Paper, have welcomed the focus on technical skills and education to boost "competence and capability" of tomorrow's workforce.
Policy experts at the world's leading professional association of Environment and Sustainability professionals has today welcomed Prime Minister Teresa May's confirmation that an overhaul of technical education and skills will form a central part of the Plan for Britain – but warns the strategy must be one for the long term.
Martin Baxter, Chief Policy Advisor at IEMA said this morning that the approach and predicted investment in building a stronger technical skills portfolio to boost the UK's productivity and economic resilience is positive, and presents an opportunity to drive the UK's skills profile and commitment to sustainability outside of the EU.
Commenting on the launch of the Government's Industrial Strategy Green Paper, Baxter said today:
"Government must use the Industrial Strategy as an opportunity to accelerate the UK's transition to a low-carbon, resource efficient economy – one that is flexible and agile and which gives a progressive outlook for the UK's future outside the EU.
We welcome the focus on skills and education, as it is vital that tomorrow's workforce has the competence and capability to innovate and compete globally in high-value manufacturing and leading technology.
There is a real opportunity with the Industrial Strategy, and forthcoming 25 year Environment Plan and Carbon Emissions Reduction Plan, to set long-term economic and environmental outcomes which set the conditions to unlock investment, enhance natural capital and provide employment and export opportunities for UK business.
We will ensure that the Environment and Sustainability profession makes a positive contribution in responding to the Green Paper."