Capability Brown Festival 2016 – Design Ideas Competition Winners Announced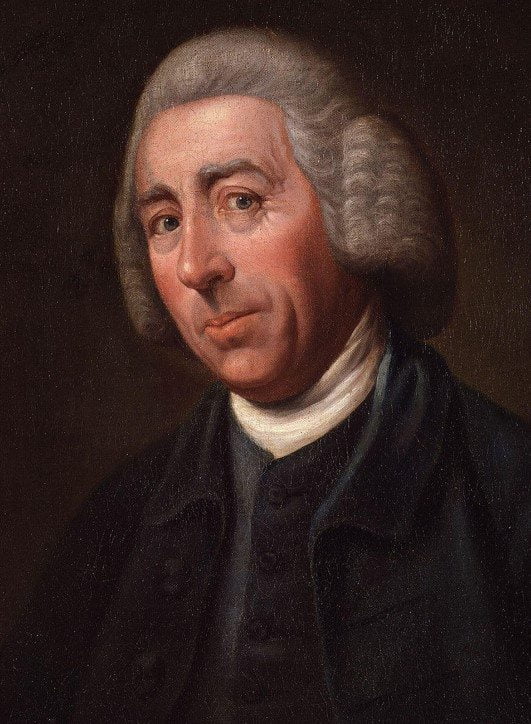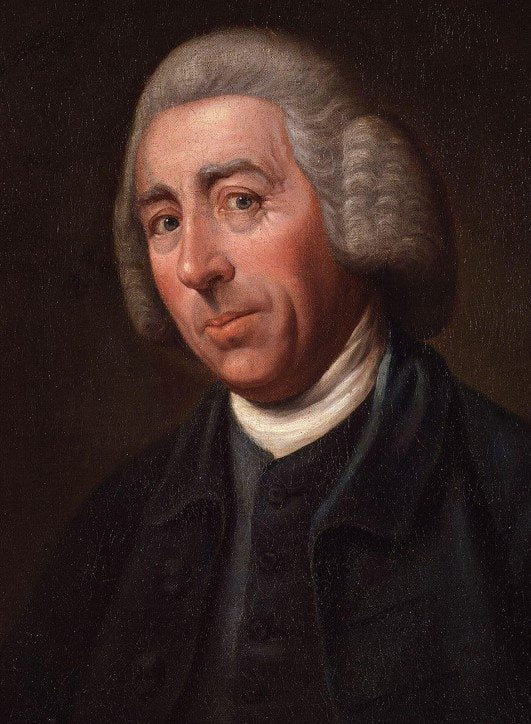 2016 is the three hundredth anniversary of the birth of Lancelot 'Capability' Brown, the man often credited with changing the face of eighteenth-century English landscape and as part of these celebrations, a unique competition offered students and professional landscape architects the opportunity to walk in the great man's creative footsteps.
1) What kind of landscape would Brown have designed if he were living today?
2) How would you create a contemporary landscape following his design principles and building on what he designed?
3) How can you make Brown and his landscapes meaningful to audiences today?
These were some of the questions posed by the design brief for the competition, hosted by Natural England, and run by the Landscape Institute. It aimed to stimulate engagement with Capability Brown's work and practice, while also inspiring current practitioners to incorporate some of the valuable lessons Brown has to offer into their own work.
This was not simply a theoretical exercise, but one in which the winners could influence the design and layout of a real site: Moccas, part of a  Grade II* registered park and garden near Hereford, a Brown influenced historic designed landscape, that also incorporates Moccas National Nature Reserve (NNR) and Site of Special Scientific Interest (SSSI). A 20th century conifer plantation across the site has recently been felled with the aim of restoring it to wood pasture and parkland habitat.
As Ceryl Evans, Director of the Capability Brown Festival 2016 explains:  "The aim was not to create a pastiche landscape, but for participants to produce a contemporary, multi-functional landscape, inspired by Brown and in harmony with the rich natural and cultural heritage of the existing site and its surroundings."
The winners of the Capability Brown Festival Design Ideas Competition are listed below and will receive their prizes at The Landscape Institute Awards Ceremony on 26 November at The Brewery, London.
Natural England's Leslie Pearman, Senior Advisor Heritage Estates, said: "The winning design ideas give Natural England a clear picture of how to extend the ancient tree habitat of the medieval deer park, making the best of the fabulous views and historic and archaeological features in a way that will inspire people to enjoy the site for a further 300 years."
Professional category
Joint winners
– Matthew Wigan Associates, described by the judges as: 'A very detailed analysis of the historic influences connecting with the concepts of the Beautiful and Picturesque, with practical scope for sensitive wood pasture and habitat creation.'
– Colvin and Moggridge Landscape Architects, described by the judges as: 'Packed with detailed analysis, backed up by an array of design ideas to complement this site and inspire others.'
Student category
Joint winners
– Jo Phillips and Owen Byrom – Manchester Metropolitan University – Moccas Skyscape. Described by the judges as: 'A striking concept that connects people with trees and the sky. A design with a strong spatial structure which optimises the emotional effect of openness and enclosure and takes advantage of the available views.'
– Leopold Taylor and Naomi Rubbra – Edinburgh College of Art – Moccas Hill Wood: the contemporary Brown? Described by the judges as: 'Work of a very high quality, full of interest and invention and beautifully presented in a style redolent of the 18th century .…an enchanting masterplan which reflects the hand of the contemporary Brown.'
Honourable mentions:
– Harrie Carr, Emma Henderson, Emma Thompson, Kit Bowen – Edinburgh College of Art – Rewilding Capability Brown
– Anne-Charlotte Lee – ACL Paysages, France – Moccas Hill Wood – A Vernacular Hybrid
– Matt Machouki – Leeds Beckett University – Mocccas Hill Park
Tree and shrub planting will be carried out at Moccas Park and Garden in 2016 to coincide with the year of the Capability Brown Festival and tercentenary of Brown's birth.
The Capability Brown Festival 2016 is managed by the Landscape Institute and funded by the Heritage Lottery Fund.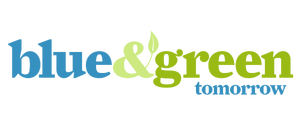 A Good Look At How Homes Will Become More Energy Efficient Soon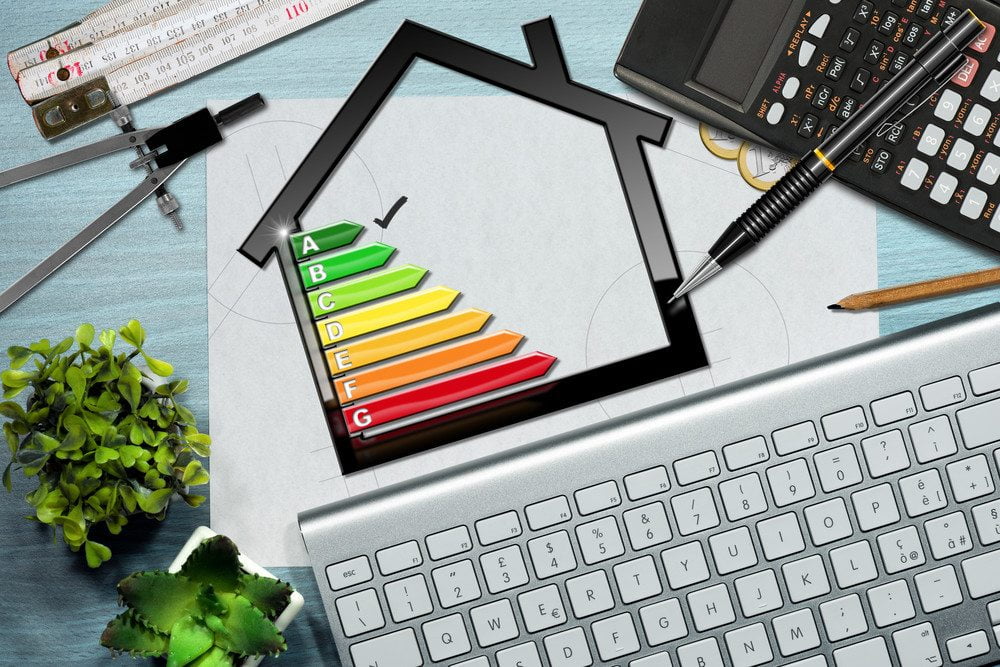 Everyone always talks about ways they can save energy at home, but the tactics are old school. They're only tweaking the way they do things at the moment. Sealing holes in your home isn't exactly the next scientific breakthrough we've been waiting for.
There is some good news because technology is progressing quickly. Some tactics might not be brand new, but they're becoming more popular. Here are a few things you should expect to see in homes all around the country within a few years.
1. The Rise Of Smart Windows
When you look at a window right now it's just a pane of glass. In the future they'll be controlled by microprocessors and sensors. They'll change depending on the specific weather conditions directly outside.
If the sun disappears the shade will automatically adjust to let in more light. The exact opposite will happen when it's sunny. These energy efficient windows will save everyone a huge amount of money.
2. A Better Way To Cool Roofs
If you wanted to cool a roof down today you would coat it with a material full of specialized pigments. This would allow roofs to deflect the sun and they'd absorb less heat in the process too.
Soon we'll see the same thing being done, but it will be four times more effective. Roofs will never get too hot again. Anyone with a large roof is going to see a sharp decrease in their energy bills.
3. Low-E Windows Taking Over
It's a mystery why these aren't already extremely popular, but things are starting to change. Read low-E window replacement reviews and you'll see everyone loves them because they're extremely effective.
They'll keep heat outside in summer or inside in winter. People don't even have to buy new windows to enjoy the technology. All they'll need is a low-E film to place over their current ones.
4. Magnets Will Cool Fridges
Refrigerators haven't changed much in a very long time. They're still using a vapor compression process that wastes energy while harming the environment. It won't be long until they'll be cooled using magnets instead.
The magnetocaloric effect is going to revolutionize cold food storage. The fluid these fridges are going to use will be water-based, which means the environment can rest easy and energy bills will drop.
5. Improving Our Current LEDs
Everyone who spent a lot of money on energy must have been very happy when LEDs became mainstream. Incandescent light bulbs belong in museums today because the new tech cut costs by up to 85 percent.
That doesn't mean someone isn't always trying to improve on an already great invention. The amount of lumens LEDs produce per watt isn't great, but we've already found a way to increase it by 25 percent.
Maybe Homes Will Look Different Too
Do you think we'll come up with new styles of homes that will take off? Surely it's not out of the question. Everything inside homes seems to be changing for the better with each passing year. It's going to continue doing so thanks to amazing inventors.
ShutterStock – Stock photo ID: 613912244
IEMA Urge Government's Industrial Strategy Skills Overhaul To Adopt A "Long View Approach"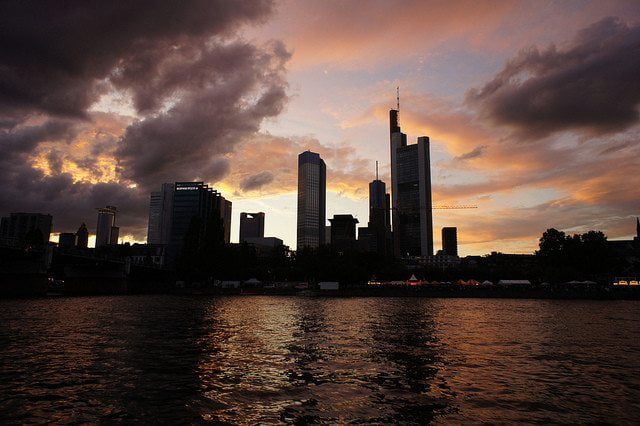 IEMA, in response to the launch of the Government's Industrial Strategy Green Paper, have welcomed the focus on technical skills and education to boost "competence and capability" of tomorrow's workforce.
Policy experts at the world's leading professional association of Environment and Sustainability professionals has today welcomed Prime Minister Teresa May's confirmation that an overhaul of technical education and skills will form a central part of the Plan for Britain – but warns the strategy must be one for the long term.
Martin Baxter, Chief Policy Advisor at IEMA said this morning that the approach and predicted investment in building a stronger technical skills portfolio to boost the UK's productivity and economic resilience is positive, and presents an opportunity to drive the UK's skills profile and commitment to sustainability outside of the EU.
Commenting on the launch of the Government's Industrial Strategy Green Paper, Baxter said today:
"Government must use the Industrial Strategy as an opportunity to accelerate the UK's transition to a low-carbon, resource efficient economy – one that is flexible and agile and which gives a progressive outlook for the UK's future outside the EU.
We welcome the focus on skills and education, as it is vital that tomorrow's workforce has the competence and capability to innovate and compete globally in high-value manufacturing and leading technology.
There is a real opportunity with the Industrial Strategy, and forthcoming 25 year Environment Plan and Carbon Emissions Reduction Plan, to set long-term economic and environmental outcomes which set the conditions to unlock investment, enhance natural capital and provide employment and export opportunities for UK business.
We will ensure that the Environment and Sustainability profession makes a positive contribution in responding to the Green Paper."