Disobedient Objects: protest art occupies the V&A museum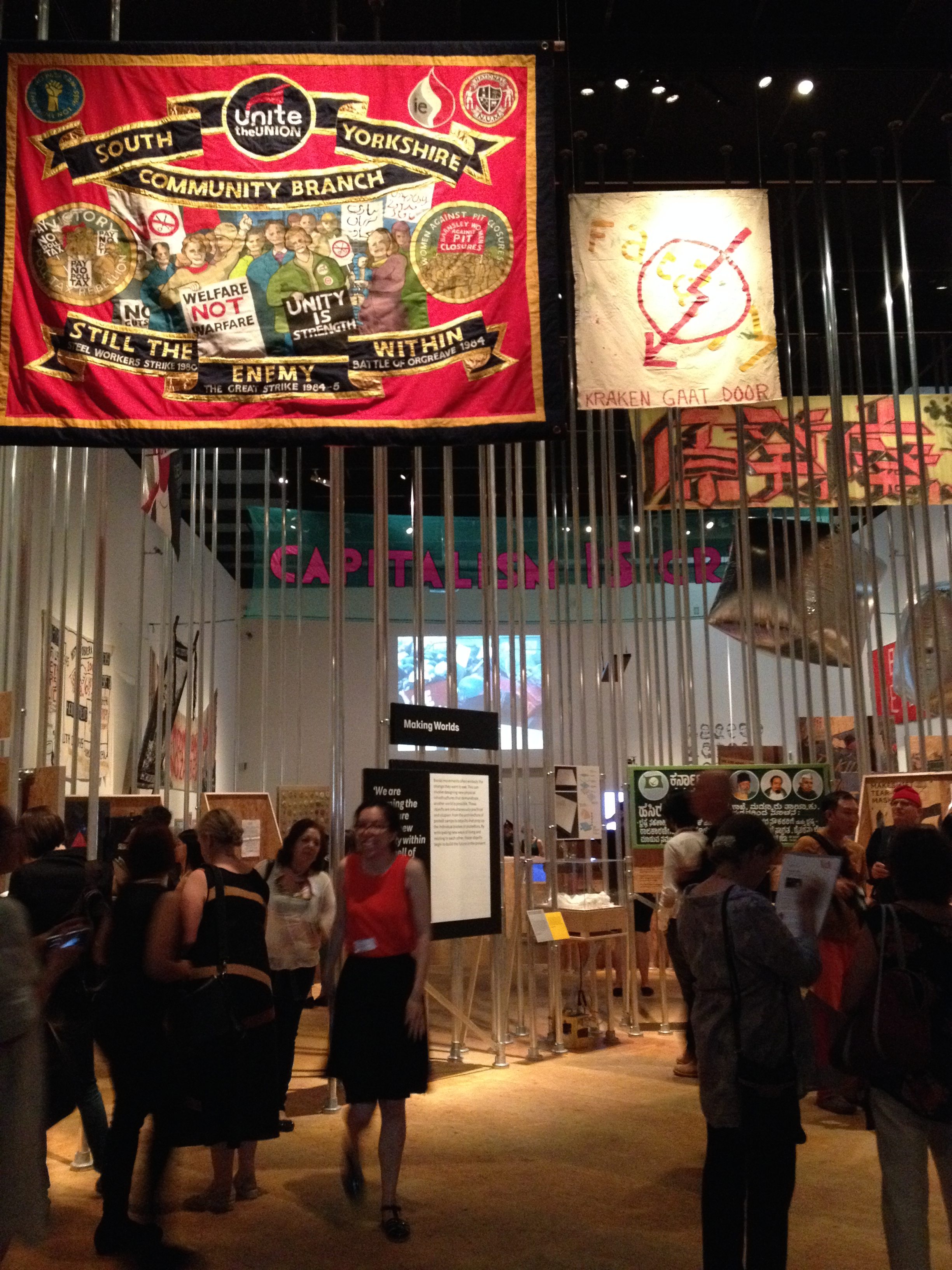 In a room in London's stately Victoria and Albert Museum, two inflatable cobblestones now hang in the air like low-budget zeppelins above a troop of cartoonish gorillas clad in leather.
In the entrance to the new Disobedient Objects exhibition – positioned directly opposite some of the world's finest Renaissance sculptures – sits a battered pan lid.
The subversives and revolutionaries – with their "art from below" – have taken over.
The exhibition is an investigation into the role of objects in movements for social change. The weird and wonderful artefacts chart the recent history of activism and showcase the power that everyday objects have when repurposed for protest.
The inflatable cobblestones, for example, were used in protests in Berlin and Barcelona in 2012. Thrown towards the lines of riot police, the devices make the authorities unwilling participants in an absurd sketch.
The police must throw them back, attack them, or attempt to bundle the unwieldy ballons into the back of their van. Either way, the result looks ridiculous, and inevitably goes viral on the internet.
But that battered pan lid is perhaps the best example of what Disobedient Objects are all about. In 2001, Argentines took to the streets when their government freezing the bank accounts of 18 million people. 
Many banged pots and pans, engaging in cacerolazo, a form of popular protest often used in Spanish-speaking nations. 
Beaten out of shape, the pan lid still outlasted four presidents. "All of them must go", the protestors chanted, and four leaders went in just three weeks.
The pan lid's owner, Maria Teresa Nannini, stands proudly beside it.
"We protested against the banks, but we protested against the state too. The state should have protected us," she tells me, speaking through an interpreter.
"We waited a long time, because justice is slow."
After seven years, the bank finally returned her money. Many never saw their savings again. However, Nannini was among the Argentines who felt empowered by their new experiences of activism. She formed a civic action group, which she still coordinates.
"The important thing is something good came out of it," she says.   
The 99 objects on display – ranging from a homemade gas mask to a robot graffiti artist – were fashioned to protest against an array of injustices, but dissatisfaction with governments and neoliberalism is a common thread. 
In the 1980s when representatives of the Indian government, and bank officers, began entering farmers' houses without warning, beating women, collecting loans and seizing property illegally when the men were at work, a grassroots movement rose against them.
When the union gathered its strength, they began erecting signs warning off corrupt intruders, telling them precisely when they can visit on the farmer's own terms. One sign now hangs by the entrance to the exhibit.  
"It seems like a small thing, but in the Indian system it has been a struggle to preserve the way of life and dignity of the farmers, so this was a huge step," says Tilly Gifford, who has worked closely with the movement.
"They have achieved amazing things. But after 30 years of the same struggle, you'll ask them now what their greatest achievement is, and they'll say 'Now, when we go to see a bureaucrat, instead of being told to sit on the floor, we can pull up a chair and sit down.'" 
Poignantly, not all of the disobedient objects were so successful. A miniature of the Goddess of Democracy statue that Chinese protestors erected at Tiananmen Square, before their uprising was brutally swept away, stands as a reminder of the lives lost in the pursuit of rights and liberties.  
But perhaps even more poignantly, many of the objects were fashioned for battles that remain unresolved.
As one of the defining issues of our age, it is inevitable that climate change is well represented.
A Bike Bloc – a four-wheeled, sound system-carrying contraption made of discarded pushbikes – supplies the mood music in the corner of the room. Many like it starred at the protests that surrounded the 2009 UN climate summit in Copenhagen. 
Visitors can also enjoy a hands-on experience with a lock-on device. Described as the most successful object in the exhibit, lock-ons are used by protestors to chain themselves together. They can only be forcibly removed using smart saws that can distinguish between flesh and metal.
"There was a particularly scary moment where I thought I'd lost the key," says one activist. 
Some objects are more complex, such as the game app Phone Story, a subversive protest for workers' rights in the developing world.
In the game – admittedly not an object – the player must take charge of the supply chain that produced the device they are playing on. Tasks include forcing children to mine at gunpoint, and preventing worker suicides in factories. The app was removed from iTunes in a matter of days.
In many different ways, the V&A's exhibit reveals the imagination, resourcefulness and determination of social movements. 
What unites the objects – from Occupy banners to a slingshot made from a shoe – is the ability of their creators to make something powerful, moving or brilliantly effective from whatever they have. 
It is true that many movements cannot be considered wholly successful. Politicians still dither over climate change and workers are still abused in faraway factories.
But as a reminder of what is possible, a teacup sits beside Maria Teresa Nannini's pan lid. It bears the logo of the WSPU, the suffragette movement that fought for the vote for women in Edwardian Britain. Their cause must have seemed hopeless once too.
And the activists will not stop. Many more disobedient objects will be crafted to fight these causes. Recognising that, the exhibit ends with a blank space, saved for future disobedient objects.
"Activism is never a waste of time," says one televised activist on the wall above. 
"Even if it fails." 
Disobedient Objects opens at the V&A on July 26, running until February 1 2015. The exhibit is free to enter.
Further reading:
Civil society organisations call for action at climate talks
Fossil fuel divestment campaigns can help 'stigmatise' industry
Environmentalism: does active mean effective?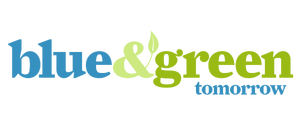 Report: Green, Ethical and Socially Responsible Finance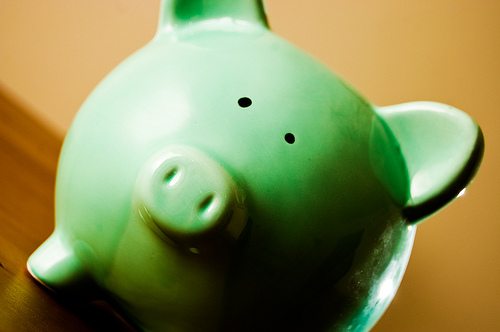 "The level of influence that ethical considerations have over consumer selection of financial services products and services is minimal, however, this is beginning to change. Younger consumers are more willing to pay extra for products provided by socially responsible companies." Jessica Morley, Mintel's Financial Services Analyst.
Consumer awareness of the impact consumerism has on society and the planet is increasing. In addition, the link between doing good and feeling good has never been clearer. Just 19% of people claim to not participate in any socially responsible activities.
As a result, the level of attention that people pay to the green and ethical claims made by products and providers is also increasing, meaning that such considerations play a greater role in the purchasing decision making process.
However, this is less true in the context of financial services, where people are much more concerned about the performance of a product rather than green and ethical factors. This is not to say, however, that they are not interested in the behaviour of financial service providers or in gaining more information about how firms behave responsibly.
This report focuses on why these consumer attitudes towards financial services providers exist and how they are changing. This includes examination of the wider economy and the current structure of the financial services sector.
Mintel's exclusive consumer research looks at consumer participation in socially responsible activities, trust in the behaviour of financial services companies and attitudes towards green, ethical and socially responsible financial services products and providers. The report also considers consumer attitudes towards the social responsibilities of financial services firms and the green, ethical and socially responsible nature of new entrants.
There are some elements missing from this report, such as conducting socially responsible finance with OTC trading. We will cover these other topics in more detail in the future. You can research about Ameritrade if you want to know more ..
By this report today: call: 0203 416 4502 | email: iainooson[at]mintel.com
Report contents:
OVERVIEW
What you need to know
Report definition
EXECUTIVE SUMMARY
The market
Ethical financial services providers: A question of culture
Investment power
Consumers need convincing
The transformative potential of innovation
Consumers can demand change
The consumer
For financial products, performance is more important than principle
Competition from technology companies
Financial services firms perceived to be some of the least socially responsible
Repaying the social debt
Consumer trust is built on evidence
What we think
ISSUES AND INSIGHTS
Creating a more inclusive economy
The facts
The implications
Payments innovation helps fundraising go digital
The facts
The implications
The social debt of the financial crisis
The facts
The implications
THE MARKET – WHAT YOU NEED TO KNOW
Ethical financial services providers: A question of culture
Investment power
Consumers need convincing
The transformative potential of innovation
Consumers can demand change
PUTTING FINANCIAL SERVICES IN AN ETHICAL CONTEXT
An ethical economy
An ethical financial sector
Ethical financial services providers
GREEN, ETHICAL AND SOCIALLY RESPONSIBLE ISSUES IN FINANCIAL SERVICES
The role of investing
Divestment
The change potential of pensions
The role of trust
Greater transparency informs decisions
Learning from past mistakes
The role of innovation
Payments innovation: Improving financial inclusion
Competition from new entrants
The power of new money
The role of the consumer
Consumers empowered to make a change
Aligning products with self
THE CONSUMER – WHAT YOU NEED TO KNOW
For financial products, performance is more important than ethics
Financial services firms perceived to be some of the least socially responsible
Competition from technology companies
Repaying the social debt
Consumer trust is built on evidence
Overall trust levels are high
THE ETHICAL CONSUMER – SOCIALLY RESPONSIBLE ACTIVITIES
Payments innovation can boost charitable donations
Consumer engagement in socially responsible activities is high
Healthier finances make it easier to go green
SOCIALLY RESPONSIBLE COMPANIES
37% unable to identify socially responsible companies
Building societies seen to be more responsible than banks….
….whilst short-term loan companies are at the bottom of the pile
CONSUMER TRUST IN THE BEHAVIOUR OF FINANCIAL SERVICES COMPANIES
Overall trust levels are high
Tax avoidance remains a major concern
The divestment movement
Nationwide significantly more trusted
Trust levels remain high
CONSUMER ATTITUDES TOWARDS GREEN AND ETHICAL FINANCIAL PRODUCTS
For financial products, performance is more important than principle
Socially conscious consumers are more concerned
CONSUMER ATTITUDES TOWARDS TRANSPARENCY
Strategy reports provide little insight for consumers
Lack of clarity regarding corporate culture causes concern
Consumers want more information
THE ROLE OF FINANCIAL SERVICES FIRMS IN SOCIETY
The social debt of the financial crisis
THE SOCIAL RESPONSIBILITIES OF FINANCIAL SERVICES FIRMS
For consumers, financial services firms play larger economic role
Promoting financial responsibility
CHALLENGER COMPANIES AND SOCIAL RESPONSIBILITY
Consumer trust is built on evidence
The alternative opportunity
The target customer
A Good Look At How Homes Will Become More Energy Efficient Soon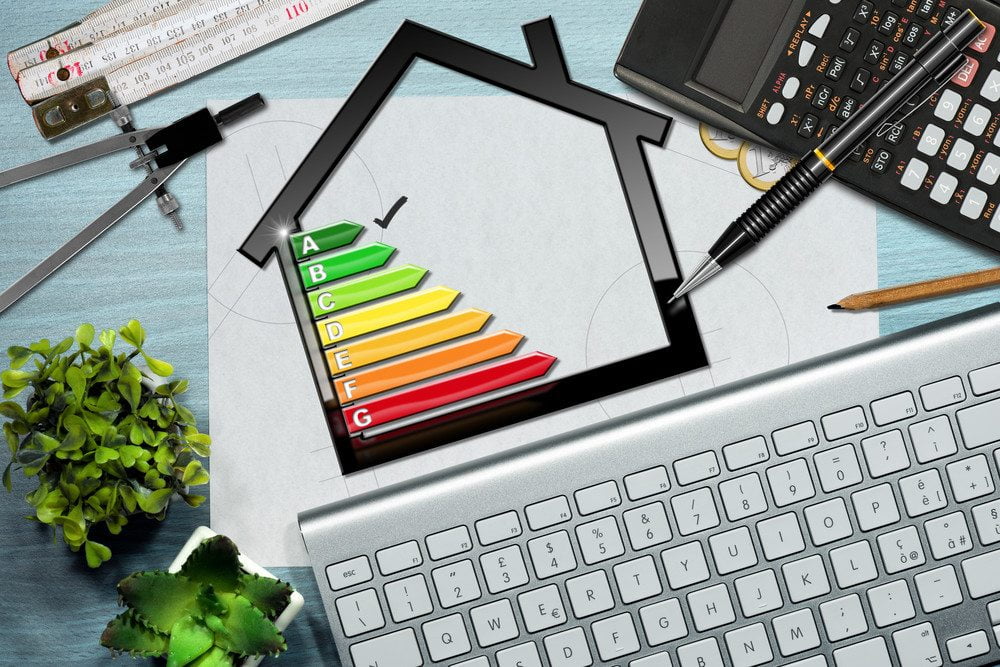 Everyone always talks about ways they can save energy at home, but the tactics are old school. They're only tweaking the way they do things at the moment. Sealing holes in your home isn't exactly the next scientific breakthrough we've been waiting for.
There is some good news because technology is progressing quickly. Some tactics might not be brand new, but they're becoming more popular. Here are a few things you should expect to see in homes all around the country within a few years.
1. The Rise Of Smart Windows
When you look at a window right now it's just a pane of glass. In the future they'll be controlled by microprocessors and sensors. They'll change depending on the specific weather conditions directly outside.
If the sun disappears the shade will automatically adjust to let in more light. The exact opposite will happen when it's sunny. These energy efficient windows will save everyone a huge amount of money.
2. A Better Way To Cool Roofs
If you wanted to cool a roof down today you would coat it with a material full of specialized pigments. This would allow roofs to deflect the sun and they'd absorb less heat in the process too.
Soon we'll see the same thing being done, but it will be four times more effective. Roofs will never get too hot again. Anyone with a large roof is going to see a sharp decrease in their energy bills.
3. Low-E Windows Taking Over
It's a mystery why these aren't already extremely popular, but things are starting to change. Read low-E window replacement reviews and you'll see everyone loves them because they're extremely effective.
They'll keep heat outside in summer or inside in winter. People don't even have to buy new windows to enjoy the technology. All they'll need is a low-E film to place over their current ones.
4. Magnets Will Cool Fridges
Refrigerators haven't changed much in a very long time. They're still using a vapor compression process that wastes energy while harming the environment. It won't be long until they'll be cooled using magnets instead.
The magnetocaloric effect is going to revolutionize cold food storage. The fluid these fridges are going to use will be water-based, which means the environment can rest easy and energy bills will drop.
5. Improving Our Current LEDs
Everyone who spent a lot of money on energy must have been very happy when LEDs became mainstream. Incandescent light bulbs belong in museums today because the new tech cut costs by up to 85 percent.
That doesn't mean someone isn't always trying to improve on an already great invention. The amount of lumens LEDs produce per watt isn't great, but we've already found a way to increase it by 25 percent.
Maybe Homes Will Look Different Too
Do you think we'll come up with new styles of homes that will take off? Surely it's not out of the question. Everything inside homes seems to be changing for the better with each passing year. It's going to continue doing so thanks to amazing inventors.
ShutterStock – Stock photo ID: 613912244