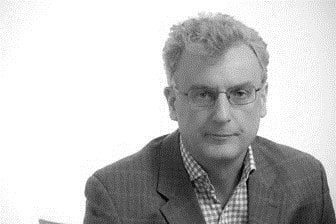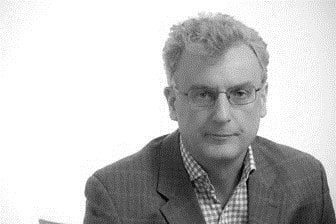 #bluegreenmarbles Vote for Charles Middleton, CEO of Triodos Bank UK #sustainpersonoftheyear15
For leading a company that makes it simple for people to invest sustainably, responsibly and ethically and through its own activities supporting responsible, sustainable and ethical organisations. A firm that runs two of the small group of 3D Investing's 5-star rated funds.
Read more about the 2015 Sustainability Personality of the Year and Blue & Green Marbles here.
Charles joined Triodos Bank in 2003 as Managing Director of the UK business, bringing with him 21 years' banking experience of which 11 were spent overseas in India, Africa and the Caribbean. Moving to Triodos provided a great opportunity for Charles to combine his banking expertise with his desire to work for an organisation that was focused on making a difference to people and the environment.
The last 10 years have been a time of significant growth for Triodos in the UK with total lending now of more than £500m and the development of an Investment Management Business which has raised capital finance of more than £45m for a number of social and environmental organisations over the last three years. During a time of upheaval in the financial services industry Triodos has been able to continue demonstrating an alternative and positive approach to banking.
Charles is a former Chairman of the Haller Foundation who work with rural communities in Kenya and has recently become a Trustee of ChildHope who are a charity securing social justice for children and young people in Africa, Asia and South America.
Vote here.