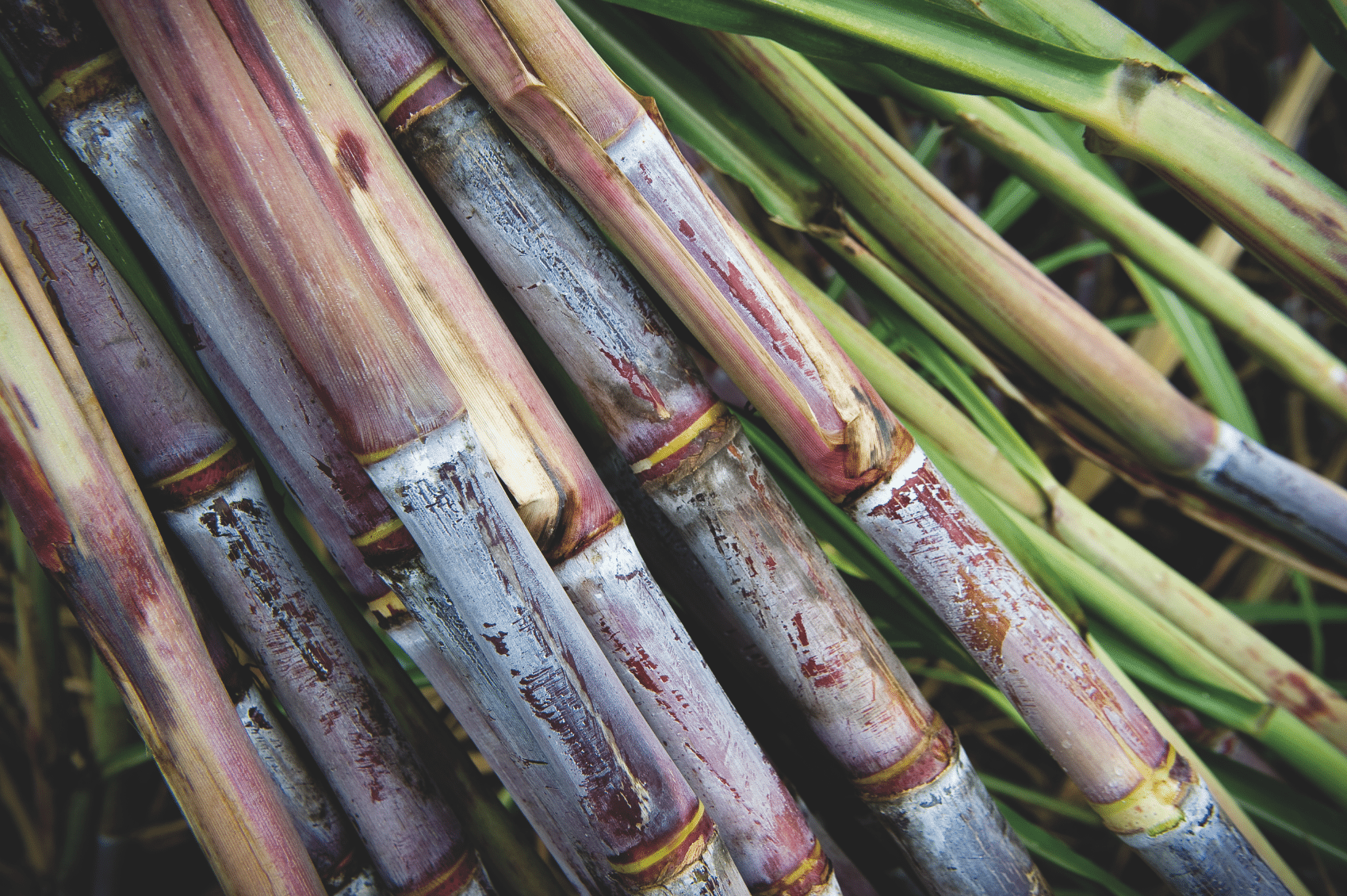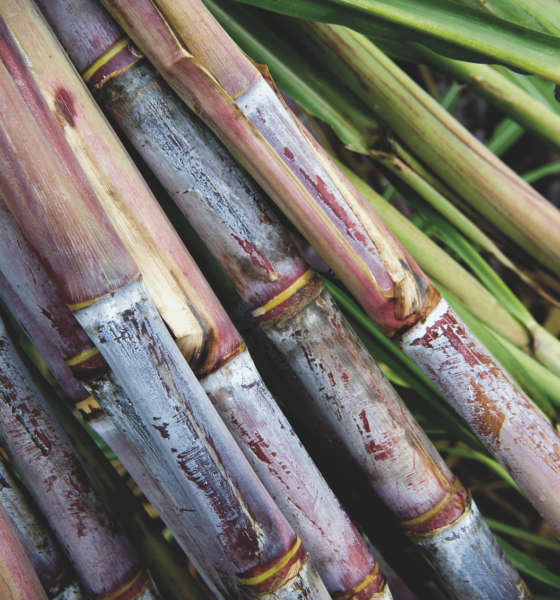 Brazilian Embassy Expresses Interest in Match Funding Partnership Around UK Carbon Saving Polythene Solution
The UK's leading independent supplier of polythene products has met with the Brazilian embassy in London in a bid to forge a match funding partnership around sugarcane based polythene that has huge potential to improve both countries' green credentials as well as Brazil-UK trade relations.
Polythene UK, the UK's leading independent supplier of polythene products, has held talks with the Brazilian embassy to put forward its case for the promotion of a carbon neutral bio-based polythene that offers the potential to greatly reduce the impact of carbon emissions created through polythene production.
The sugarcane polymers used in the production of the polythene are supplied by petrochemical giant Braskem, the largest petrochemical company in Latin America, with headquarters in Sao Paolo, Brazil. Polythene UK is looking to secure political backing from the Brazilian embassy to try and promote the use of sugarcane polymers as an environmentally friendly solution that will boost both Brazil and the UK's green credentials, contributing towards carbon emissions reduction targets.
James Woollard, MD of Polythene UK met with Counsellor Liliam Chagas of the Brazilian Embassy in London on the 8th of January 2016. Following a lengthy discussion, Counsellor Liliam expressed keen interest in the proposal, which has been put forward for consideration.
As part of the consideration process, the Brazilian embassy has agreed to host a roundtable event, which looks to see representatives from a variety of firms and industry bodies, including Polythene UK, Polystar Plastics, Duo Plastics, Group Barbier, Braskem, Polydist, the Carbon Trust, DEC, the Co-Op and Marks & Spencer, get together to discuss the concept of sugarcane based polythene and establish a plan of action to promote its use as an environmentally friendly alternative to oil-based polymers.
Polythene UK is looking to form a match funding partnership to raise funds to help promote the concept, with some of the key aims for the fundraising to establish a Carbon Trust website promoting bio based polythene, a UK plc study on the current fossil fuel LDPE situation, a report on the UK's commitment to C02 reduction as well as funding to lobby the European Union for recognition around packaging waste levies/taxes.
James Woollard said: "The meeting was extremely constructive. Counsellor Liliam and her team were very impressed with the proposal and seemed to fully grasp the potential that sugarcane based polythene can offer to improving carbon emissions, whilst also improving trade between Brazil and the UK."
He continued: "During the course of the discussion, Counsellor Liliam kindly offered to host a round table discussion which will see key industry stakeholders discuss the concept and look to create a workable plan that will see it become one of the market leading polythene solutions. We're extremely optimistic following our conversation and will continue to talk with other industry partners and government contacts as we look to drive the process forward."
Polythene UK has a vested interest in sugarcane based polythene production having been behind a product called Polyair™, which, when combined with a thinner polythene product called Polylite™, provides the capacity for carbon neutral polythene, without incurring increased costs. Using sugarcane polymers and specialist extrusion techniques to create thinner polythene, Polythene UK is able to offer a pioneering product that's potentially both carbon neutral and cost neutral. Its green credentials are in the early stages of accreditation, which sees the Carbon Trust, DECC and Defra examining its potential.
James Woollard, Managing Director of Polythene UK said: "The implications of Polyair™ are huge. We're leading the way when it comes to bio-based secondary packaging. Primary packaging innovations, such as Coca-Cola's bio-based PET bottle, are widely reported upon. However, the gap in the secondary packaging market for bio-based materials is vast. So vast that, currently, we're the only polythene provider actively looking to fill it."
James said: "The immediate stumbling block for the use of sugarcane polymer is that it costs 30% more to produce. Companies recognise that and baulk at it. However, we're able to reduce the thickness of polythene by a similar amount, meaning it's possible to counteract that additional cost, whilst offering massive carbon emissions savings. We're hoping that by persuading the Brazilian embassy of the potential of Polyair™, they'll give it full political backing. Following our discussion, it certainly looks very promising at this stage."
For more information on Polythene UK, or to arrange to discuss the concept of Polyair™ with James Woollard directly, please get in touch with Lloyd Hughes or David Barrett at Pic PR (The Polythene UK Press Office) on 01386 882474 or email lloyd@picpr.co.uk or david@picpr.co.uk.