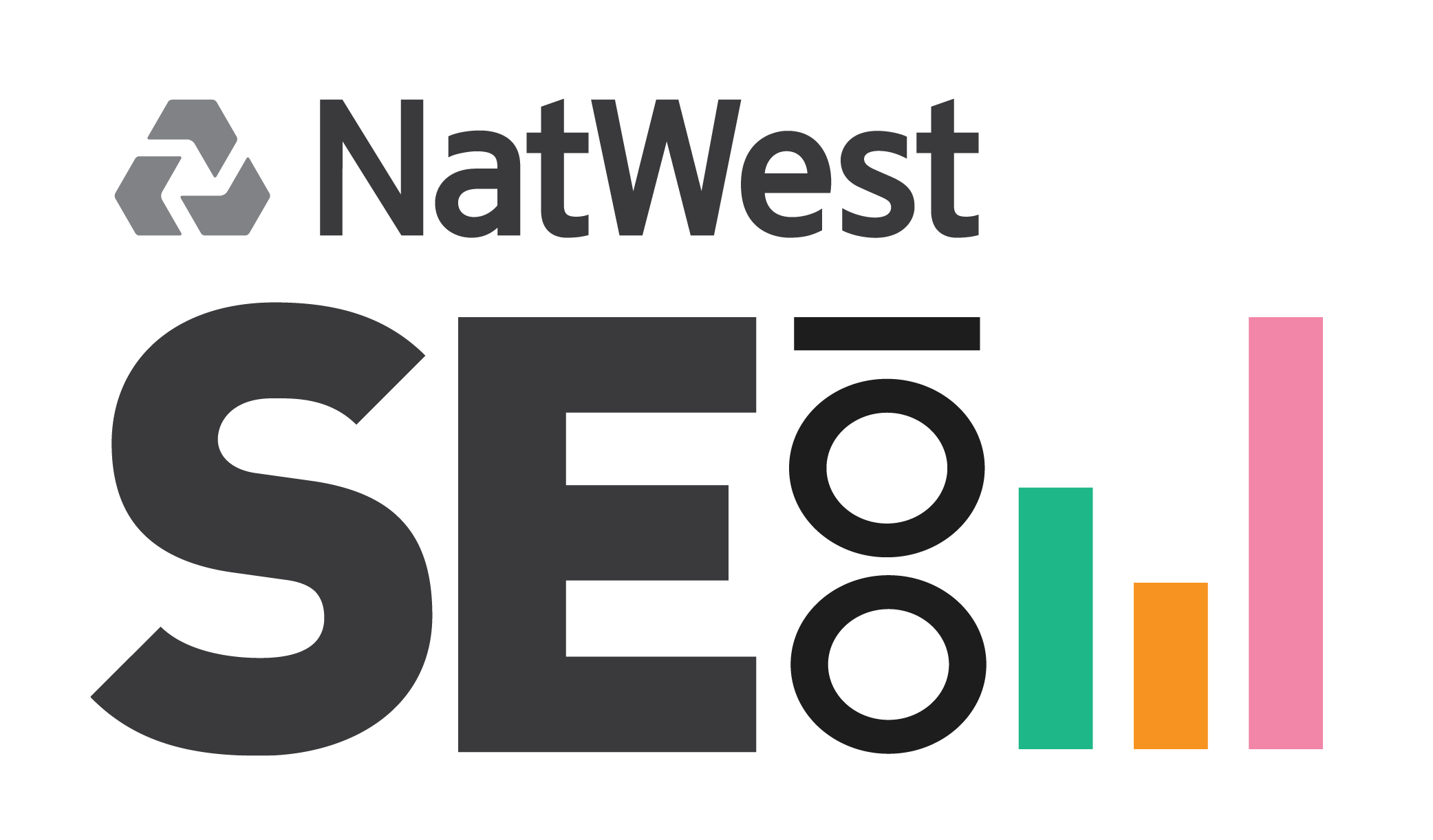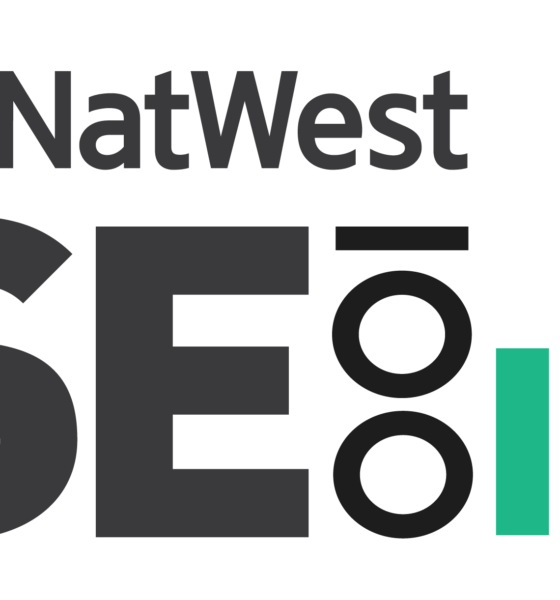 Liverpool based furniture recycling social enterprise wins Impact Champion Award in 2015 NatWest SE100 Awards
FRC Group, a social enterprise working to eliminate furniture poverty, has been recognised as a leading social enterprise, winning the Impact Champion award in the 2015 NatWest SE100 Awards.
The NatWest SE100 Index is an online listing of social ventures, ranked and scored according to their growth and social impact. Each year the NatWest SE100 Awards recognise social enterprises on the Index who have demonstrated some of the best business practice within the sector, celebrating the growth, impact, ambition and resilience of social enterprises in the UK.
The Impact Champion Award recognises a social enterprise that takes considerable measures to demonstrate and communicate the social or environmental impact of their business.
FRC Group was created as Furniture Resource Centre in 1988, a Liverpool charity formed to help families by redistributing unwanted, good quality furniture to those in need and providing training opportunities.
The company now runs commercial businesses that produce financial profits and create a social dividend by giving people in poverty and unemployment the opportunity to change their lives. These businesses include Furniture Resource Centre, selling new furniture to social landlords and providing crisis furniture packages for local authorities; and Bulky Bob's, collecting bulky household waste for local authorities and reusing and recycling wherever possible, including distributing preloved furniture packages to families in need.
They have also launched End Furniture Poverty, a campaign to shine a light on the reality of living in furniture poverty and to promote the take up of practical solutions.
Jeremy Nicholls, FRC Group Social Value Committee Chair, CEO SROI Network, said: "We are very proud to have won this award for the second time. Data about how effective FRC Group is at producing social change is as important as information about our performance as a business. This award recognises that we are doing leading work in bringing these two agendas together."
Marcelino Castrillo, Managing Director Business Banking, NatWest, said: "I want to congratulate all this year's winners, not just on their success in the awards, but on the profound social impact that they are having on our society. NatWest is proud to have supported the SE100 since the beginning and we are committed to unlocking and nurturing entrepreneurial talent through access to finance, markets and expertise."
Rob Wilson, Minister for Civil Society said of the NatWest SE100: "Social enterprises occupy a crucial place in our society. These organisations help tackle social challenges while contributing to economic growth. The SE100 Index is an important benchmark for the sector and I would encourage all social enterprises to sign up so we can build a truly compassionate society."
The FRC Group shares the Impact Champion Award with Kelvin Valley Honey, based in Scotland. For more information, click here.