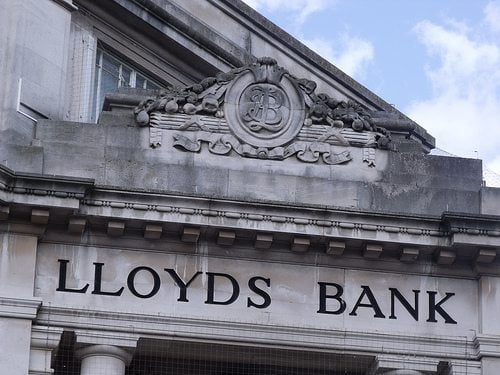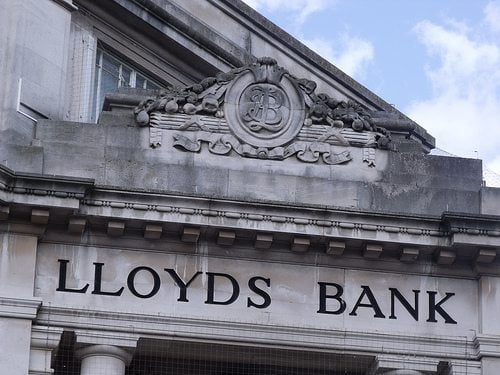 Lloyds Bank has admitted to sending misleading debt-collection letters under third party name
Lloyds Banking Group has admitted to sending misleading letters to its customers regarding debt collection, using an independent law firm's name even though the letters were from in-house lawyers.
António Horta-Osório, Lloyds' chief executive, has admitted to the practice, which has been going on since the 1980's.
The executive explained that when customers fail to respond to letters sent under the Lloyds stamp, the firm would then send follow-up letters using a fake independent law firm's address and stamp head.
The rebranding came in the form of SCM Solicitors, but in-house Lloyds' lawyers sent the letters, in order to reinforce debt collection policy.
This follows a similar scandal involving payday loan giant Wonga, who was investigated for sending fake debt collection letters to its customers in order to bully them into repaying. Wonga now faces a £2.6 million fine.
The admission came in the form of a letter sent to Andrew Tyrie, chairman of the treasury select committee, stating the letters were used "to address those customers in financial difficulty who have not responded to our previous attempts to engage with them because they do not read or respond to bank letterhead correspondence, exacerbating the problems they face."
Included with the letter was an example of the fake letters sent to customers by Lloyds Bank. Tyrie has slammed the practice, and stated, "This is very concerning. The sample letter seems calculated to mislead.
"Lloyds failed to convince us that this was not the case, or to provide any satisfactory explanation as to why it issued letters in this form, but at least this practice has been brought to an end.
"Banks have repeatedly assured parliament that they are raising standards and now have robust procedures in place to bring consumer detriment to an end. But examples of bad practice like this keep on surfacing."
Other high street banks, like the Royal Bank of Scotland and Barclays, have also admitted to similar practices in sending debt collection letters from in-house law firms.
Lloyds have stopped the practice since March in an effort to improve transparency.
Photo source: ell brown via Flickr
Further Reading:
Wonga faces charges of £2.6m for impersonating law firms
Lloyds unveils package to boost credit union sector
Lloyds values TSB at £1.3 billion
New mis-selling scandal could be 'bigger problem' than PPI