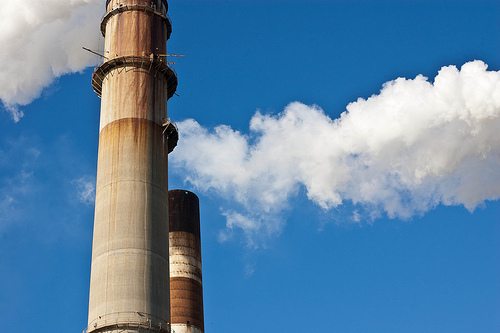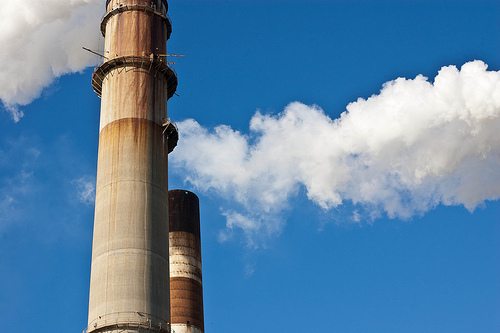 University of New South Wales criticised by campaigners for refusing to divest from fossil fuels
The vice chancellor of the University of New South Wales has said the school will not drop its $50 million investment in coal, oil and gas companies but would rather 'work closely with the industry', despite calls from students and academics to show leadership in tackling climate change.
Blue & Green Tomorrow is currently running a crowdfunder to ensure its survival. Please pledge.
After receiving pressure on the issue of fossil fuel divestment, the University of New South Wales' (UNSW) outgoing vice chancellor Fred Hilmer replied in a statement, "The University Council recently considered this matter and resolved overwhelmingly to maintain the current approach rather than withdraw from fossil fuel investments.
"This position was reached against the background of UNSW taking very seriously the issue of greenhouse gas emissions and global warming. We are significant contributors over many years to research into cleaner coal, alternate energy technologies, low carbon living and climate change. Our world-leading work in solar energy began in the 1960s."
He added, "We conduct this research by working closely with industry and government, believing we will have greater impact in addressing climate change through partnerships than via token political actions.
"We recognise that fossil fuels will be needed for many years to come to provide the energy and materials on which millions of lives depend."
Student campaigners and some academics had called on the university to freeze new investment, turn finance towards environmentally responsible areas and divest within five years from fossil fuels companies.
"Divesting from fossil fuels would lower the university's financial risk and show that UNSW is serious about sustainability, drawing attention to our leading research in climate science and renewable energy,"the letter said.
Vicky Fysh, national coordinator of climate action group 350.org said she was disappointed with the decision.
"For a university that produces a substantial amount of research highlighting the severity and immediacy of climate change and the need to act immediately to reduce emissions, this decision demonstrates a complete failure of leadership," she commented.
Fossil fuel divestment is a growing trend among global universities and religious institutions. Recently, the Australian National University (ANU) became the first Australian school to make such move but the practice is already well established in the US and considered an effective way to fight climate change and keep investment safe from the risky fossil fuels sector.
Photo:  michelle carl via flickr

Further reading:
More Australian universities push for fossil fuel divestment
Australian National University divests from fossil fuels amid government criticism
Australian National University to take sustainable investment advice from CAER
CAER stands by ANU fossil fuel divestment advice