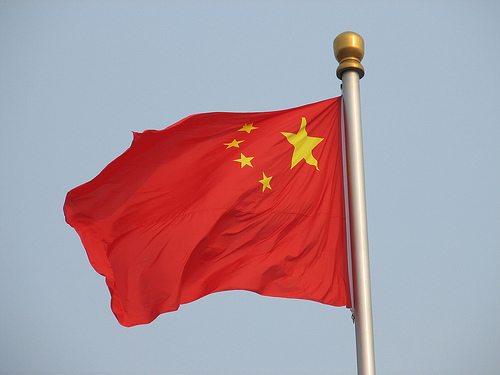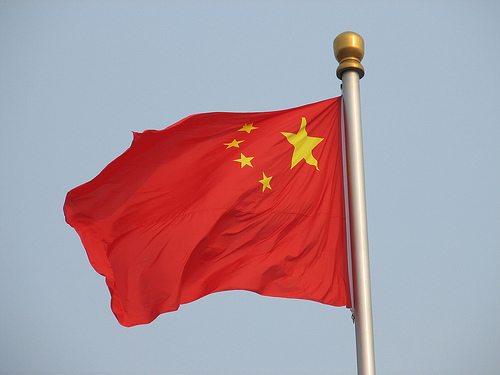 China's central bank deputy governor: country must make $315 billion – $630 billion green investments per year
China's central bank deputy governor, Yi Gang, has said that China must make green investments of between 2 and 4 trillion yuan (£205bn – £410bn) every year for the next five years, with the Chinese government only able to cover 15% of that amount.
Yi was speaking on Thursday at the International Monetary Fund meeting in Lima. He added that China will make "green finance" a top priority when it takes up the G20 chair next year: "If we don't have international cooperation, we will find that investment in the green sector will be underinvested," Yi said. "The G20 platform is a good platform."
Environmental protection and sustainable growth is a "very important chapter" in the country's next five-year plan, which is being written by a new green finance committee.
China emits the highest volume of carbon emissions in the world, but comes below Australia, the United States, Saudi Arabia, Canada, South Korea, Russia, Japan, Germany, Poland and the United Kingdom in emissions per head.
The People's Bank of China has more financial assets than any single public institution, and is second only to the Federal Reserve System of the United States in terms of overall central bank assets.
Source: Reuters