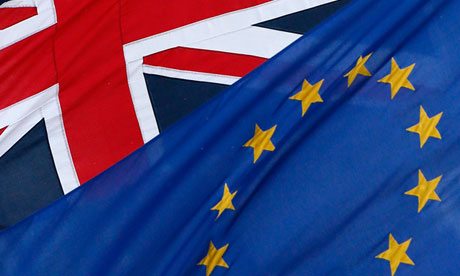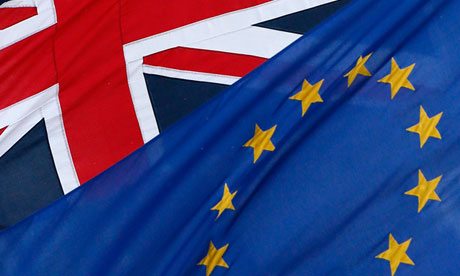 GBP 500m European Investment Bank Backing for UK Power Networks' investment Across Southern and Eastern England
Extra investment will be carried out to help maintain and upgrade the infrastructure which delivers electricity across London, the East of England and South East, after the European Investment Bank (EIB) agreed to provide £500million to UK Power Networks.
The 20 year EIB loan facility will support UK Power Networks' GBP 1.2 billion of network investment to improve critical energy infrastructure across the region over the next seven years.  This loan facility will add to the European Investment Bank's existing commitment of GBP 350 million.
Basil Scarsella, Chief Executive Officer of UK Power Networks, said "Since UK Power Networks was created in 2010 we have reduced the frequency of power cuts by a quarter and cut average duration by half.  We believe long-term investment is essential to build on these achievements and deliver sustainable improvements for customers.  We are pleased to continue our cooperation with the EIB and to have agreed this significant new loan facility".
UK Power Networks, which distributes 27% of the UK's electricity, owns and operates 130,000 substations and 170,000 km of overhead lines and underground cables, which deliver power to properties.  Continued investment in the regional power network will also continue to help ensure safe and reliable power supplies and provide additional capacity for future demand.  UK Power Networks makes approximately 100,000 new connections to the network every year.
"Investment in energy infrastructure across the UK is essential to upgrade equipment, ensure supply and expand innovative services. The European Investment Bank is pleased to provide GBP 500 million to support essential investment by UK Power Networks across Europe's largest city and the surrounding region.  We recognise the importance of ambitious investment being carried out by power companies across the country and this loan reflects the professional commitment of UK Power Networks that will benefit their customers for years to come." said Jonathan Taylor, European Investment Bank Vice-President.
Over the last decade the European Investment Bank has provided more than GBP 10 billion for investment in energy infrastructure across the UK including renewable energy schemes, national transmission networks and regional power distribution as well as inter-connectors to Ireland, France and the Netherlands.
The European Investment Bank is the world's largest international public bank and is 16% owned by the UK government.
Lending by the EIB in the UK last year totalled GBP 5.6 billion and supported long-term investment in 40 projects across the country.  This represented the largest annual engagement since the start of EIB lending in the UK in 1973 which has supported nearly GBP 16 billion of overall investment.