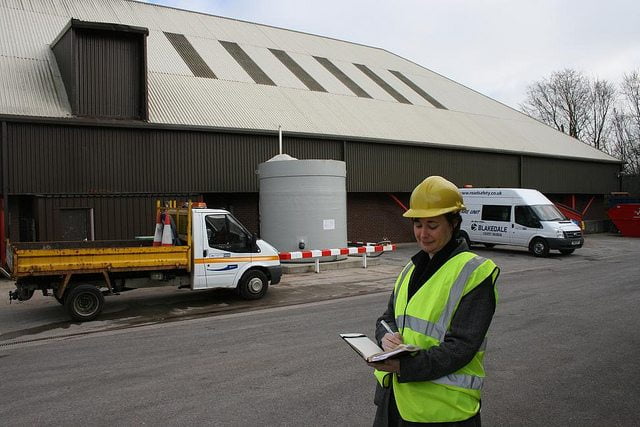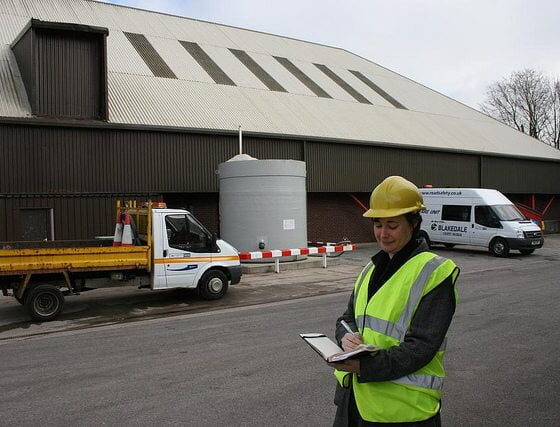 Low carbon and renewables week kicks off at first-of-its-kind international business festival
The International Festival for Business (IFB) seeks to connect businesses around the world and this week hopes to raise awareness on innovation taking place in the low carbon and renewable energy sector.
The IFB is a 50-day festival running for seven weeks from the start of June. It is the largest global concentration of business events during 2014, with more than 150 taking place throughout June and July.
There are a variety of different events for companies of all sizes, with themes on creative and digital industries, financial and professional services and low carbon and renewables.
Held in Liverpool, the main aim of the festival is to help the UK economy and to connect UK businesses with international markets.
The event is supported by many organizations, including the Department for Business Innovation and Skills, UK Trade and Investment and Liverpool City Region Local Enterprise Partnership (LEP).
July 14 ­– 18 marks the event's Low Carbon and Renewables Week, as the festival recognises it is now becoming the norm for businesses to consider sustainability and renewable energy factors.
Mark Knowles, head of Low Carbon at Liverpool City Region LEP, said, "The transition to a global low carbon economy will bring with it a huge number of commercial opportunities for those organisations with the insight, adaptability and flexibility to take advantage.
"The UK and the North West are particularly well placed to maximise the opportunities of renewable energy and could become the European capital of renewable generation."
There are a number of events taking place throughout the week including a green business showcase, talks on how to create successful low carbon energy projects and discussions on housing retrofits to make homes more eco-friendly.
'Clean and Cool' is the main event of the week, taking place on July 17. It is a networking event where companies can find out more about cost effective low carbon solutions from leading people in the field.
Blue & Green Tomorrow will be holding a sustainable energy debate on September 16 as part of the month-long sustainability event, Sustainable September. It will take place at the Siemens Crystal in London and tickets are available here.
Photo: Crowberry Consulting Ltd via Flickr
Further reading:
Tickets on sale for Blue & Green Tomorrow's Sustainable September events
Leggett, Harder and Powell confirmed for Sustainable September energy debate
Sustainable Investment Bootcamp, Liverpool – review