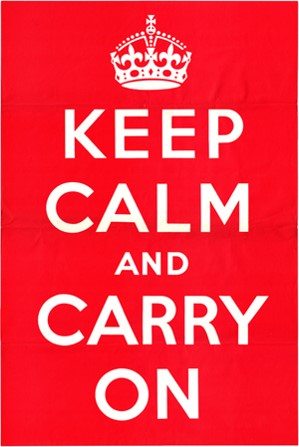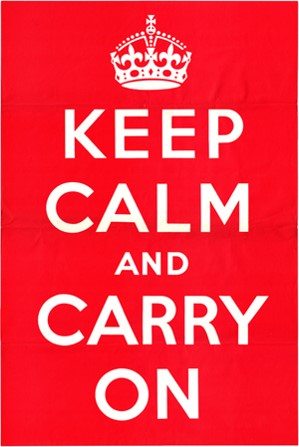 National Grid: winter outlook – electricity margins are manageable, supplies can meet gas demand
National Grid's 2015/16 Winter Outlook Report was published today. The report includes their latest detailed analysis on the supply and demand position of both gas and electricity for the coming winter. For electricity margins will continue to be tight but manageable throughout the winter period. For gas, they expect that the UK will be well supplied this winter
On electricity they say "margins are manageable and remain unchanged" adding: "We (National Grid) have a range of tools available to support security of supply and help balance the system." The say: "There is a capacity margin of 5.1%." On gas they say: "analysis shows GB supplies can meet gas demand even under severe weather conditions for
an extended period of time."
Commenting on National Grid's Winter Outlook report, Richard Black, Director of the Energy and Climate Intelligence Unit, said media reports warning of blackouts did not reflect reality, saying: "The fact is that generation-related electricity outages are vanishingly rare – just one in the last ten years – almost all power cuts are down to problems with local distribution of electricity, caused by bad weather and other issues," he said.
"But stories warning of the risk of blackouts continue to be written, which is likely to confuse readers, given that their own experience will be of the lights, in general, staying on.
"Unfounded warnings about security of supply simply serve to distract from the other serious debates we need to have about energy policy, such as how we cut greenhouse gas emissions whilst keeping people's bills manageable."
A report by the ECIU this week found that headlines warning that the 'lights will go out' over the last 10 years have not reflected the experience of energy users.
Association for Decentralised Energy Director Dr Tim Rotheray said: "Demand side services are an excellent way for businesses to get paid without disrupting day to day operations. This income is often used to offset energy bills and fund energy efficiency initiatives.  It also helps keep everyone's bill down by avoiding the need to waste money on building costly new power stations.
"We should increasingly seize the opportunity demand side response gives us to put the energy customer at the heart of creating a secure, affordable and low carbon energy system for the future."
Tanuja Randery, President UK & Ireland at Schneider Electric comments: "Energy margins will be at their tightest during the coldest hours of winter. It is the management of energy during these critical winter hours that will determine if the UK is plunged into darkness.
"The energy dilemma can be addressed by a multitude of forces. Most notably, the UK's provisioning of reserve capacity, combined with active network management and integrating renewables into the grid.
"Active network management is at the heart of the UK's energy predicament. Real-time monitoring of production, demand and flows across the grid, allow for peaks to be forecast and accommodated.
"The immediate impact of the winter capacity crunch will be an extra 50 pence on household energy bills. For large consumers of energy in industries, that could mean planned downtime during the coldest peaks. In the long term, there must be a continued focus on creating a system that uses less energy and gains more power from renewable sources. Large energy-consuming industries include the chemicals sector and food and drink industry, so to place emphasis here will drive the most benefits. The focus must be on identifying, and acting on opportunities for energy savings.
"Overall, energy capacity has dropped because of the closure of three UK power stations since last winter. Investment in renewable energy must be encouraged as a means of avoiding future energy crunches. Just 9.5% of the UK's electricity was generated by on- and offshore wind in 2014, but much more green energy production is possible. Cuts to subsidies and the curtailment of significant renewable energy projects needs to be reviewed, and quickly."
Ben Irons, a Director at Aurora Energy Research, said: "Any concerns on capacity of supply should distinguish the short term outlook, with the medium and longer term horizon.
"From 2018 the Government¹s capacity mechanism will come into effect and is already oversubscribed. The mixture of gas, demand response, interconnection and storage this will bring forward, mean capacity shortages won¹t be an issue.
"We have noted reports that the UK¹s remaining coal-fired power stations may be closed by 2023 or the end of 2020. The majority of any lost generation capacity from coal closures can simply be replaced by running existing under-utilised combined-cycle gas turbines longer. But our independent analysis also shows that five to eight years to bring forward any additional gas capacity is more than sufficient to close any generation gap.
"Moreover, there were a number of consented new build gas projects not winning contracts in last year¹s capacity market auction and more have emerged since that could comfortably deliver new capacity over the required timeframe."
Download the report here.