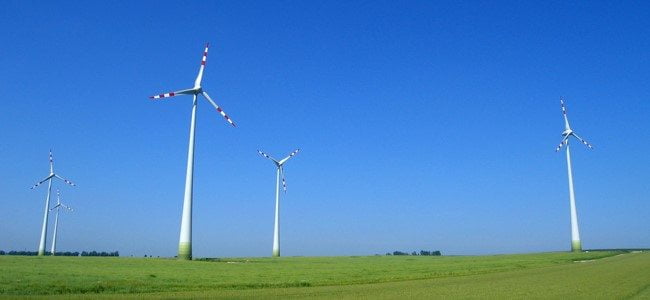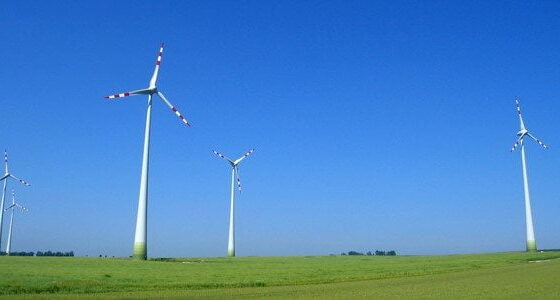 REA Response To CBI Letter In The Times: Energy Crisis Can Be Solved With Solar, Wind, and Storage
A letter from the CBI and report published today by the Institute of Mechanical Engineers in The Times details an electricity supply crisis in UK. Government energy policy criticised as holding back crucial investment. The Times reported that the CBI also seeks policy stability, an extension of Levy Control Framework, and a Carbon Price Support mechanism beyond 2020. REA argues that solar, wind, and other renewables with energy storage technologies are cheaper than the gas and nuclear path set by the government.
Responding to an article in The Times today discussing the United Kingdom's urgent power crisis, the REA stated that the most cost effective renewables, combined with energy storage should be given a level playing field to best compete.
Low gas and wholesale electricity prices are not incentivising new energy investment at a time where it is critically needed. This may result in 2016 being the year where the government subsidises nuclear, gas, and diesel but stifles the most cost-effective renewables such as solar, biomass, and wind. The government introduced 13 major policy changes since the general election that have slowed the growth of the renewable economy.
A joint KPMG and REA report  released last Wednesday at the REA's energy storage conference in London outlined that energy storage technologies are declining rapidly in cost and are economic in many situations at grid scale right now and by 2017 in they will be economic in domestic instalments with solar PV.
The costs of solar PV have come down tremendously in the past five years, to the point where it is clearly competitive with new nuclear and gas infrastructure. Already solar PV receives less government support than other technologies- over 50MW solar PV installations under the Contracts for Difference (CfD) scheme are supported at £79.00 per MWh for 15 years, compared to the Hinkley Point C reactor at £92.50 for 35 years (based on 2011 prices). Costs for solar PV are continuing to fall.
Large solar deployments can be installed in 6 weeks compared to the anticipated 9 years for Hinkley Point C and 3-4 years for new CCGT gas plants.
James Court, Head of Policy and External Affairs at the Renewable Energy Association said:
"This crisis is the clear product of a lack of vision in energy policy. Technologies are here now that can supply this country's power needs in a low-carbon, low cost way and can be rapidly deployed, including solar PV, wind, and energy storage.
Gas and wholesale electricity prices are too low to incentivise new building and we may find ourselves in a situation this year where the government is subsidising nuclear, gas, and diesel while actively creates barriers to the deployment of the most cost effective renewables.
We're advocating for a level playing field. A recent REA/KPMG report outlined that a more decentralised energy system will lower costs to consumers and increase our energy security.