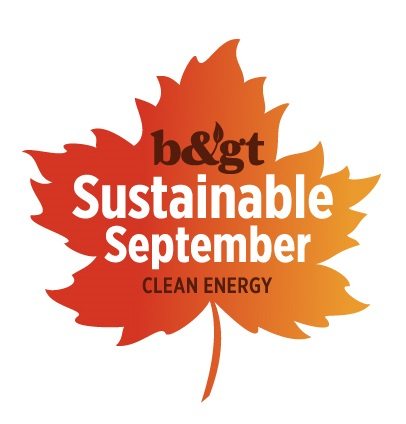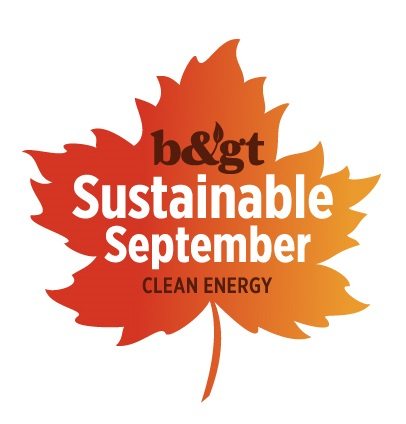 Sustainable September debate: shale gas and nuclear more effective than renewables – arguments against
"Shale gas and nuclear power will address carbon emissions in the immediate term, far more effectively than unproven renewables." That's the motion being discussed at the third debate during Sustainable September, the month-long celebration of sustainability that you can register your interest for now.
Four soon-to-be-announced speakers, two on each side, will take to the stage in the week of September 15 to argue cases for and against.
On Monday, we looked at some of the arguments for that particular motion. On the other side of the debate, however, advocates of renewable energy point towards one thing in particular that they say justifies their stance: climate change.
Caused by the burning of fossil fuels – like shale gas but also coal, oil and other forms of gas – the scientific consensus is that we must keep the global average temperature rise below 2C.
The climate scientist Kevin Anderson is one of many critics of fracking, deploring the fact that the government is going after "yet another fossil fuel" given what we know about the climate. Therefore, ploughing investment into technologies like wind, solar and other renewables is by far the most sensible option from a scientific and mathematical viewpoint.
As for nuclear power, while some may acknowledge its role as a low-carbon energy source, there are serious questions about safety, waste and proliferation that need to be addressed. The 2011 Fukushima disaster showed just how dangerous nuclear can be, leading to a range of social, environmental and health-related problems.
In a 2009 critique of a chapter on nuclear power in a book by the environmentalist Stewart Brand, chairman and chief scientist of Rocky Mountain Institute, Amory Lovins, wrote, "The world in 2008 invested more in renewable power than in fossil-fuelled power. Why? Because renewables are cheaper, faster, vaster, equally or more carbon-free, and more attractive to investors."
The third Sustainable September debate, which you can register your interest for here, will explore this subject in-depth. But in the meantime, why not tell us what you think on social media? Follow Sustainable September on Twitter (@SustSept), Facebook (facebook.com/sustsept) and through the dedicated LinkedIn group.
Read arguments for the motion.
Further reading:
Introducing: Sustainable September
What is Sustainable September?