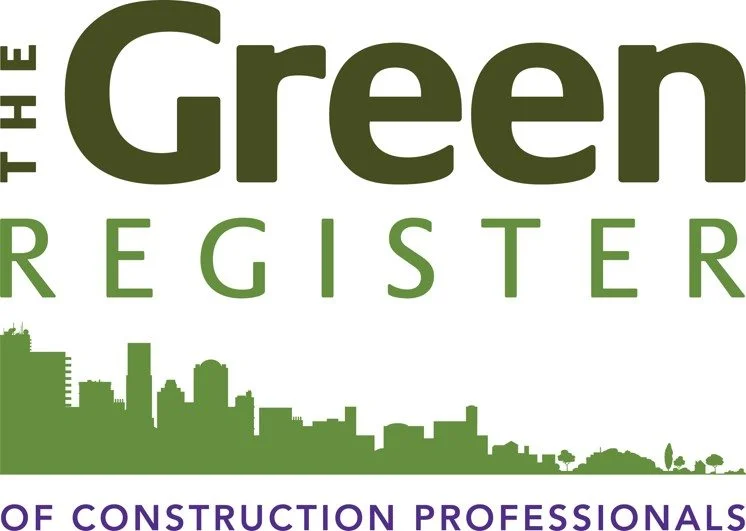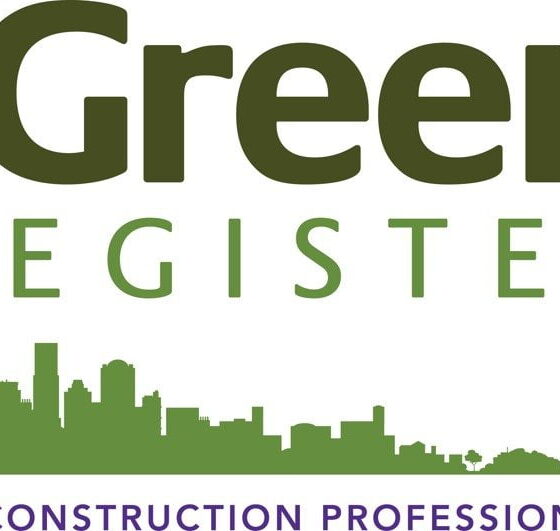 The Green Register Bring Specialist WUFI Pro Heat & Moisture Simulation Workshop Back to London
Sustainable building pioneers The Green Register are again offering  an opportunity for construction professionals to attend  two days of specialist WUFI® Protraining in London on April 14 & 15 2016, with discounted 'earlybird' prices available until
19th February 2016
"Following the great success of our collaboration with the leading UK WUFI experts in the last few years, we are very pleased to be re-running the world class WUFI software course for construction professionals in London," said Lucy Pedler, Director of The Green Register.
The two-day course – run by expert trainers Joseph Little (Building Life Consultancy / Joseph Little Architects) and Christian Bludau (Fraunhofer Institute for Building Physics) – provides a practical, hands-on introduction to WUFI® Pro 'hygrothermal' numerical simulation.  It is the world leading simulation software for understanding the risk of interstitial condensation, mould, rot and freeze-thaw in buildings.
"Building Life Consultancy are always delighted to partner with The Green Register to bring high quality risk evaluation software to London"  commented trainer Joseph Little.
The workshop will see Joseph Little back in the UK after a sold out seminar in London in December on Avoiding Interstitial Condensation in Retrofits.
The workshop is open to all building professionals, e.g. architects, engineers, surveyors, insulation suppliers, system manufacturers, builders and anyone with a focus on fabric performance. No previous experience with the WUFI® Pro software is required.
Course fees include the two day course tuition, course materials, light refreshments and lunch on both days, and the full version of the WUFI® Pro software with a 6-week temporary licence, as well as access to support on the online WUFI® Forum for that period.
In previous years, the two-day workshop was a sell-out success, with attendees commenting that the software training was "very useful for current projects" and "an excellent overview."
Places on the course are limited so interested delegates are advised to book early to avoid disappointment.   A special early bird price is available until 19th February as follows:
Book before 19th Feb – £600 (Green Register members) / £650 (non-members)
Book after 19th Feb – £650 (Green Register members) / £700 members
Book online at www.greenregister.org.uk/events
– ENDS –