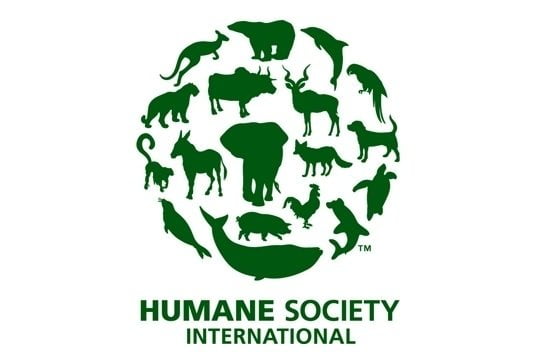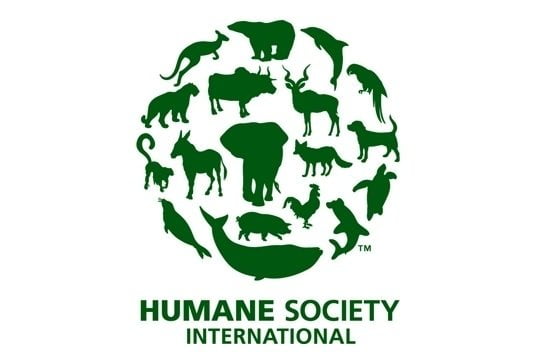 U.S. Trophy Hunting Group to Auction Off Killing of 40 EU Animals incl Spain, Italy, Portugal; Others in U.S.A, South Africa, New Zealand
According to the auction website of the convention hosted by Safari Club International (SCI) from today in Las Vegas – an auction touted as "The Ultimate Hunters Market" and expected to draw over 20,000 people – 28 hunts will be offered in Spain. The species available for the kill include the European roe deer, fallow deer, red deer, Iberian mouflon sheep, Iberian red deer, ibex, Eurasian boar, and Pyrenean chamois. Two hunts are also offered in Hungary for the European roe deer and Eurasian boar, while single hunts are offered in Greece (ibex), Italy (Chamois), Portugal (Iberian red deer), and Sweden (moose). A total of 600 animals will be killed in auctioned hunts around the world.
Auctions of European mammal hunts are a way for the U.S.-based hunting group, SCI, to raise funds for its pro-hunting activities. At its 2015 Convention, SCI earned US$ 2.7 million from the auction of 314 mammal hunts. According to SCI's financial statement, in 2014, $14.7 million of its $23.8 million annual revenue (62%) was generated by that year's convention. With this money, SCI works to open up trophy hunting seasons for wolves, fight efforts to restrict the hunting of African elephants and lions, and lobbies global governments to increase hunter access to wildlife.
"Hunting groups like SCI encourage the slaughter of imperiled species by offering these auctions and accolades for the trophies. The time has come to focus on real conservation efforts and end unnecessary killing of animals for their heads and skins." said Teresa Telecky, Director, Wild Animals, Humane Society International.
Auctioned hunts will take place in 32 countries including the USA; most hunts will take place in USA (77), followed by South Africa (37), Canada (33), New Zealand (28) and Spain (28).
One-quarter (n=77) of the hunts will take place in 20 states in the USA; of these, most will take place in Alaska (16), followed by Texas (12) and New Mexico (10).
One-fifth (n=64) of the hunts were for introduced non-native species which, although harmful to native wildlife and the environment, are maintained in the wild in some countries for the purpose of trophy hunting; some are also bred and maintained in captivity for canned trophy hunts. Argentina: blackbuck, Scottish black-faced ram, water buffalo, wild boar, feral boar, feral goat, red deer, hybrid sheep, multi-horned sheep, Patagonian ram.Australia: Sambar deer, water buffalo. Canada: red deer. New Zealand: red deer, Arapawa ram, chamois, fallow deer, Himalayan thar, sambar deer, sika deer. USA / Hawaii: axis deer, feral goat. USA / Texas: addax, Arabian oryx, gemsbok, axis deer, fallow deer, sika deer, Corsican ram, wild boar, markhor, aoudad.
Nearly one-third (n=87) of the hunt descriptions contained information indicating that the mammals to be killed would have a good trophy score, would be large, or would make it into the SCI record book.
One-third (n=101) of the hunts are of mammals living in fenced areas and are canned hunts.