Number of Families in Private Rented Sector Has Increased By Almost a Million in Last decade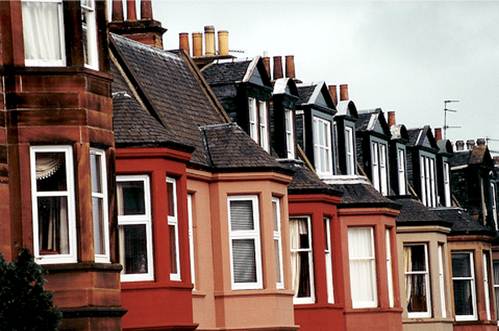 The long-established decline in homeownership rates in England appeared to pause last year. However rates again fell among families with children, continuing a longer-term shift into the private rented sector, the Resolution Foundation said today (Thursday) in response to the 2014/15 English Housing Survey.
The survey showed a welcome pause in the long-term decline in the overall proportion of owner occupiers, with home ownership among Londoners and those aged 25-35 actually increasing slightly. Longer-term however, ownership rates have fallen from 71 per cent at the turn of the century to 64 per cent in the latest figures.
The survey also notes a substantial increase in the proportion of families with children renting privately, with almost a million more such families in the private rented sector last year compared to 2004/05.
The findings chime with the Foundation's analysis of households throughout the UK, which found that the proportion of families with children on modest incomes renting privately has quadrupled since the turn of the century (from 6% in 200 to 23% in 2014).
The Foundation says this trend shows why regulation of the private rented sector must catch up with the need for greater stability and security among renters with children.
Matt Whittaker, Chief Economist at the Resolution Foundation, said "It's encouraging that the decline in home ownership paused last year, but the longer-term trend still points to a dramatic fall in the proportion of people living in their own place. This shift has been especially marked among young working households on modest incomes.
"The huge rise in the number of families moving into the private rented sector highlights that renting is no longer a staging post for young professionals. Increasingly families rent for the long-term, raising questions about the availability of appropriate tenures in the sector.
"While there is now political consensus around the strong need to support greater home ownership, it's important that household on modest incomes, particularly those with children, don't miss out on the action.
"And with renting set to play a bigger role going forward, there is also a need for a new focus on steps to improve security and stability for those who may never make it onto the housing ladder."