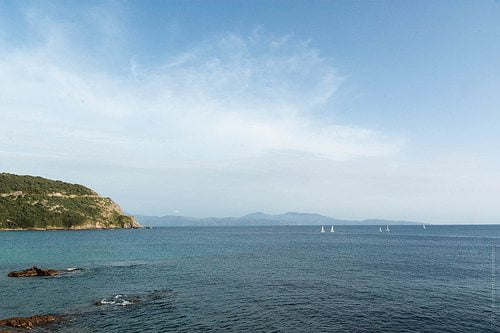 The weather phenomenon El Niño
 

could soon be declared, according to meteorologists.  The climate variation pattern can have a huge impact on weather and as a result can affect farming and the occurrence of extreme weather events.

The El Niño southern oscillation (ENSO) is a stream of warm ocean water that occurs in South America and cause climate changes such as heavy rains, extreme weather events and alteration to the Pacific's ecosystem. The phenomenon has been linked to worsening economic damage from floods and significantly reducing crop yields.

It is thought the climate variation pattern will be strongly influenced by global warming in the future.

The Australian Bureau of Meteorology has stated that several ENSO indicators are "currently close to, or exceed, El Niño thresholds". As a result the organisation says its trackers is indicating at least a 70% change that El Niño will be declared in the coming months. Even if an El Niño does not fully develop similar impacts have already emerged in several regions of the globe, including Asia, South America and southern Africa, it adds.
Related Articles
The models suggest that if an El Niño does it occur it will be of weak to moderate strength.
Photo: Konstantin Malanchev via Flickr 

Further reading:
El Niño worsens economic damage from flooding, study finds
70% probability of El Niño arriving this summer, say US climate forecasters
Rising carbon dioxide will amplify El Niño, say scientists
El Niño threatens food crop yields – but scientists can predict 'bad years'