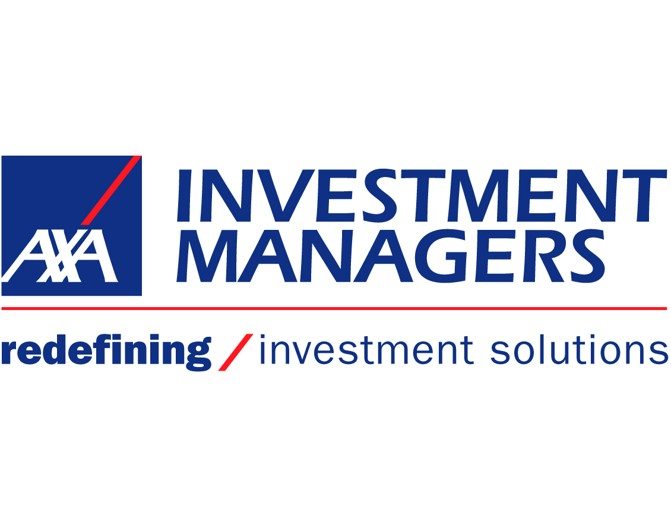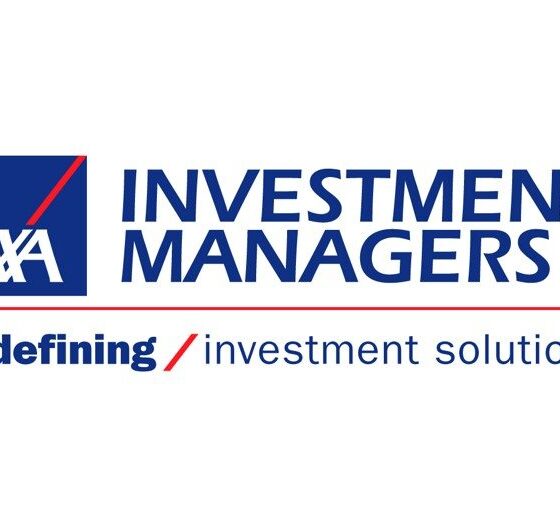 AXA IM launches AXA WF Planet Bonds to help clients invest in the transition to a low carbon economy
With just 21 days until the start of the UN Climate Change Conference in Paris (COP21), AXA Investment Managers (AXA IM) today announces the launch of the AXA WF Planet Bonds fund, an innovative green bonds fund that aims to support clients' transition to a low carbon economy by providing investors with access to the growing global green bonds market.
Commenting on the launch, Andrea Rossi, CEO of AXA Investment Managers, said: "AXA IM has been a pioneer of responsible investing for almost 20 years. Meeting our clients' needs requires continued efforts to understand and anticipate changing factors that impact financial markets as well as the objectives of our clients.  This includes climate change.
"As long term investors we recognise the threat of climate change and the need to mitigate the potential impact on the global economy. Global companies, as influential stakeholders, have a key role to play, being international corporate citizens.  Climate change is just one of the criteria by which we monitor and, if needed, engage with companies. We are also able to support clients' transition to a low carbon economy, for example, through offering investment in green bonds.  We also help our clients screen and score based on ESG criteria including carbon.
"We believe that being a responsible asset manager is fundamental for sustainable, long term investment success. As an official COP 21 sponsor, the AXA Group has made strong commitments to help mitigate climate change, for instance by tripling its green investments by 2020. AXA IM is fully supportive of these initiatives and is working closely with the AXA Group to achieve these goals."
The AXA WF Planet Bonds fund invests in both pure green bonds and bond issuers with a high environmental impact with the aim of ensuring sufficient diversification and liquidity. It is run by AXA IM's Global Rates team in collaboration with the Responsible Investment (RI) team.
Olivier Vietti, Lead Fund Manager of the AXA WF Planet Bonds fund, commented: "We are excited to help clients access the growing opportunity in the green bonds market. We feel the bond market is a natural vehicle to support energy efficiency, renewable energy and other projects related to climate change, as bonds can provide a direct and transparent way for investors to invest in low carbon solutions.
"This fund aims to offer an attractive yield meaning responsible investors do not have to 'give up' yield, relative to the wider fixed income universe, when investing to make a positive environmental impact."
A key attribute of the Fund is its highly robust investment selection process, which is also flexible and unconstrained from a benchmark to avoid any bias from following an index. In the selection process issuers in the eligible investment universe are ranked according to AXA IM's internal ESG (environment, social and governance) assessment process to determine which issuers have high environmental conviction and therefore present a solid case for green investment. The Fund aims to be well diversified and offer an attractive yield and risk vs return profile by focusing on yield enhancement and investing in investment grade and high yield issuers.
Matt Christensen, Head of Responsible Investment at AXA IM, commented: "AXA IM has many years of experience in responsible investment and today's launch once again highlights our commitment to green initiatives. We have created a fund for investors to have an alternative to conventional investing that offers the opportunity to make specific environmental investments as climate change becomes a major issue for all of us.
"Additionally, this solution also offers the possibility for investors to be aware of the type of projects that will be financed through their investment, including wind farms, green commercial buildings, public transport solutions and waste water systems."
Jerome Broustra, Head of Global Rates at AXA IM, added: "AXA IM has been active in the green bonds sector since 2012 and we have already invested EUR 1 billion globally in this market segment. Despite its massive growth over the last year, this market is still relatively small and we want to support its development by using our extensive experience in both fixed income and responsible investment to allow investors to capture the current opportunities in green bonds while at the same time supporting the transition to a low carbon economy."
AXA IM has been committed to responsible investment since 1997 when the company first won a RI specific mandate. In 2001, the firm set up a dedicated RI business unit and in 2006 a global RI team was established. The strategy for including RI principles as part of a wider range of investment strategies at AXA IM was formalised in 2010 leading to comprehensive ESG integration and large dedicated mandates in this area by 2014.
AXA IM Fixed Income offers a wealth of experience built over various market cycles, with EUR 460 billion of fixed income assets under management. The Fund will draw on AXA IM's global fixed income process and harness the dedicated investment team of six portfolio managers and RI analysts based in Paris, which is itself supported by fundamental credit researchers, portfolio engineers, economists and strategists, traders and a wider team of 12 RI analysts.
The AXA WF Planet Bonds fund is a Luxembourg-domiciled SICAV. The Fund has both retail and institutional share classes and is registered for distribution in France, the Netherlands, Sweden, Finland, Norway, Denmark, Austria, Belgium, Germany, Italy, Spain and the UK .