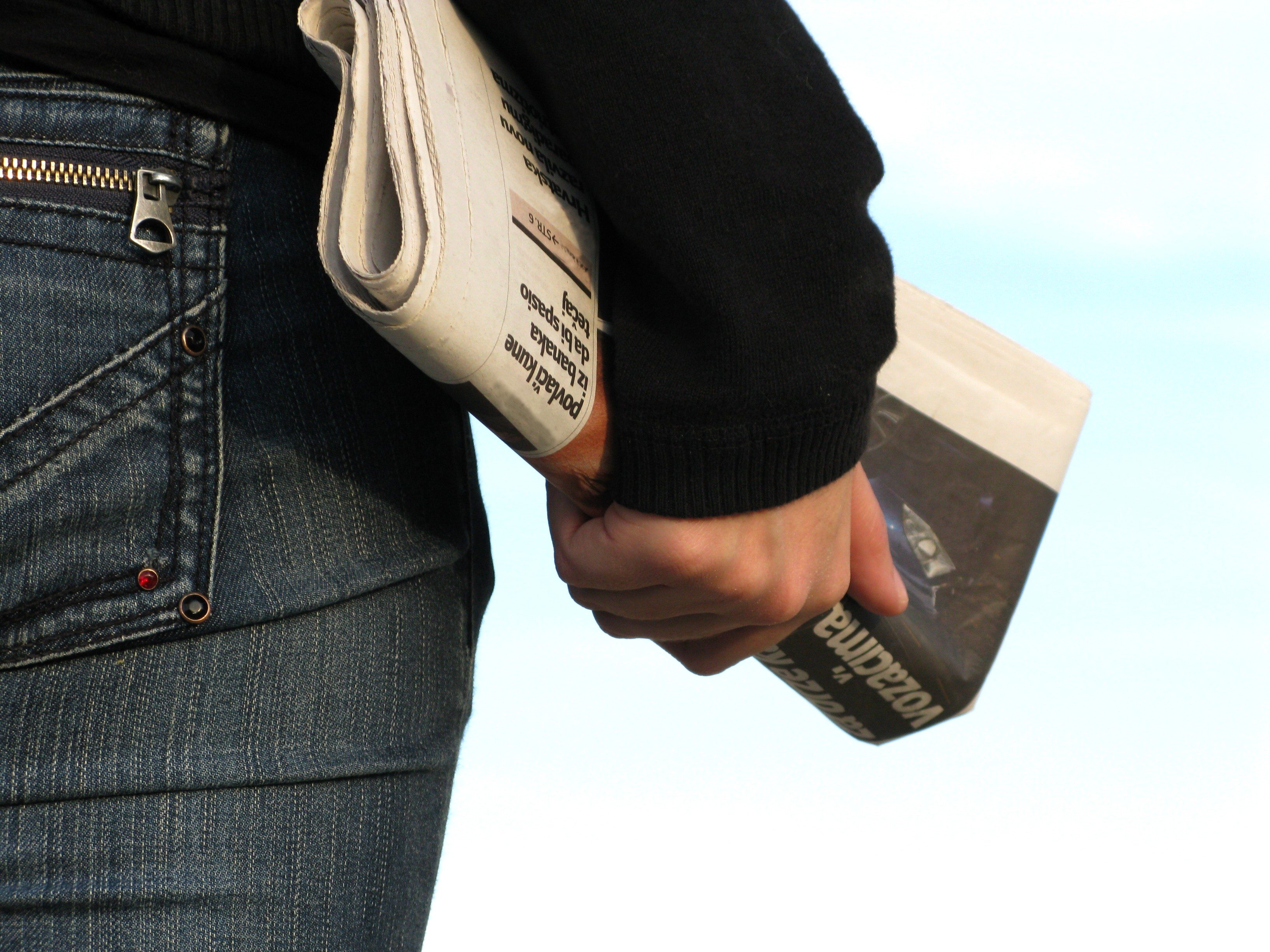 Blue & Green Daily finds and summarises the top sustainability stories around the web every morning. We start with our own picks from Blue & Green Tomorrow.
Financial value of carbon in world's forests may be underestimated by £481bn
Report: trust in banking sector yet to be rebuilt after financial crisis
Evan Davis's Mind the Gap series highlights division between London and the rest
Triodos invests in Cambridgeshire wind farm to boost renewable energy portfolio
Urban integration: key issues in building sustainable cities
——————————————————————————————————————————————
12 March headlines
Carney vows to overhaul links with City
Mark Carney has vowed to overhaul the Bank of England's dealings with the City and its governance as he attempts to shore up the bank's authority amid the escalating scandal over the manipulation of foreign exchange markets. Financial Times.
Quarter of payday lenders may quit under tougher rules
One quarter of payday lenders may pull out of the market under pressure from new regulations. BBC.
An online Magna Carta: Berners-Lee calls for bill of rights for web
The inventor of the world wide web believes an online "Magna Carta" is needed to protect and enshrine the independence of the medium he created and the rights of its users worldwide. Guardian.
Deal to cut energy bills 'will cause 20,000 job losses and 50,000 homes to go uninsulated'
A deal between the government and energy companies to cut £50 from household bills could see more than 50,000 homes missing out on planned insulation and 20,000 job losses in the insulation industry, it is claimed. Telegraph.
——————————————————————————————————————————————
Interesting picks
Are there really 21 million slaves worldwide? – BBC
Why It Makes Sense For Norway To Sell Its Fossil Fuel Shares – Forbes
The Insiders: The Democrats' disconnect on global warming – Washington Post