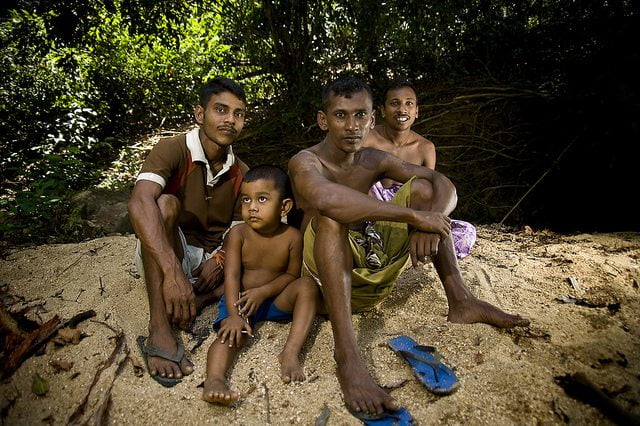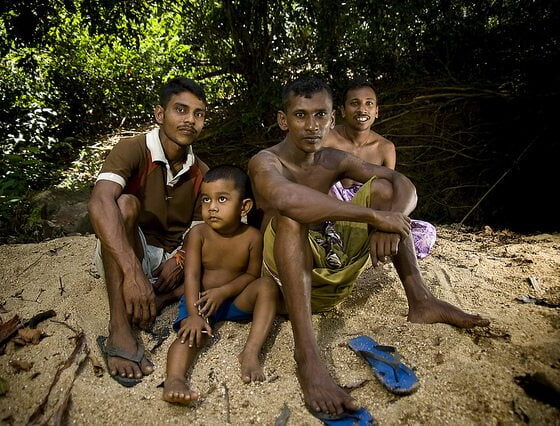 Empowering indigenous people effective to tackle climate change and deforestation – report
NGOs, governments and investors have been asked to recognise and strengthen indigenous peoples' rights to forests, as a way to reduce poverty, ensure forest and human protection and reduce the effects of climate change.
Blue & Green Tomorrow is currently running a crowdfunder to ensure its survival. Please pledge.
The Rights and Resources Initiative (RRI) and the Indigenous Peoples' International Centre for Policy Research and Education have argued in a new report that protecting indigenous communities from reckless development is essential to save world's forest and tackle climate challenges.
Forest are essential for capturing carbon from the atmosphere, mitigating the effects of climate change and for this reason, deforestation is seen as a major threat to global action to reduce greenhouse gas emissions.
Bryson Ogden, private-sector analyst at RRI, said, "Past research shows that indigenous people and local communities are the best stewards of their land and forests.
"But it also shows that many national governments undermine their rights to these lands and forests. International solutions to climate change and endemic poverty undervalue community contributions to focus on market-based programs that may not be effective due to underlying tenure insecurity."
"There is now strong evidence that the role of tropical forests in combating climate change will only be realised if there is justice for the people whose lives are intertwined with these forests."
According to campaigners, clarifying and securing the rights of people living in forests would cost between $189 million (£115m) and $500 million (£306m) in Indonesia and $67.5 million (£41m) and $537 million (£329m) in India.
To ensure that both indigenous communities and the forest are protected, the RRI has called on governments and firms to invest in a new fund called International Land and Forest Tenure Facility (ILFTF). The Swedish government has already put $15 million (£9m) into it.
Charlotte Petri Gornitzka, director general of the Swedish International Development Cooperation Agency, explained, "Establishing clear and secure community land rights will enable sustainable economic development, lessen the impacts of climate change and is a prerequisite for much needed sustainable investments."
Photo:  Garret Clarke via flickr

Further reading:
Increase in forest disturbances linked to climate change – study
Deforestation in Indonesia worse than in Brazilian Amazon, says study
Community-managed forests help tackle climate change
Ending deforestation would cut global emissions by one-fifth
Global forest watch deforestation monitoring tool launched to change the way businesses manage forests